doesn't it ?
sometimes
out of no where
u woke up and feel
thunderous
blur
confused
unmotivated
down
upset
out of the blue
it's like as if you've dreamt of something terribly bad
but you can't remember what you've dreamt of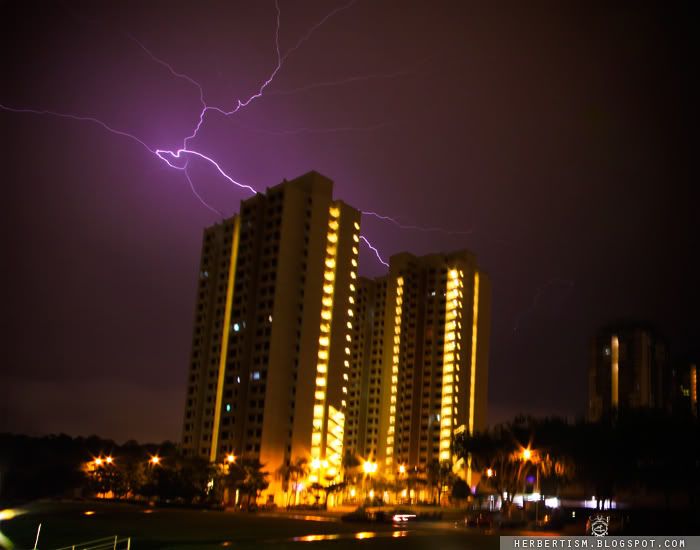 or may be it's just the stress ?
and the extreme lack of sleep ?
i think so
man i'm tired
and truly,
can't wait till i can get the creative part of the brain working again
notes + memorizing are simply a dead subject
oh i'm so darn tired