do not wish to discuss what exactly happened the night it happened
things lost were all very emotionally valuable to the both of us
things we've both worked hard to get
the experience were both as traumatizing at it was to the both of us
having two knifes pointed at your neck both left and right isn't exactly my kinda joke
and it definitely isn't another one of those days...
it was much much worse than that
i doubt that they've ever seen the gadgets before as i've never ever and rarely very rarely take out my gadgets to the streets apart from my camera, and that is also only when i'm on assignment
i don't even take out my iphone right outside of my house
the lucky thing is of course that we were safe and that's all that truly matters
really want to let this go.
i personally here thank you to those that've shown concern, be it via sms / call / my tag/ facebook / msn / ym / twitter
thank you very much
on a brighter note,
I'M BCK !
i'm currently working on a new more proper layout
but don't know how long again will that take as i'm currently already in the midst of preparing for my exams starting today
definitely will try to update as daily as i used to have
meanwhile,
enjoy these 3 shots i did randomly during my 1 week trip back home this time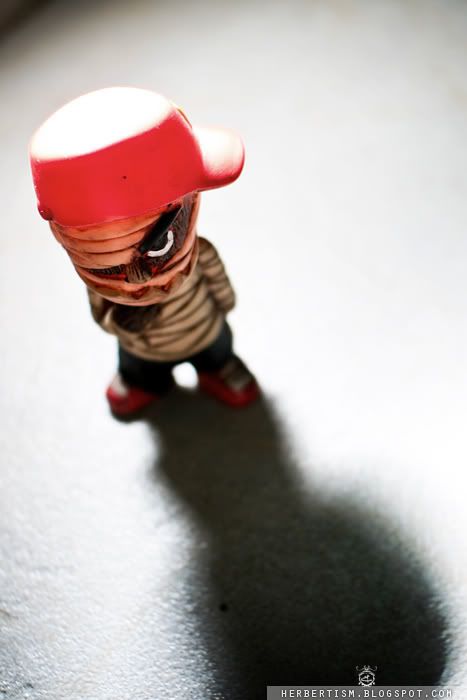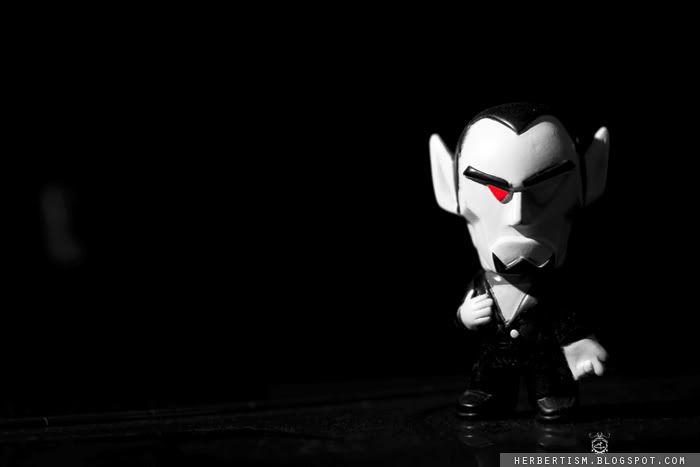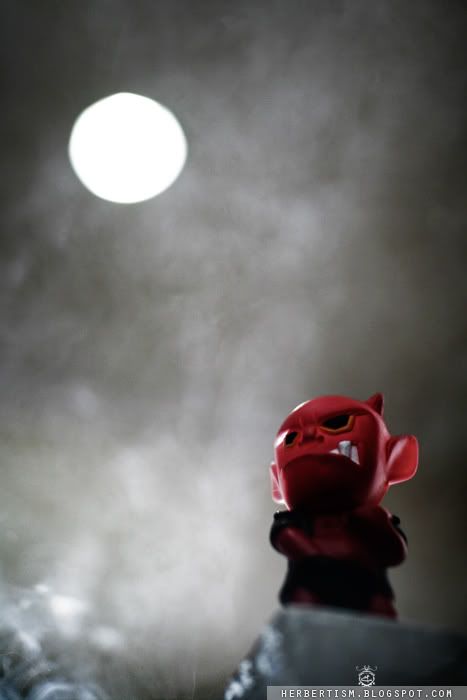 wishing the nightmare will just go away as fast as it happened.