finally !
the exams are over
like
after weeks of self-imprisonment
like literally
wakeup study eat gotoiletbathebrushteethshit study studysomemore have15minsbreak backtostudying studysomemore havea2-4hoursnap wakeup study gotoiletbathebrushteethshit eat study study study studysomemore sleep
3 weeks of that
and after i going through all of that
regardless of whether i'd pass or not later
i don't really care
the one thing that's true is
i've give it my best
i really did
give my best
and the feeling of post-exams after you've given your best is really really awesome
regardless of whether you can do or not during the exams
it really feels great
anyway
after the exams
immediately after my final paper
i went to go have some steamboat buffet with the guys
fwah
eat till stomach wanna explode
after that go home sleep d
and spent the entire of the next day (yesterday) doing nothing
practically i was like lying on the bed almost the entire day
and that.
feels damn good
so today i went out lor
i went sku first to meet the frens coz their final exams are today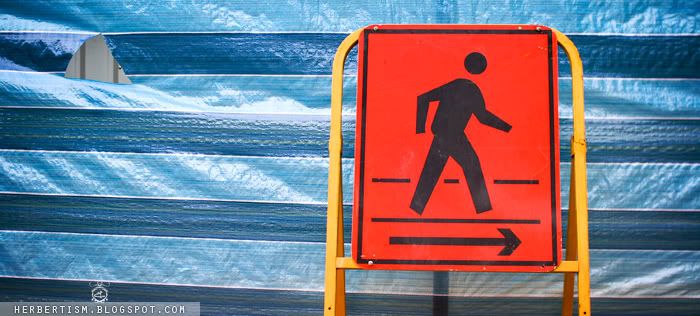 after that we went to orchard
went to go makan first with brokoli and st
we went makan sushi @ sushi tei
after that yuli joined us
and we went to go watch movie
went to go watch knowing
which seems a bit horroish
some scenes got me jumping out a little out of unexpectation
and i don't jump off the seat even while watching horror movies one
so that's like damn good !
got one scene, practically the entire row of my seat like jumped off and all roll on the floor all like fell down knock here knock there
ok too exaggerating
after that we went to makan again for supper @ xin wang @ cineleisure
after that i went home
edit these 5 pics
and present them to you
and wrote these very long sentences which doesn't make sense
coz i'm sleepy and i'm suppose to be in bed already coz tml i gonna go zoo !
ok bye !
show you some animals pics tomolo !