woke up extremely late today
so gotta study more more more more !!!
so final part of "male" and the notes today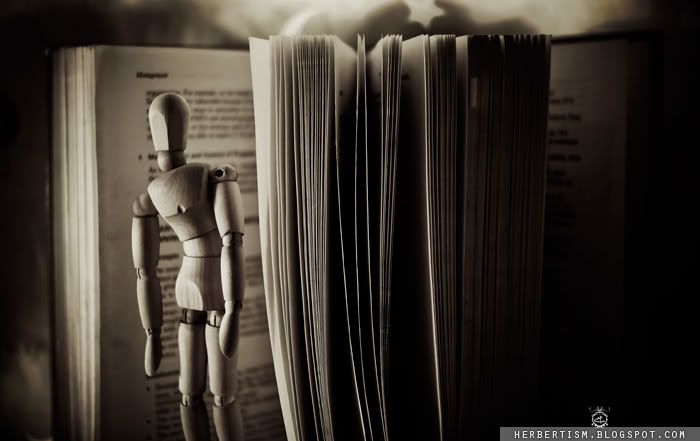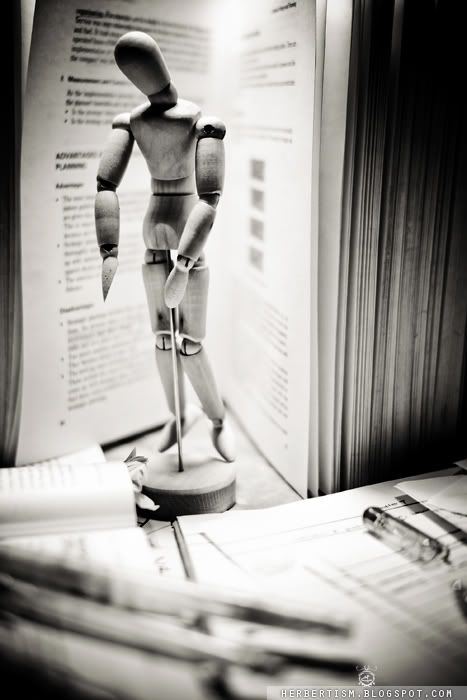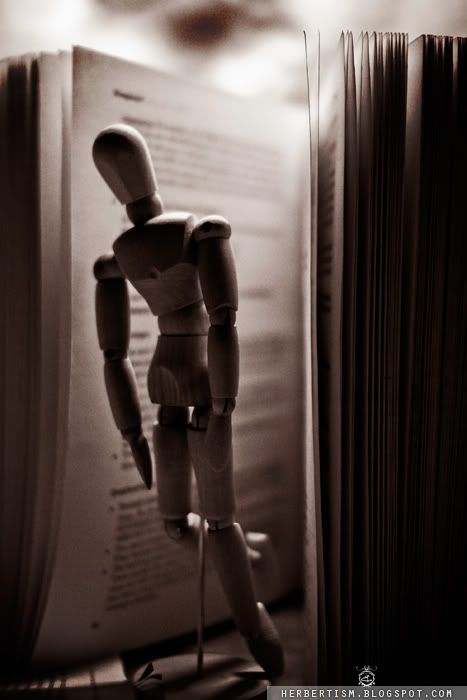 help make b.magazine a success !
contribute !!
your shout outs
your opinion on what i should input
your pictures !
first issue's theme is LOVE
send your inputs / contribution at
bert.photograph@gmail.com
and remember
spread the words :D !