so homesick, st, deso, sally and yuli came over to medan
today
this morning
hmsik and st will be staying over my place
camho = excessive
like usual
and our first night of camho-ing
is specially dedicated to v+ i to the power of 2
and these are why U shld haf abandoned sch and come over to join us
be reminded
this is only our first night !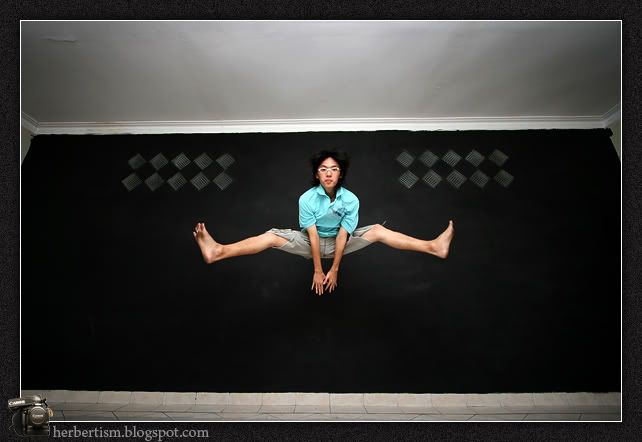 the smashpop jump !
this one for u jason =P
aha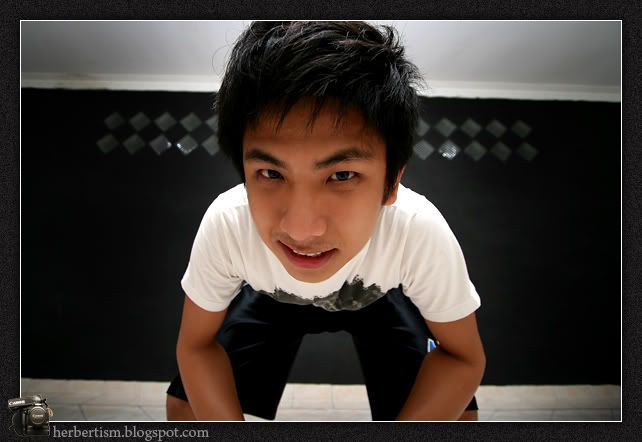 *homesick finally home*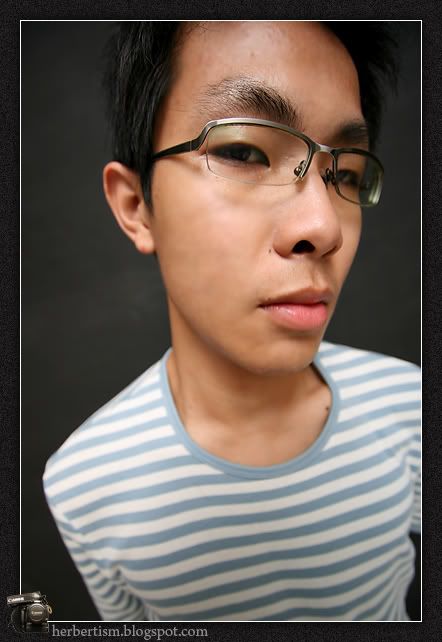 *st*
okay sorry for the bad face editing
it was like damn fast
coz this fello is practically sleeping behind me as me = typing now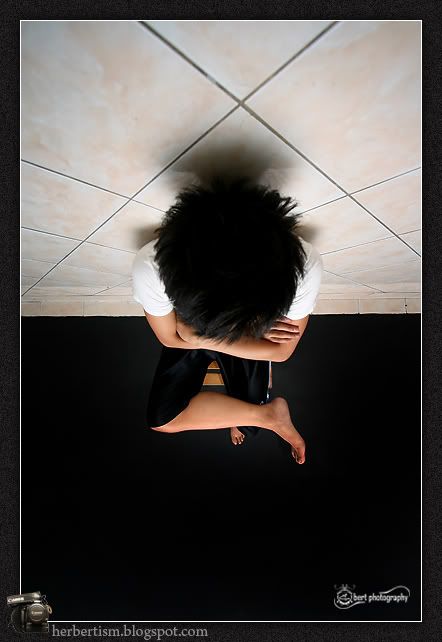 -concept andy lau-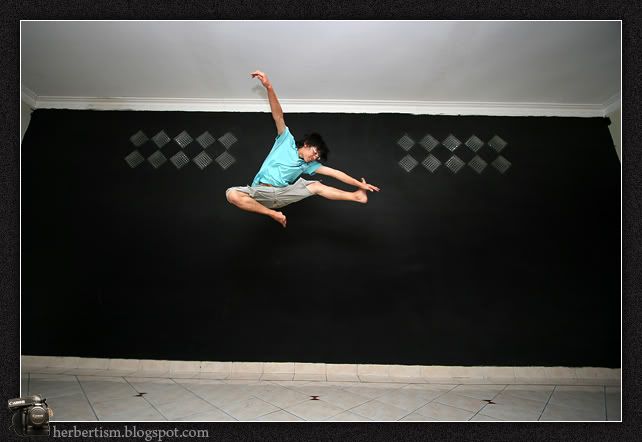 fly high jump !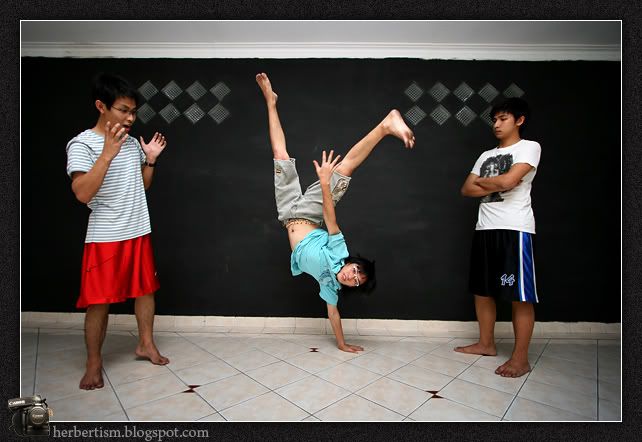 -O V I-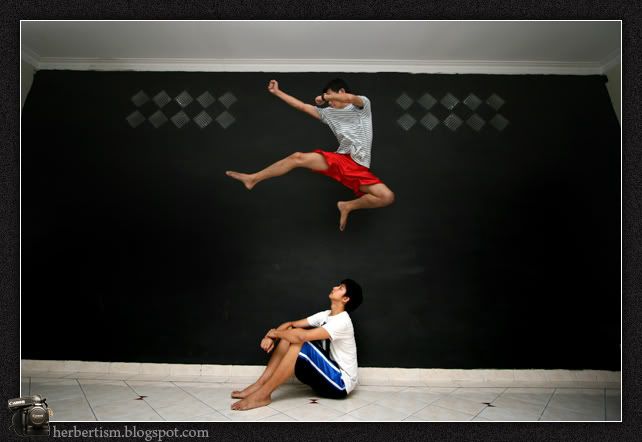 over the head
we shot shot shot
then hmsick were saying about this "flying" shot
so just did it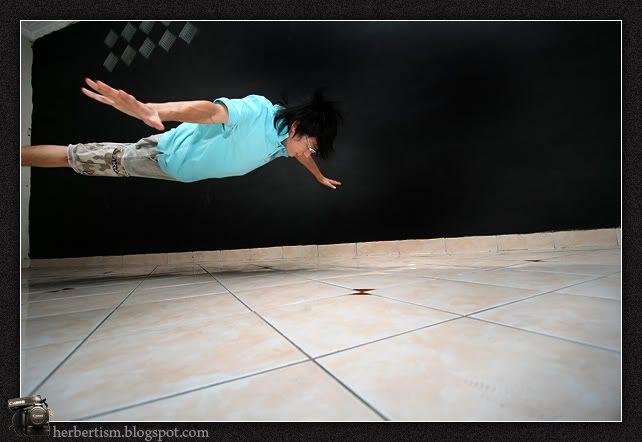 and he IDIOTICALLY crop out my leg
wtf ?
something specially for u vi :)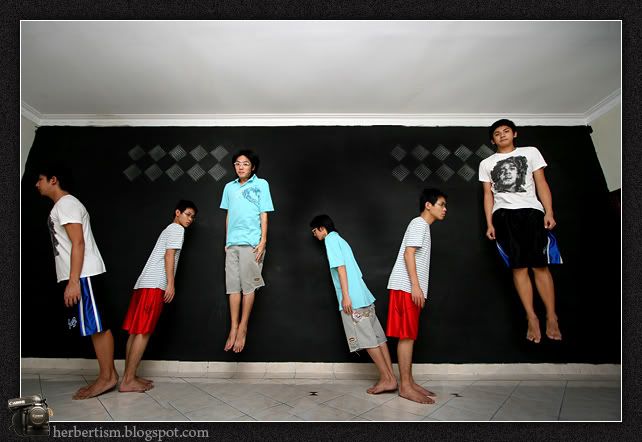 aight
will be absent for 3 - 4 days
i'm gonna be travelling 178km away from medan
to a lake that is on top of an active volcano that has an island right in its middle the size of singapore.