the paper was...
no comment
again
what my feeling told me came out again
and it's been damn chun for the past three papers man
well, this is part 3 of escaping reality
and will be the last part too for now
that is till the exams hit again next sem
i got home and the hand got real itchy
then i dunno what to shoot
so i camwhored =P
starting with a blurred eye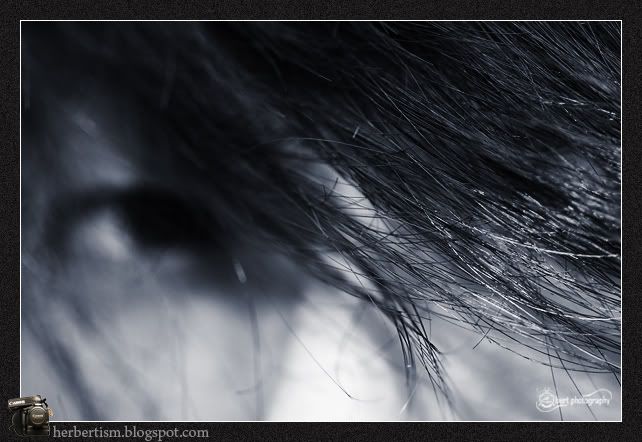 to me !
me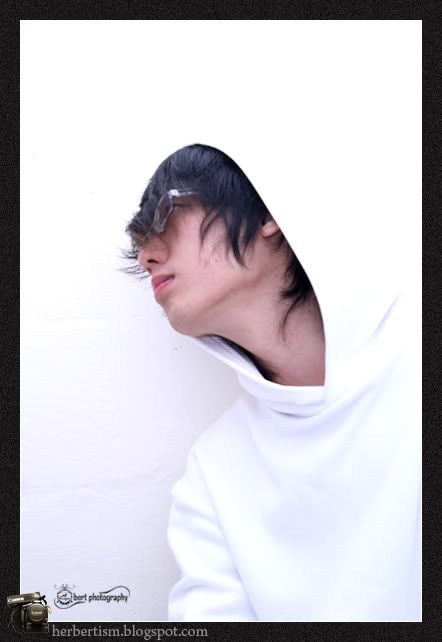 mi
and even more mi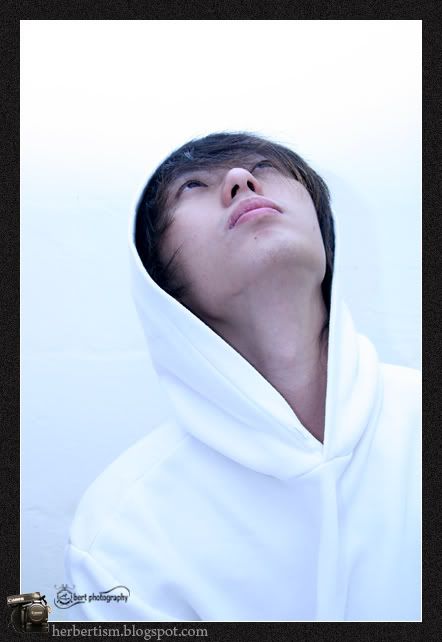 i kinda like this shot a lot =P
and finally
pOpmi
LOL !
he was showing his new nokia hat thing he got from the event he went
click
http://symbian.smashpop.net
to go find out where he went =P
and as information loaded as i already am
like what i said to
splashmilk
"i'm so information overloaded till i become like spiltmilk already lor"
i also take out my hat lor
and we posed !
=P
*the room is as messy as someone who's undergoing the exams period should be.
now that i think bout it
when am i gonna have time to clean it up man !
i haven't even pack yet !
and the flight is confirmed
sriwijaya air
batam - medan
11.00 a.m.
saturday, the 10th
I SO CAN FEEL THE HOLIDAY WIND BLOWING ALREADY
CAN YA ?