finally !
on the 6th October 2006, Mr. President Susilo Bambang Yudohyono can fully concentrate himself on improving Indonesia and worrying about paying our debts because....
INDONESIA HAS FINALLY PAID OF ALL HER DEBTS...
wohooooo
what a news :)
after all those years of owning $$ to other countries.
now this is improvement !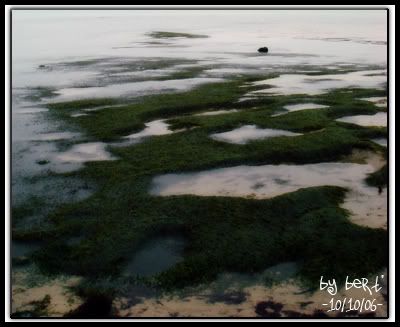 beautiful :)