it's not so bad after all.
yeah,
bout being recognised.
just like juz now.
while collecting the notes.
everyone is suppose to line up.
and when that sock cheng saw me.
she immediately called me up and pass me my notes.
cut queue =D
and also,
there's this hawker stall that i regularly ta pao my dinner from.
no matter how long the queue is,
when i order,
she'll cook mine first.
another =D
anyway,
been more into photography recently,
don't know why.
i even am lazy to do photoshop now.
instead of taking the bus to the mrt station,
i'd walk now...
just to spot on any nice photographic material on the street.
i so want A100 !!!!
check this out...
was on my way to the mrt station to meet the guys and found this.
quite artistic to my eye.
i so want A100 !!!!
# a moment of peace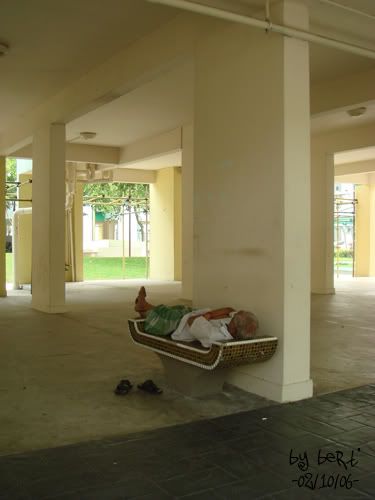 # i am different !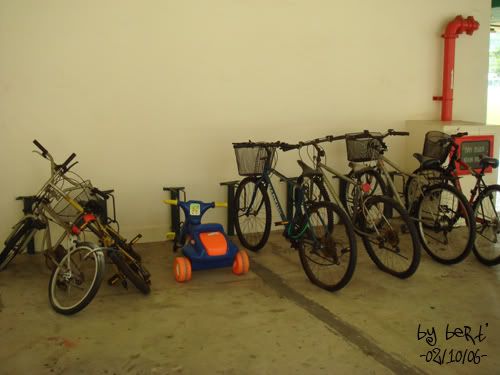 # waiting patiently
shot that at bugis while waiting for cz, the late king !
# crystalise by nature