of coz sony wins....
7MP vs 4MP ?
plus sony has image stabilization and all...
but anyway.
canon wins at 1 thing.
at night.
sony sux in low light condition.
the rest...sony thumbs up.
since using sony...
i kinda feel i dun even need to edit the colours of the pic anymore.
below are pics taken using both canon and sony.
all unedited.
i'm still amazed on how close you can take a pic with sony t30 man...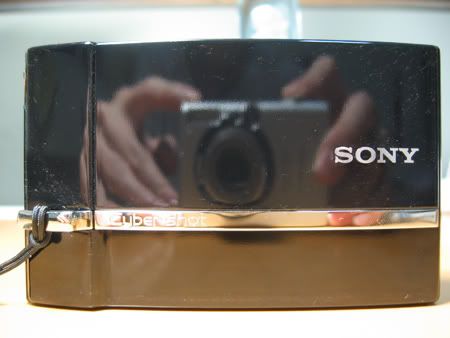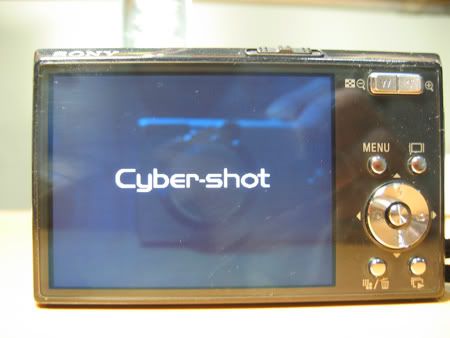 u can see the reflection on what i take with rite ?
lol...
sony is so much sexier, slimmer and beautiful :)
alright...
here are the macros.
taken with sony T30...
with canon ixus 400
this is as far as u can get and still it's blur !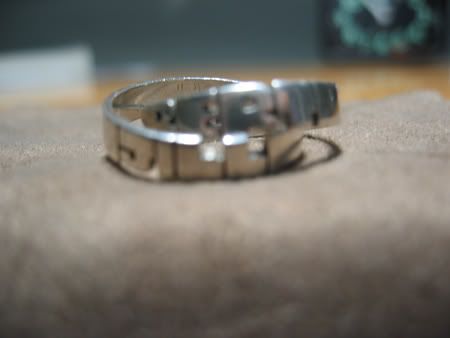 this is by no doubts is with sony...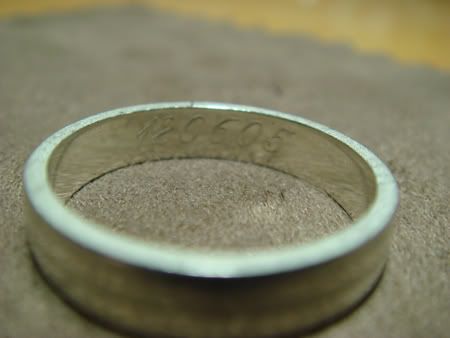 can you see the dates inside ?
every since i come back...
i was like a bit bcomin religious and stuff
like listening to chants to sleep and all...
anyway,
this is a book that i think all buddhist should read !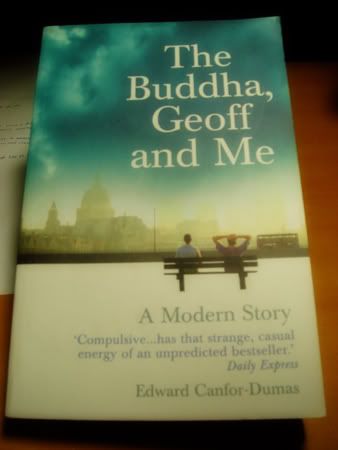 definitely will open ur eye to buddhism to a new level.
it's a great read.
story type.
and am still tryin to apply what i teaches.

a quote from the book that inside is also quoted from somewhere else...

"you will pass through stroms, and you may suffer defeat. the essence of the creative life, however, is to persevere in the face of defeat and to follow the rainbow within your heart. indulgence and indolence are not creative. complaints and evasions are cowardly, and corrupt life's natural tendency towards creation. the person who gives up the fight for creativeness is headed ultimately for the hell that destroys all life."

it teaches you to see life in a new perpective.
fucking good read.