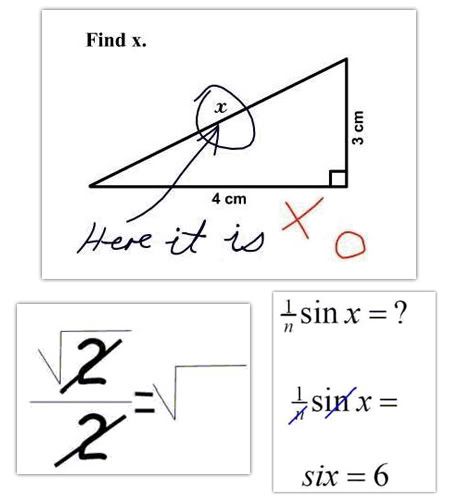 woman,
as explained by engineers.
*no offence to woman.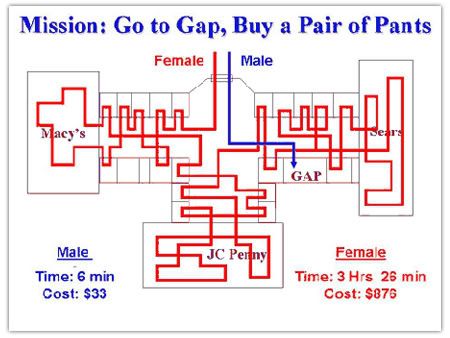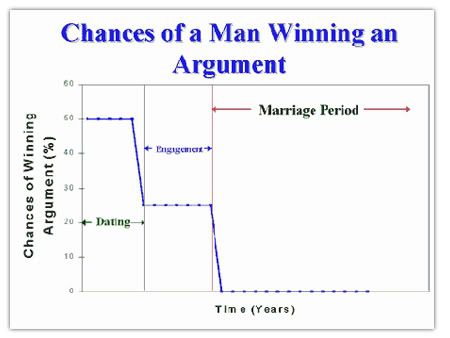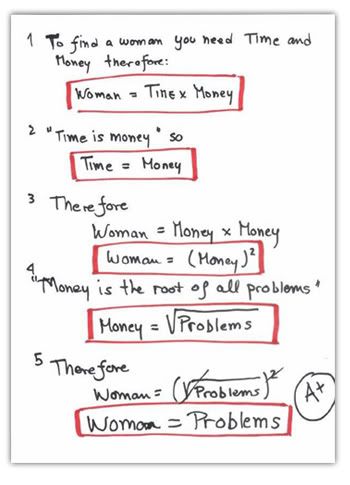 thx to elynn and mel who sent me this mail.
well, i guess everyone need a little good laugh with all the stress :)
anyway, luckily ur name is Jude DoOd !!
HAHAHAH
i just screwed my macro test 2 today.
now...
can i even get a D ?
hermmmmmmmm
need you by me,
love.