my calibration went out of date :(
i guess the first thing i'm gonna be buying when i'm back
is a calibrator : /


after that moon shot
we all went to bed
by the time i finished preparing
everyone was already snoring
well
it's been a tiring day
the next morning
forgot wad thing we all woke up
all i could remember was it was pretty early
coz we wanna go haf to buffet breakfast
after the breakfast
we returned to our rooms to pack up
while anggi and yuli went to check out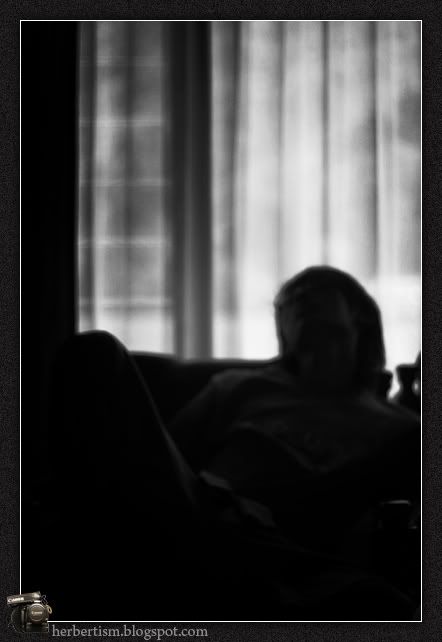 i camwhore'd a bit before we leave
and shot this
kinda like the way the morning sun shines tru the window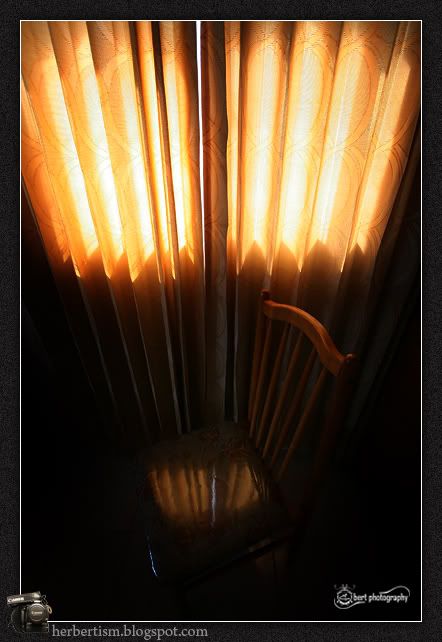 and then we're off to the road again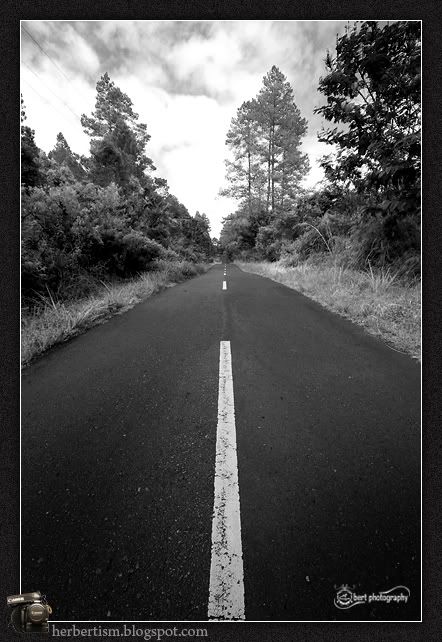 and our next destination was the piso piso
the view along the way is so much more spectacular then during our way there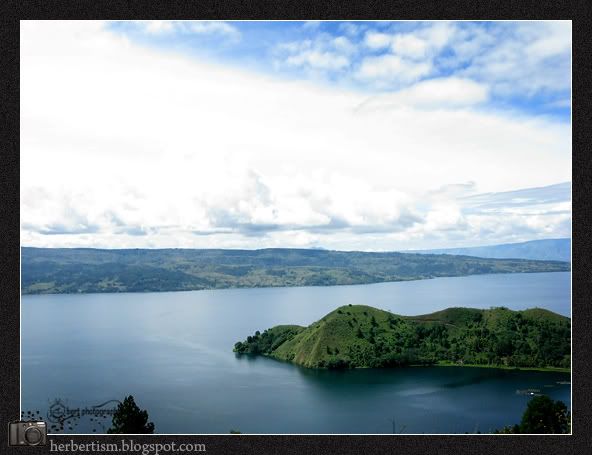 seriously
very pwetty !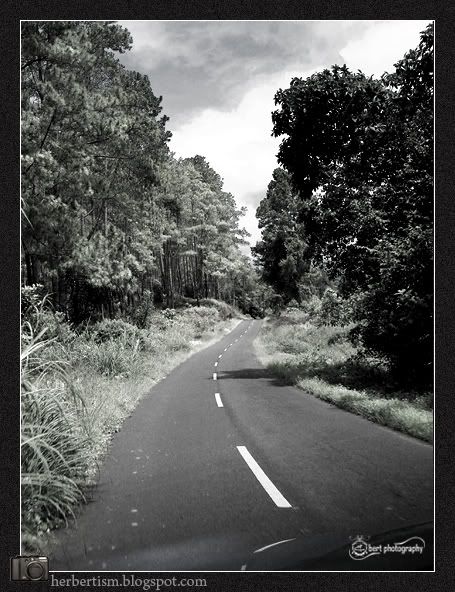 after about an hour or so
our driver finally told us
"er...i think we've went the wrong way"
"this ain't the road of how i thought we should go !"
so i told him to go down and ask the locals there
he was right
we went to this city called tonggeng instead !
i looked around
"aiyah ! nevermind..down here damn pwetty also..let's stop for lunch before we head to piso piso !"
everyone agreed !
the view from the top
we stopped by the road
took a couple of shots
and went on
tonggeng is down there
near the lake
just 30 mins away !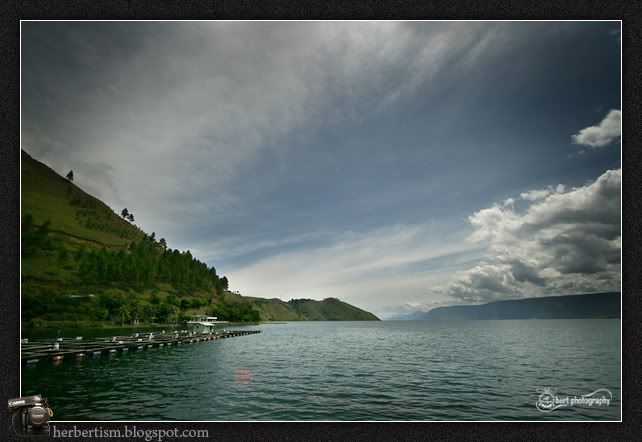 and so we stop by this very open area for seafood !
okay, all we had were fresh fish
which took like 1 hour plus to cook -.-"
we waited
and camho'ed throughout the entire period !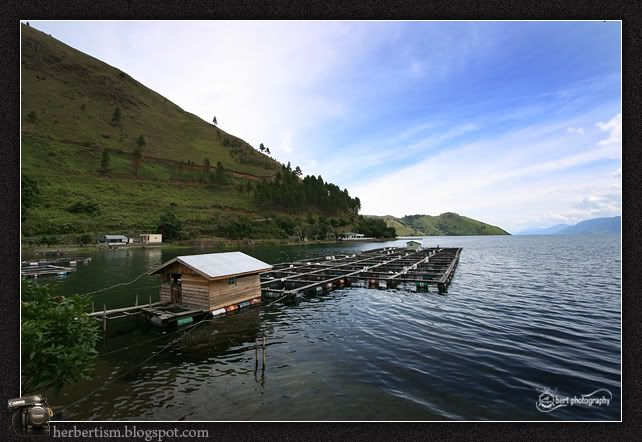 the view frorm where we were sitting
ultra wideness !
we didn't went around the city thou
just had our lunch
camho'ed
and left !
piso piso !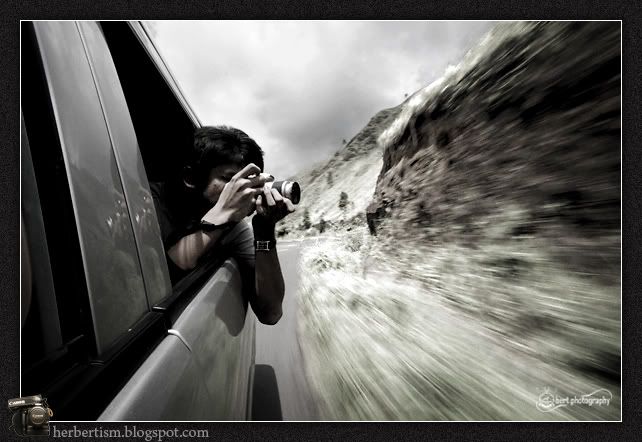 what is the "piso piso" ?