wohoo !
second medan's outing today
there'll be another one tomorrow
and another one this sunday
omg !
so happy can
but then,
i got a very strong feeling, well it is, that my 580EX is spoilt
how ?
okay...the other time during the blackout
i tried shooting wax again
and sadly, after 2 hours of straight shooting
the 580EX got so heated up i think i blasted its bulb or something
it's still functioning like it should, just that i won't fire :(
= tak de flash again d
will send it for repair only when i'm in singapore
meanwhile, i've got tonnes of pictures to edit
well..i think i'm gonna do that after reformatting the laptop
it's kinda slowing me down right now :(
+ lately,
i've got this feeling that i just wanna shoot shoot shoot and shoot
once transfered to the comp
a bit lazy to edit them
bleh...must be the lagginess is lazying me also
to date, i've got about 1 month worth of blog postings of pictures to share :)
that will include a few more posts about this never ending trips
homesick's cousin's wedding dinner
wax shoots
water shoots
2 medan outings
and i'm seeing a plenty more to come
i'm already booked for 2 photoshoots next week
and i'm organizing a couple more !
= total happiness
so...at the batu gantung right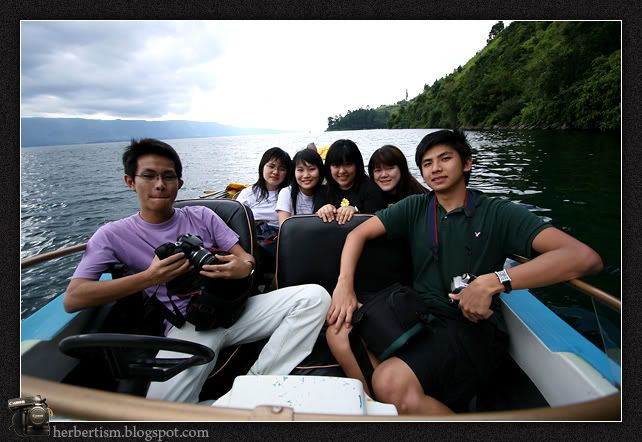 down there i posed a bit here and there
turn out i really like that one above only
and from there,
we journeyed to samosir island
to a small city i've forgotten the name about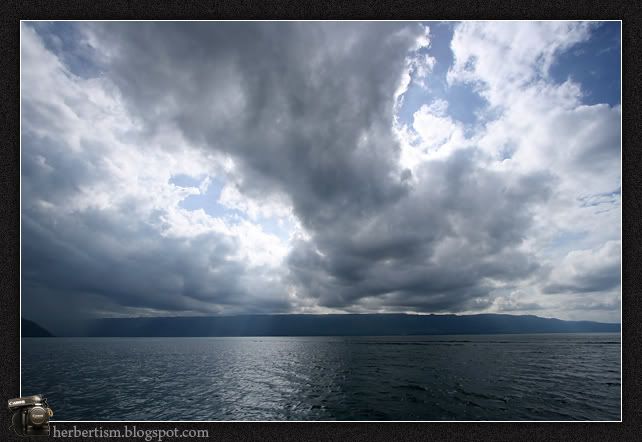 on the way
the guys sat behind and me sat right in front of the boat
like the 3rd pic after this sentence
so i didn't converse much with them coz that'll means i'll have to shout back
we were speeding rather fast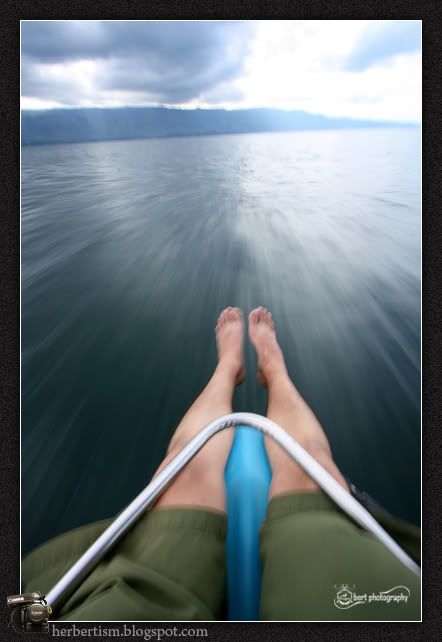 i shot a couple of slanted horizon landscape
without even have enough time to compose properly
it was practically just point and shoot
there was no metering, no whatever whatever special settings set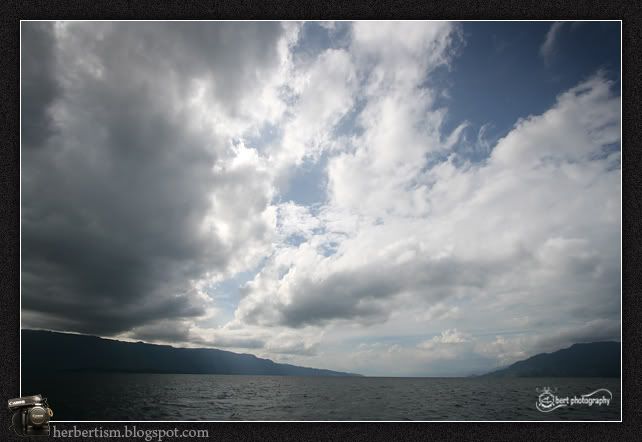 most of the time i was just there
enjoying the magnificent view
the blowing wind
freedom
and for once
peacefulness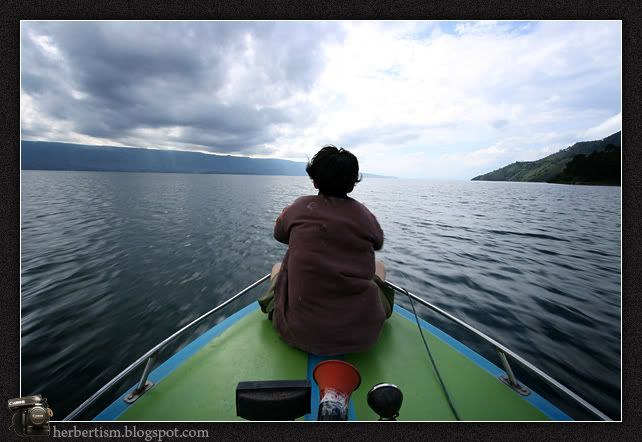 thou the bumping kinda hurt my ass a bit
the view i got from the front
is simply
more than a WOW
unwordable
unpicturable
unexplainable