i covered homesick's cousin's wedding last month
it was
my very first wedding dinner thou
didn't shoot much
held at restaurant benteng, medan
dd's wedding
why dd ?
both couple's name starts with d
and actually i forgot alreadi wad's their name :(
it was a simple family celebration
and this computer is lagging like shiat
the brother forces windows vista to a computer that is not fast enough
blardy hell
as i'm typing, the words coming out is like 1 word by 1 word lor
wth la
so just pics aight !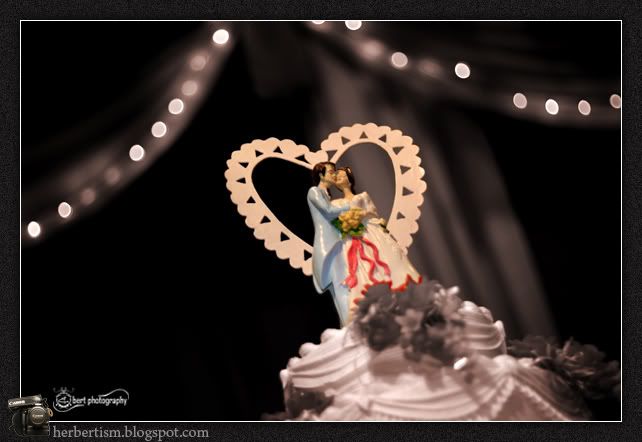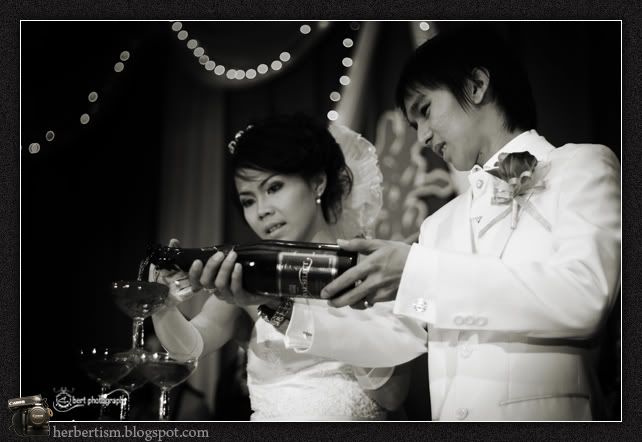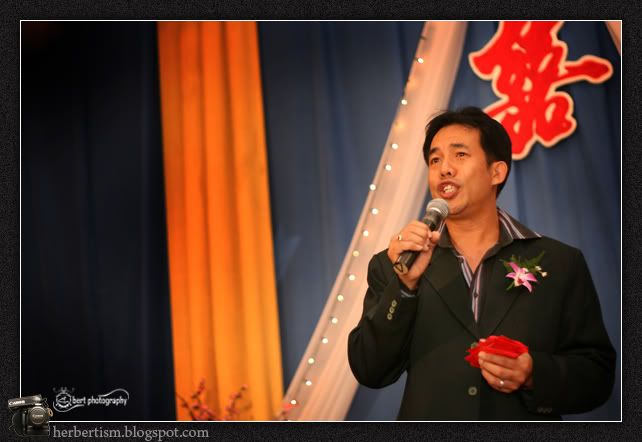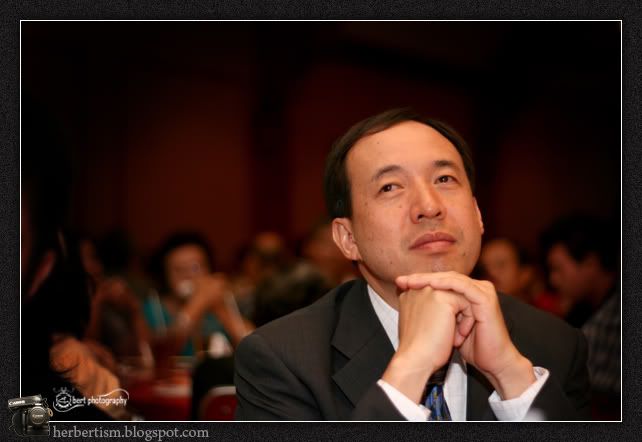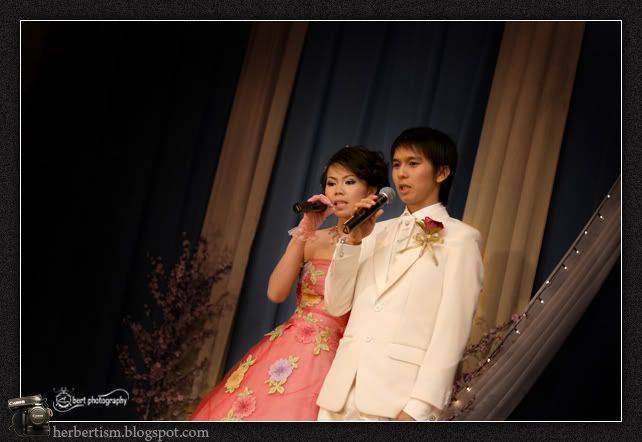 the couple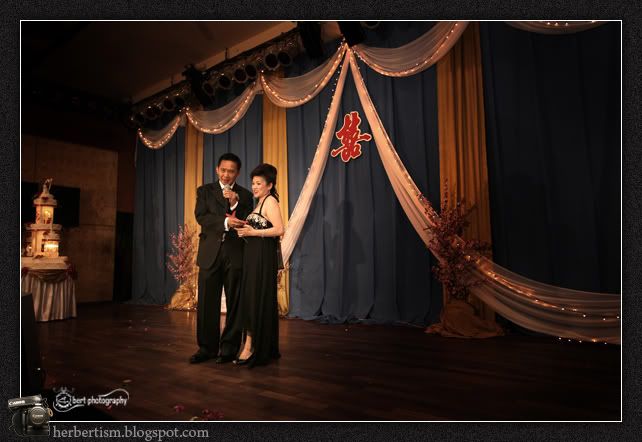 the parents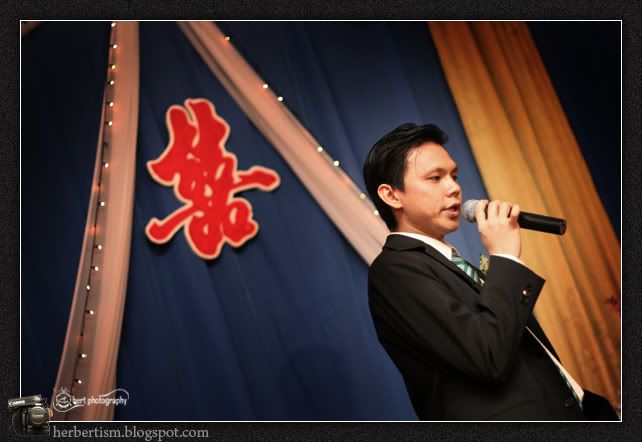 the bro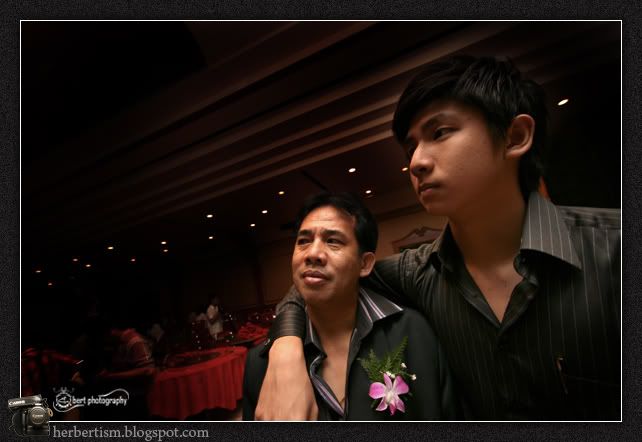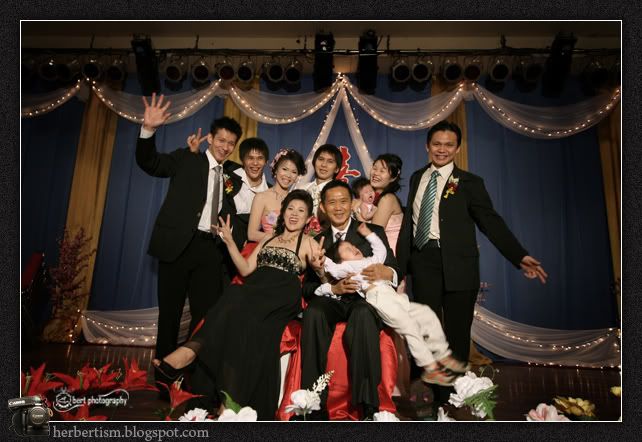 the family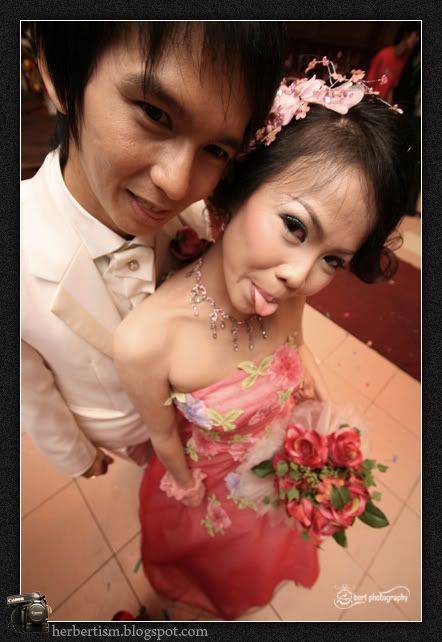 dd
coming right up !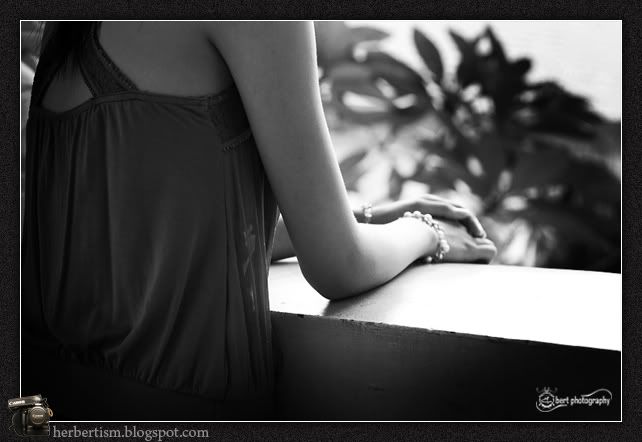 btw, MERRY XMAS EVERYONE !