after a few turns a long road ahead
we finally reached the piso piso !
we parked
and the piso piso is way down 1001 stone staircases away !
but we didn't go all the way down thou
see that small hut there ?
there's where we went to take our pics
and that was barely halfway down !
halfway down to the hut
i stopped and whipped out the cam
took that shot
and continue the journey
the way down was easy
but halfway down
i was already sure
the way up
is gonna be miserable
once we reached
the tripod stood long
both st and homesick were busy capturing moments at the piso piso
while i shot the other way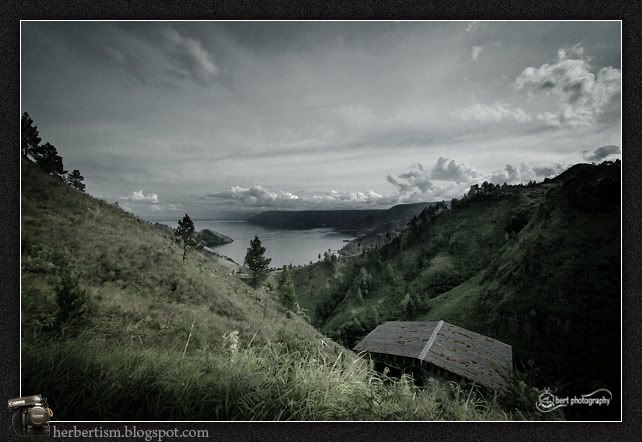 once they're done
it was me turn
and this is the piso piso !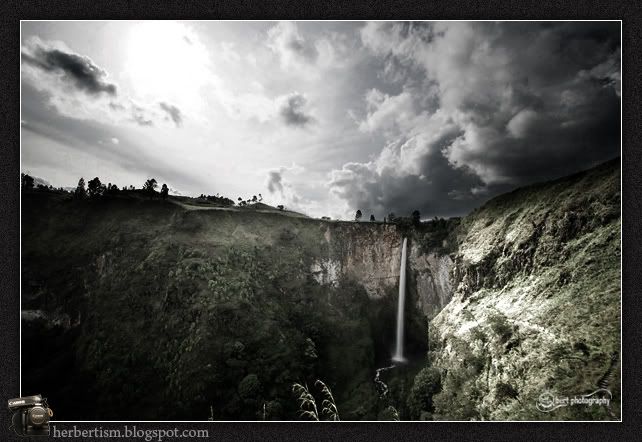 yea
a watafall !
pretty
powerful
amazing
my first time ever witnessing such a tall waterfall !
after that
of coz
we all camho'ed a bit wif the waterfall
each one of us gave our own pose with the fall
and mine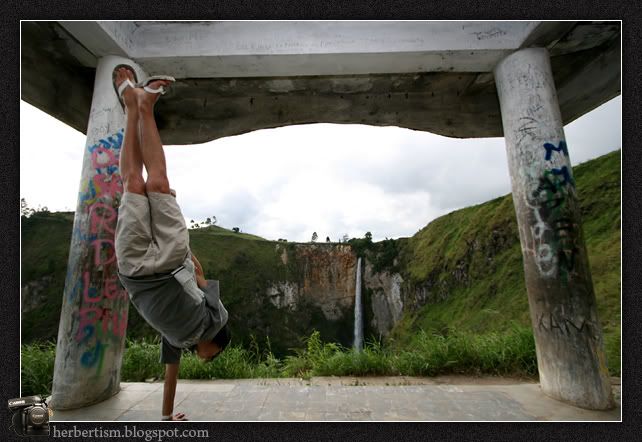 was the hand stand !
next up and last post for the whole entire trip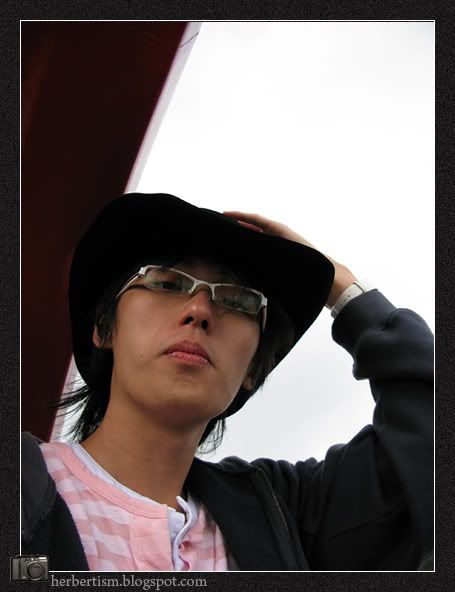 BRASTAGI !