lots of designing to do
including a new blogskin ! :D
so right to the bali post XD
---------------
1.06 p.m. : reached warung muslim bu hj. marfuah. right opposite of Pura Ulun Danu.
1.47 p.m. : started to rain damn heavily. lucky me, visited pura ulun danu yesterday
2.02 p.m. : left the warung. definitely a place not recommended. damn dirty. flies everywhere !! i had to eat with one hand kept fanning those fly away ! darn it !
2.40 p.m. : sky is really looking unfriendly
2.45 p.m. : stopping by for coffee coz driver say he's damn sleepy -.-"
3.00 p.m. : left the warung by the road. back on road !
----------
Tanah Lot
3.45 p.m. : reached tanah lot. 3 times i've been here. RAINS EACH AND EVERYTIME !! ZZZ
4.02 p.m. : stopped by Cafe Santai for some coconut
4.11 p.m. : tired. lots of China people here for sure
4.17 p.m. : left the cafe to walk around slooooowly.
4.45 p.m. : rain is stopping ! yes please stop !
5.00 p.m. : -.-" rain got HEAVIER. started shooting nevertheless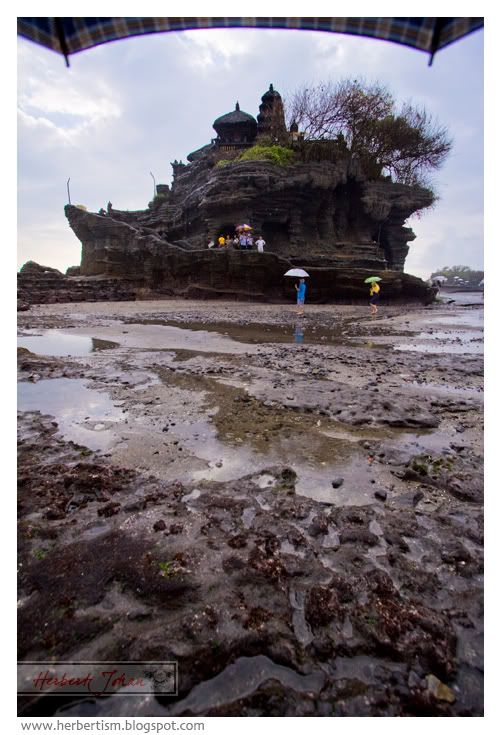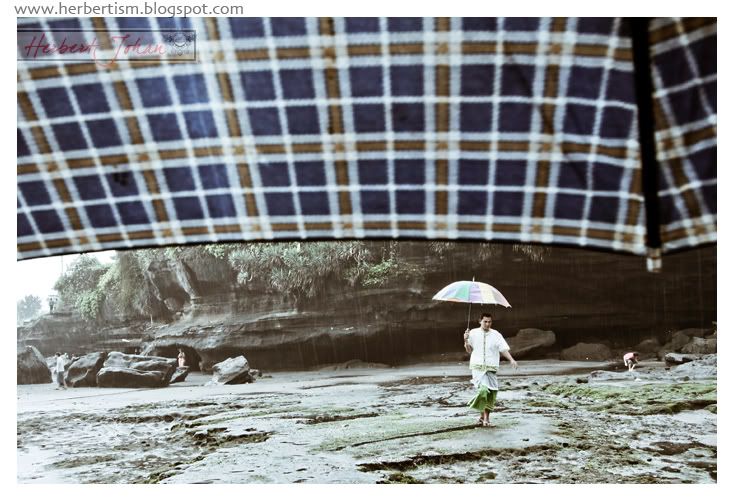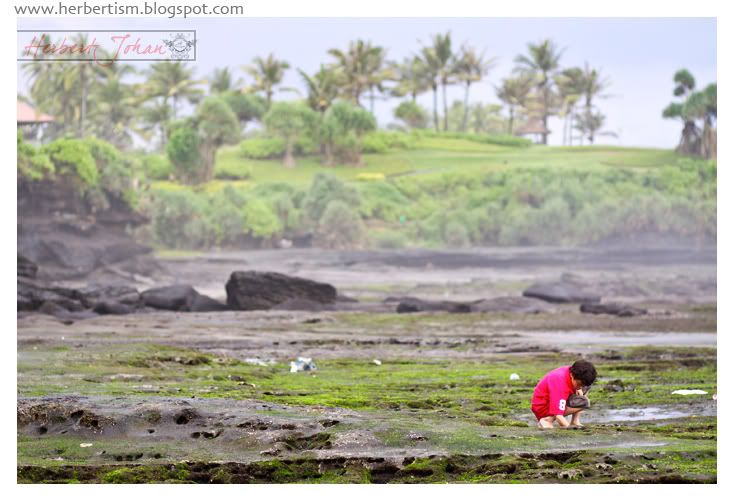 5.35 p.m. : sitting at Sunset Cafe watching the sunset in the rain. Why...OH...WHyyyy
5.45 p.m. : the really strange thing about Bali is that it can rain and there'll still be a sunset to shoot.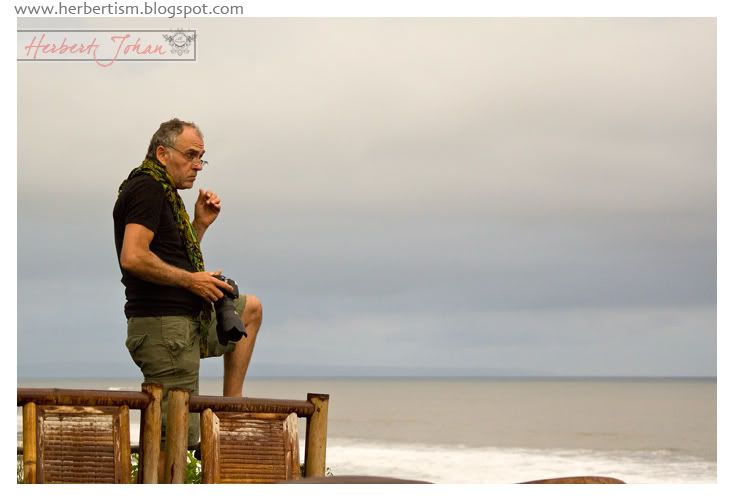 5.55 p.m. : headache and really really tired. i've almost finished off some 16gb of memory card :| may be because i've shot more in RAW this time round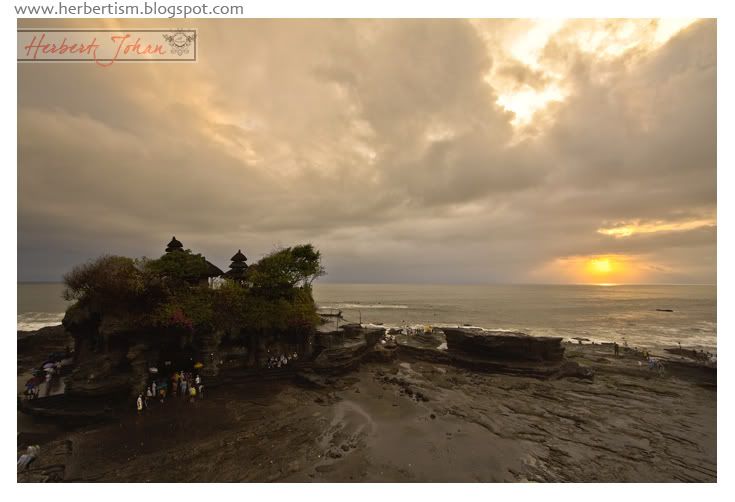 6.14 p.m. : rain stop the moment the sun sets. sian ! heading back to car.
6.08 p.m. : saw a bat on the way back. too tired to even change the lens. how i wish i can travel light but still have all the gears to support my needs.
6.16 p.m. : reach car. darmmmm tired
7.00 p.m. : still at denpasar. talked about tomorrow's plan. 4 places. gotta really sleep early tonight.
---------
Janur Garden Hotel
7.39 p.m. : reached hotel
7.51 p.m. : in the room. gotta get everything charged
8.11 p.m. : reviewing pics and cleaning lenses. sleeping soon
----------
end of day 4 !