i'm gonna be like super busy from now till the end of august
a quote from my mail
"
This is the storyboard which will be conceptualised and appear as comic drawings on the 40 CCA booth panels in our atrium. Kindly review and approve.
Herbert will also be designing teasers, flyers, posters, stickers to be stuck in our restrooms, and actual arts fest banners for the Arts Festival 2009.
"
and she still forgot to mention some animation for more publicity !
omg
i'm gonna be sitting down here drawing and designing till my ass is flat i tell ya !
so posting here might be slowed down for a little while
since i doubt i'll even have time to edit my pictures
thus, i'm pouring out another 13 pictures for this post !
as i doubt i can post tomorrow XD
but the good thing is
i'm loving my day 3 pictures !!
-------
Bedugul
2.35 p.m. : reached pura Ulun Danu
2.45 p.m. : started to shoot around (A LOT !)
this shot is <3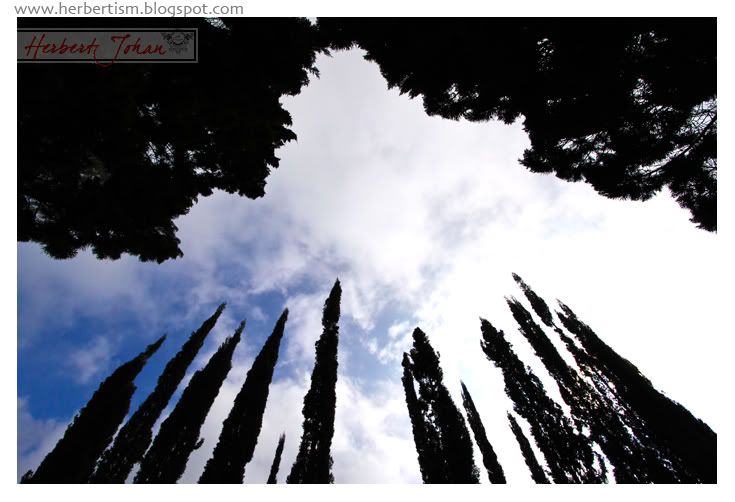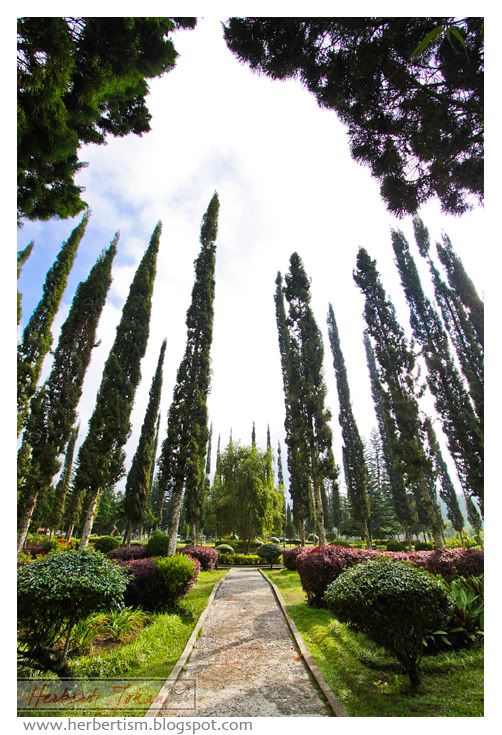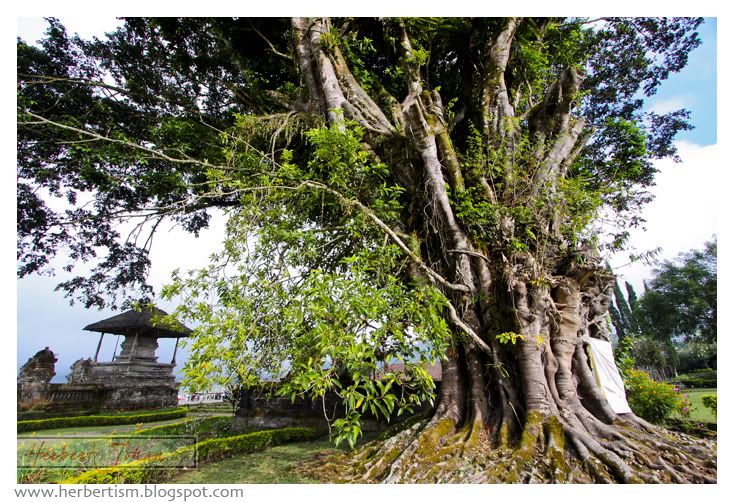 shot this tree before the previous time i was here
i don't know why i shoot it then
guess it's like the largest tree there then i shoot lor
coz i was pretty much a newbie when i was there previously
but disliked the shot then
this time round though
i kinda really like it !
somehow
must be the nice light hitting it :D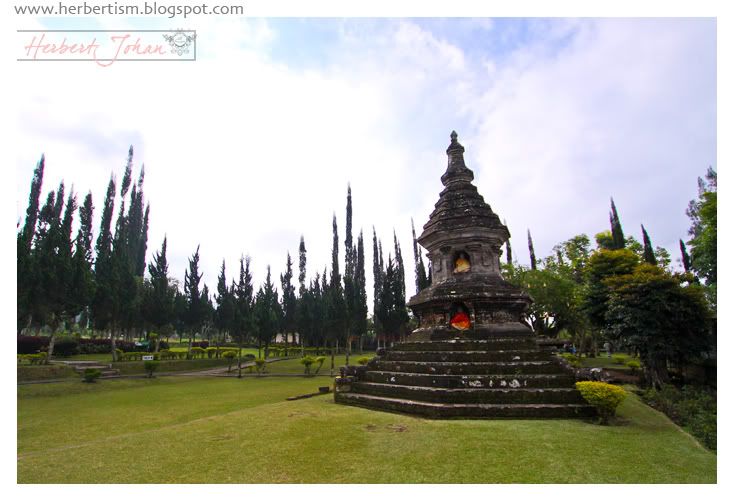 3.55 p.m. : head back to the car. leaving for the next destination !
-------
am really satisfied with my visit here at Pura Ulun Danu this time round
the previous time i was here
i really indeed don't know shoot what
plus, it was raining then
but then how did i do so badly then i also can't understand
revenged this time round :)