final day at bali
still extremely busy : /
-------------
Janur Garden Hotel
5.04 a.m. : Wakes up
5.35 a.m. : left the room, just nice driver got to the 2nd floor
5.43 a.m. : left hotel for sanur beach again
Sanur Beach
5.50 a.m. : reached sanur beach
5.58 a.m. : weather's gloomy again. coffee first while waiting for the sky to get brighter
6.13 a.m. : start shooting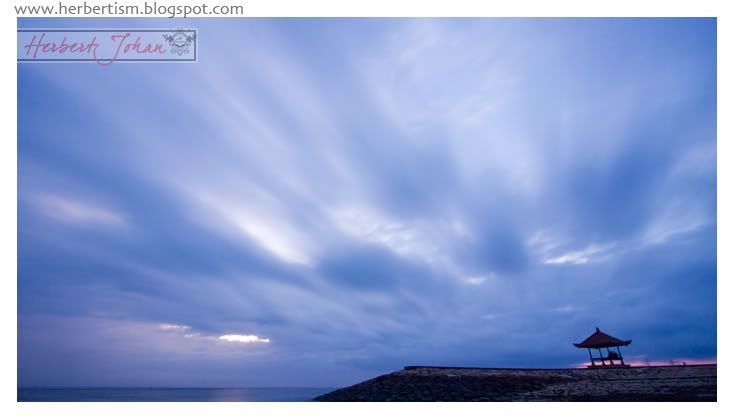 6.38 a.m. : really, there is no sun :(
6.40 a.m. : dropped my quick release plate into the rocks. can put my hand through the holes to get it but won't be able to see my hand. saw an animal moving right near it. a snake the previous time i was here. ZZZZZZZZZZZZZZZZZZ
7.03 a.m. : i think i just saw a really young crab squirt something out. not shooting. just enjoying the time watching people instead. still sitting near my quick release plate. ZZZZ
7.20 a.m. : lots of old uncles and aunties soaking themselves in the water. wives scrubbing their husbands' back.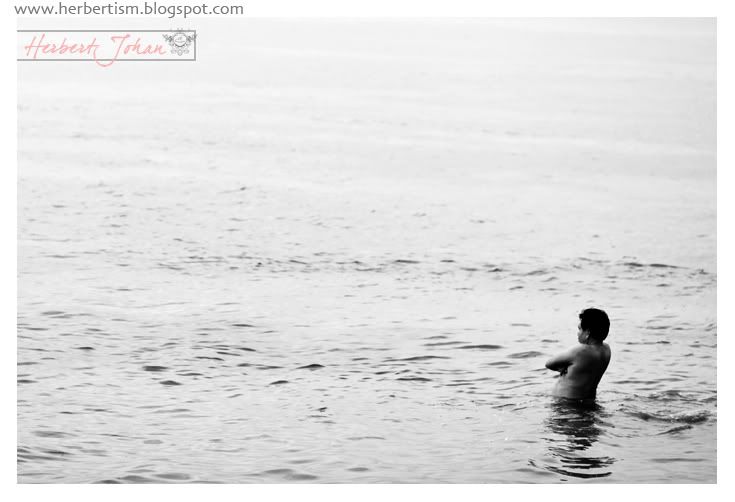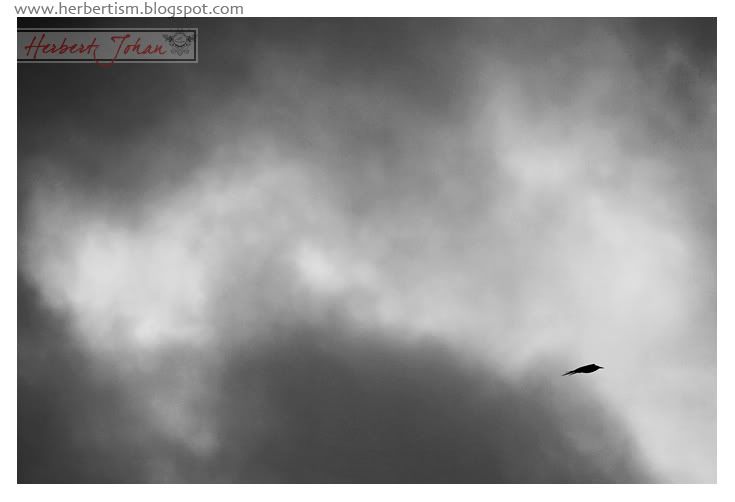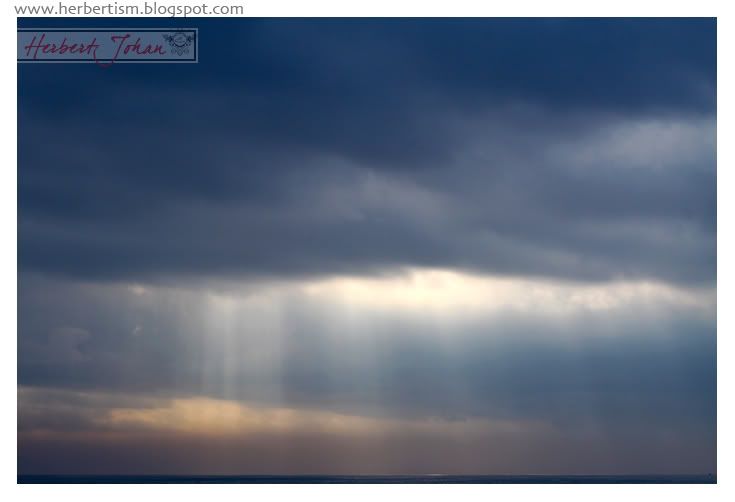 7.32 a.m. : got my release plate back !
7.34 a.m. : heading to the toilet. some indo girls asked me if they can get a shot with me. they grabbed two. must be thinking i'm some jap again -.-"
7.35 a.m. : didn't see the way as i'm typing these to the phone, got another bark attack -.-" used my tripod to shoo the dog off. kana bark worse. slowly backed off ZZZ
7.40 a.m. : back to the beach enjoying the breeze
8.11 a.m. : hungry, still at beach side. having a pop mie breakfast