5.05 p.m. : reached Lovina Beach ! can't believe the journey took so long !
5.53 p.m. : waiting for the sun. Lots of rays !!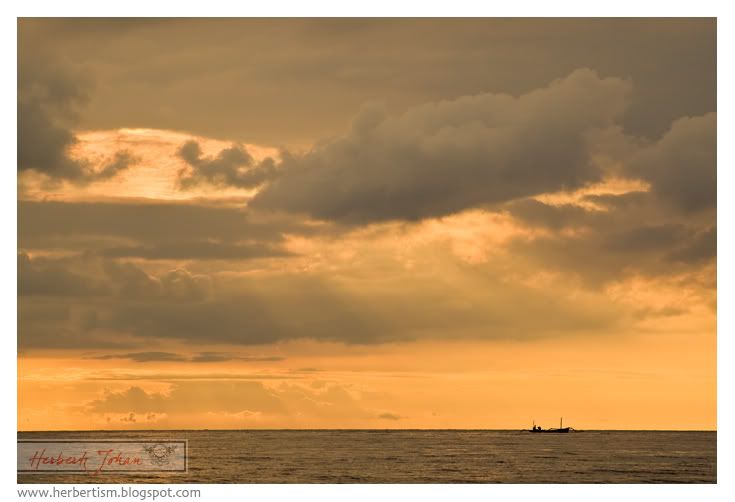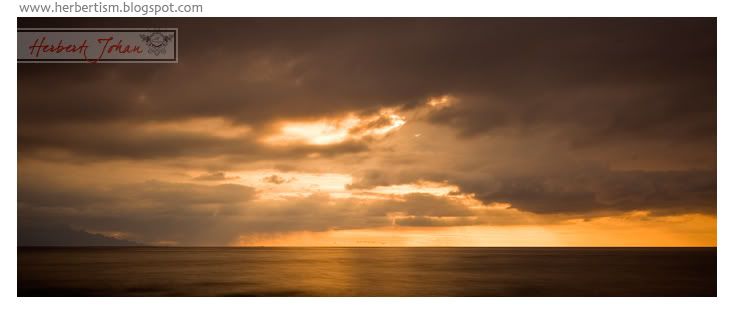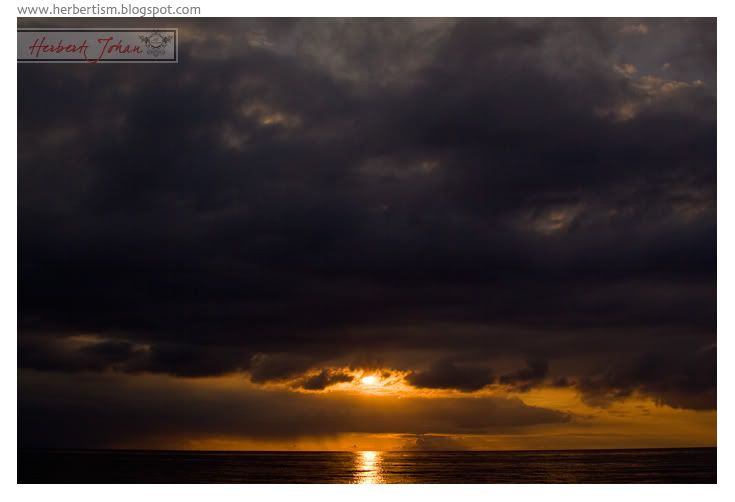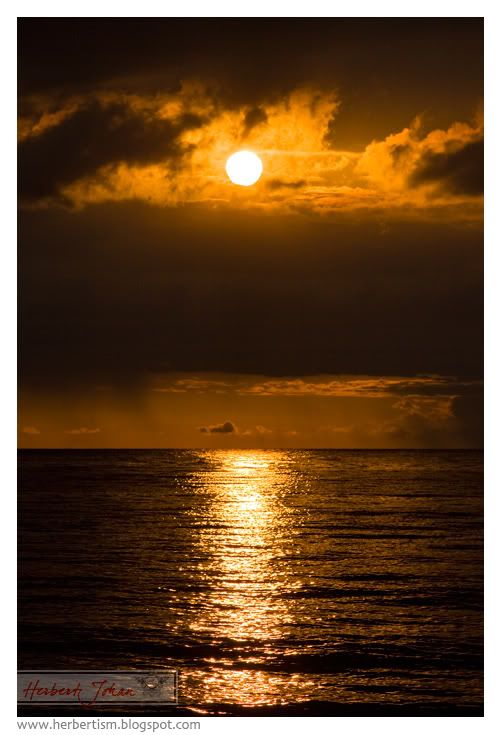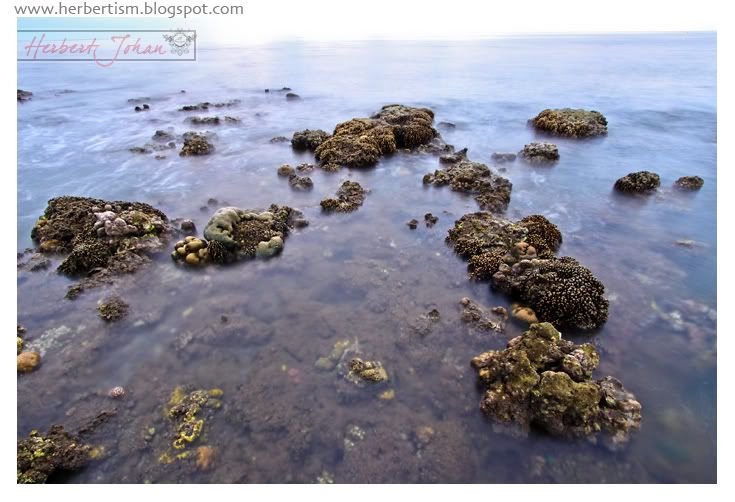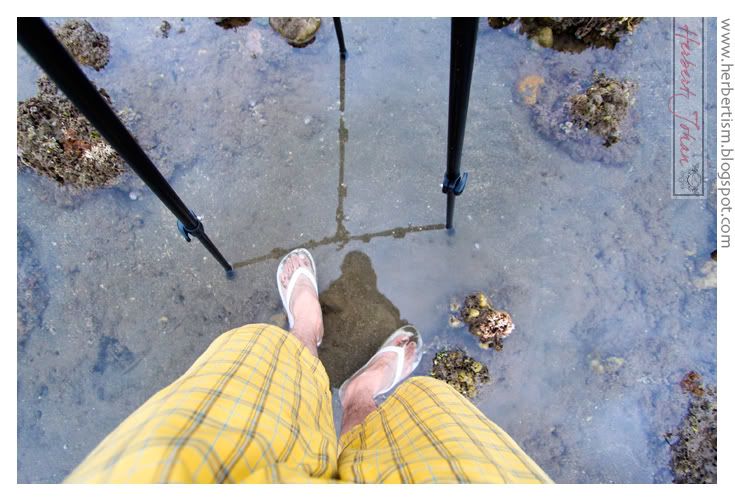 6.20 p.m. : the sun still refuses to set into the sea for me. set half way nia then went int he clouds like the previous days. leaving beach to the car.
6.28 p.m. : feeling hungry again and really really tired. going to the hotel
Bali Lovina Beach Cottages.
6.30 p.m. : reached hotel ! THAT'S REALLY NEAR omg !
6.50 p.m. : got settled and everything. going for a swim !
6.54 p.m. : naked ang moh lady sitting across the bench thing having a massage looking at me -.-"
7.00 p.m. : went in the pool.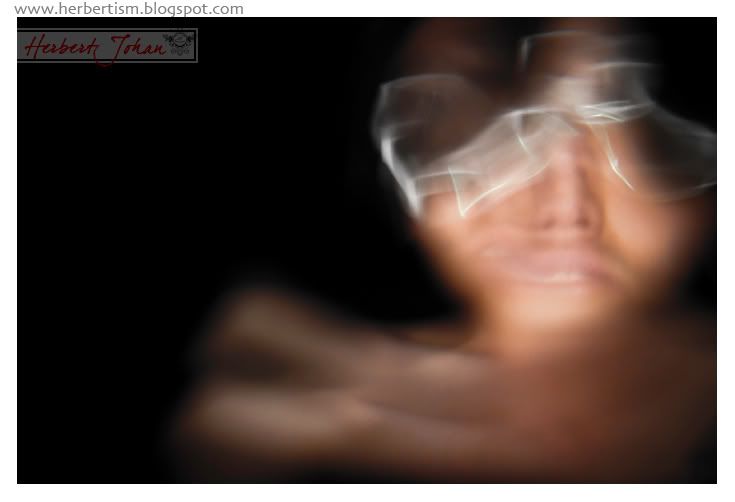 7.25 p.m. : cold -.-" got up the pool.
7.32 p.m. : back to the hotel room.
8.00 p.m. : heading out for dinner.
8.07 p.m. : reached Khi Khi Restaurant that actually look more like some street warung than any restaurant at all -.-"
8.08 p.m. : saw a local guide hugging an ang moh tourist. must be some gigolo shit i've heard about bali before. the ang moh is hot man : /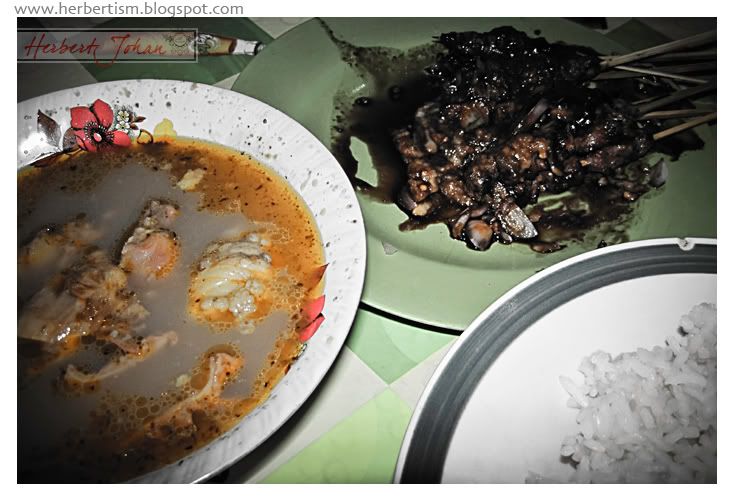 8.40 p.m. : done with dinner. body aching all over.
8.45 p.m. : leaving Khi Khi Restaurant.
8.48 p.m. : reached hotel.
8.55 p.m. : packing stuffs and all. headed to bed.
2 more days to go !