Warung Pak Item
11.20 a.m. : reached roadside warung. ordered nasi goreng kambing + es buah segar
11.35 a.m. : lunch is served
12.05 a.m. : done with lunch. back in car, on the way to GWK
Garuda Wisnu Kencana
12.20 a.m. : reached GWK
12.27 a.m. : entered
12.59 p.m. : i is mad for shooting at mid day -.-" super hot. but well, sky's really blue. bluest since i've been here. resting for a bit at Wisnu Plaza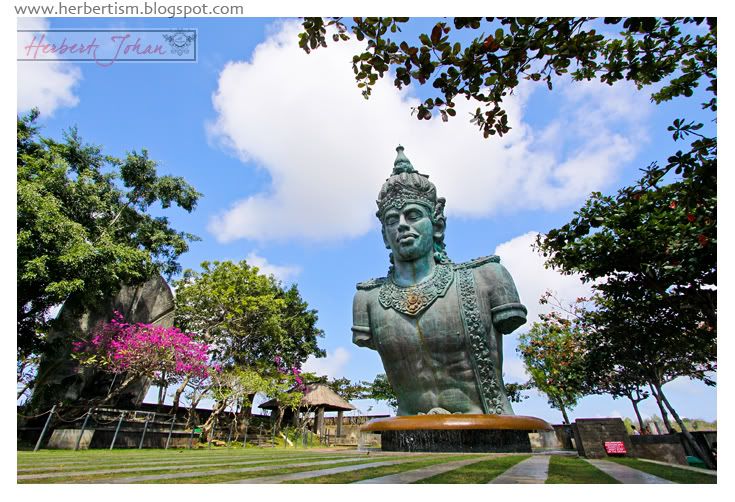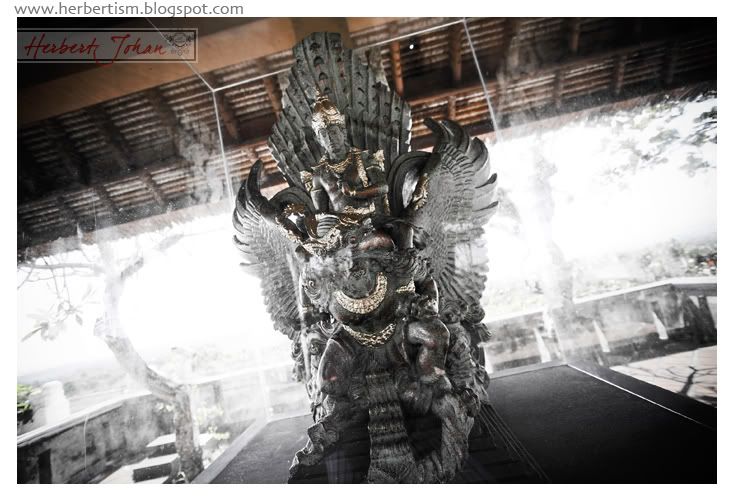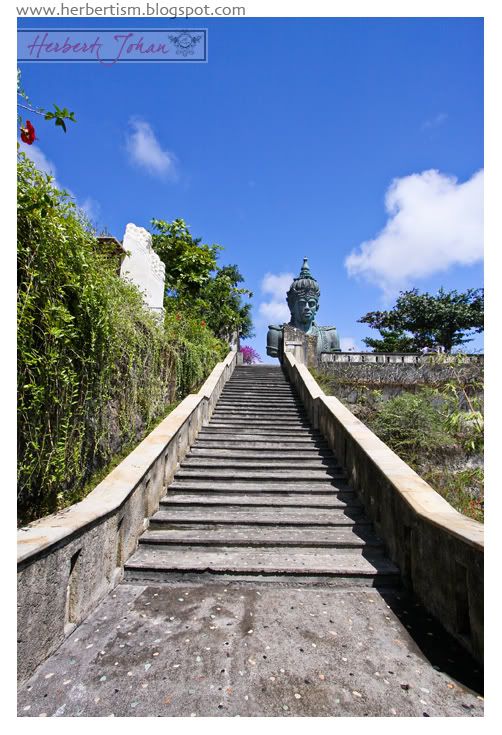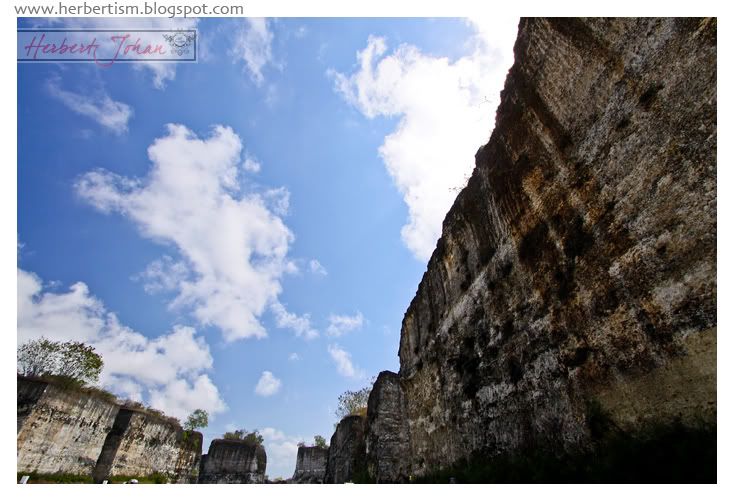 1.30 p.m. : quite a crappy sunrise but great blue sky now. please stay on and give me an awesome farewell sunset.
1.46 p.m. : sitting down near the exit for some ice chendol
2.15 p.m. : walked out of the GWK area, went outside. siting at warung Hendra having an ice cream and some lemon water.
2.56 p.m. : left the warung for last stop at bali.