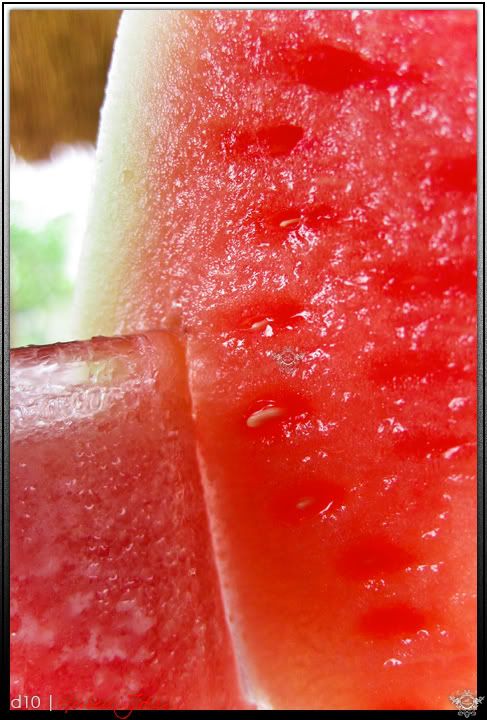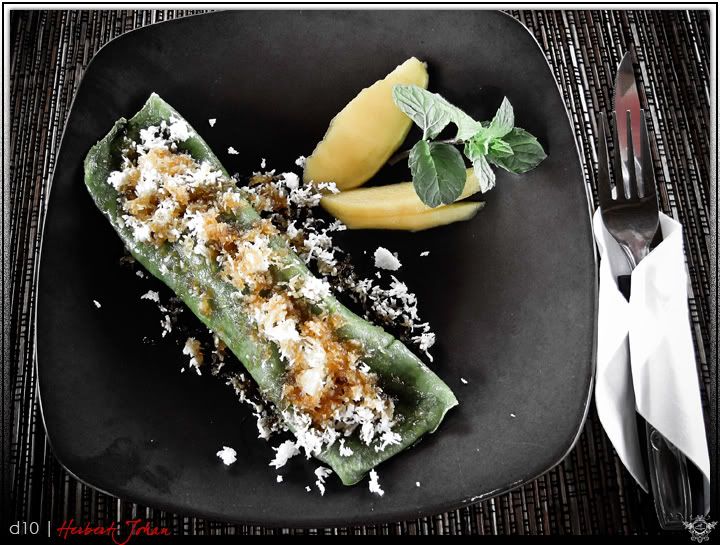 so after some dessert at the cafe,
3.10 p.m. : i started moving down and shoot again along the way down.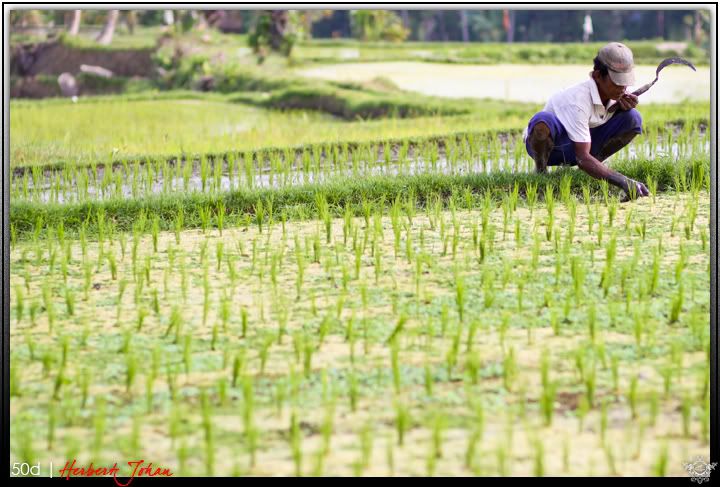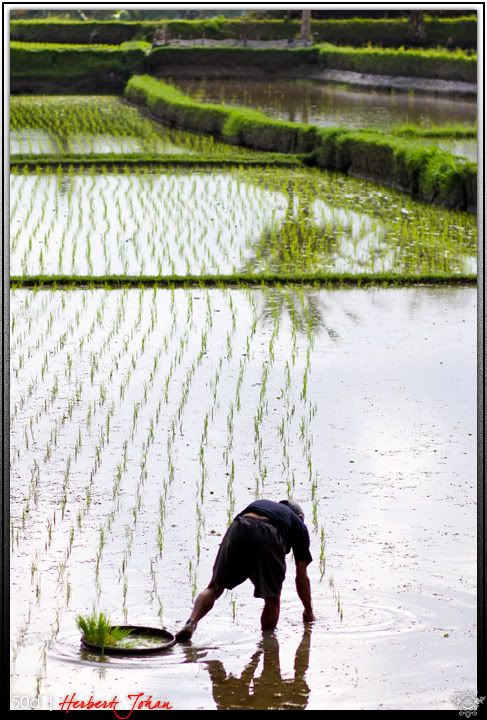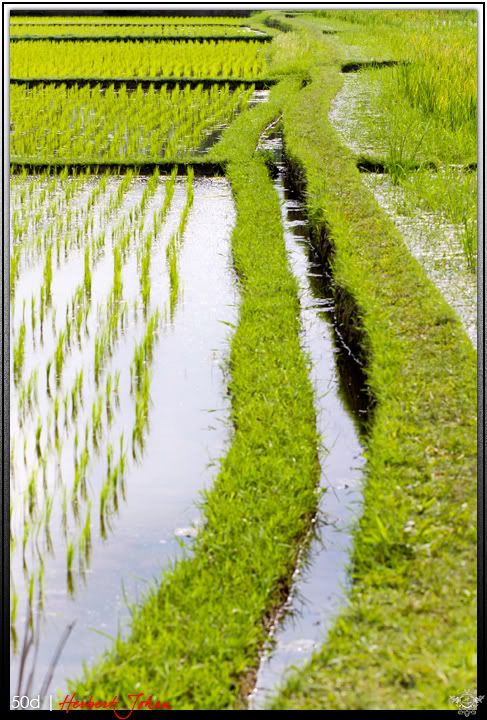 3.35 : stop by a painting gallery, still within the rice fields compound. chatted with an English woman. She said I look like some Jap.
3.45 : reached the car park. heading off to the next destination.
4.48 : pass by Jimbaran, sky's looking very unsure.
4.54 : saw KFC Coffee -.-" follo mc cafe ?
Dreamland Beach
5.10 : reached
5.24 : lost Rp 20,000 to the security guard claiming this and that. doesn't wanna make matter worst. just hand him Rp 10,000 when then his friend came out and began talking more crap. *always put some spare small change in ur pocket instead of just dumping every class in your wallet.
5.45 : began shooting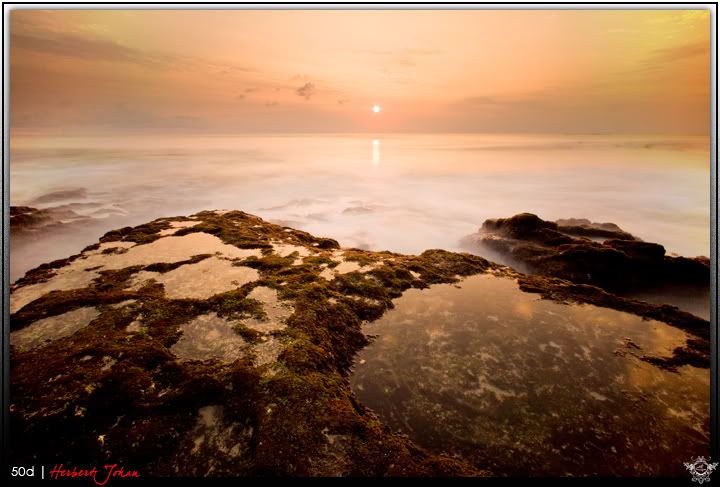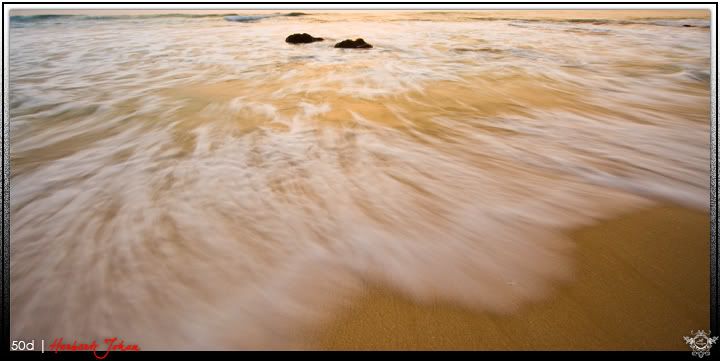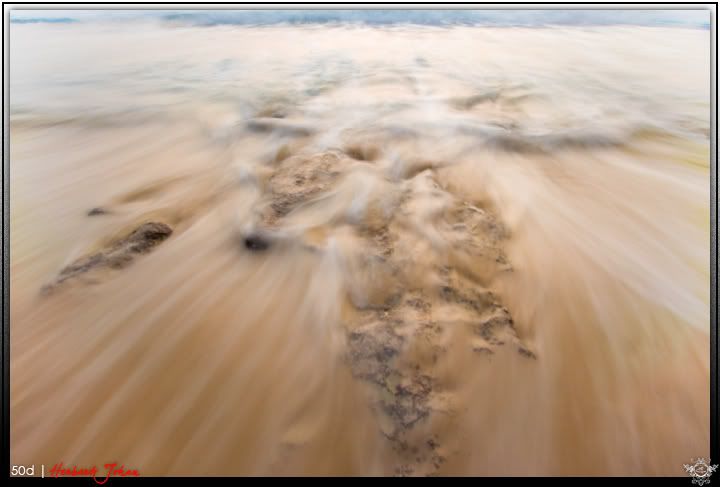 6.10 : 50d ran out of batt. Forgot to bring Spare !!! still left it in my luggage. Felt damn shitty. Video around. Got an idea. Used the D10 + my nd8 Filter to shoot.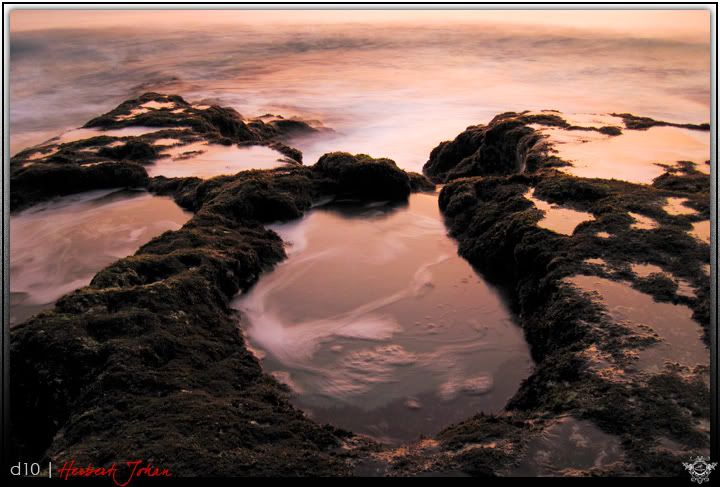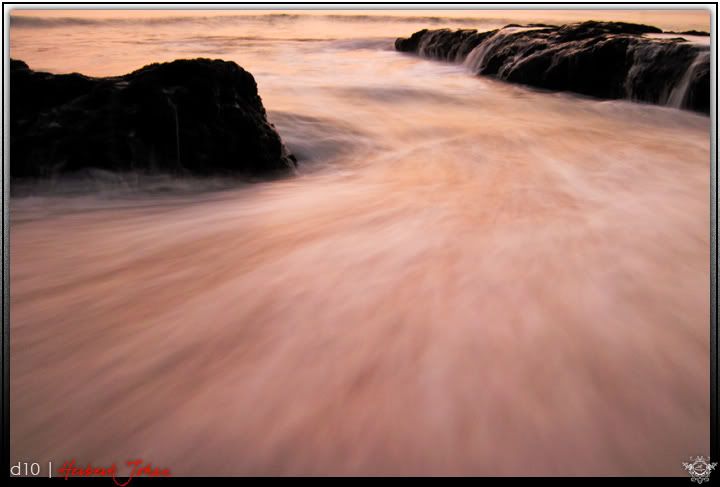 6.42 : literally no one else were shooting. beach almost empty. been the only one with a tripod. felt super tired. decided to walk back to the car.
6.53 : reached car. head back to hotel.
- : slept the entire way back
8.00 : reached hotel
.bathe.find spare batt. charge batt.
9.17 : dozed off while reviewing pictures.
- end of day 1