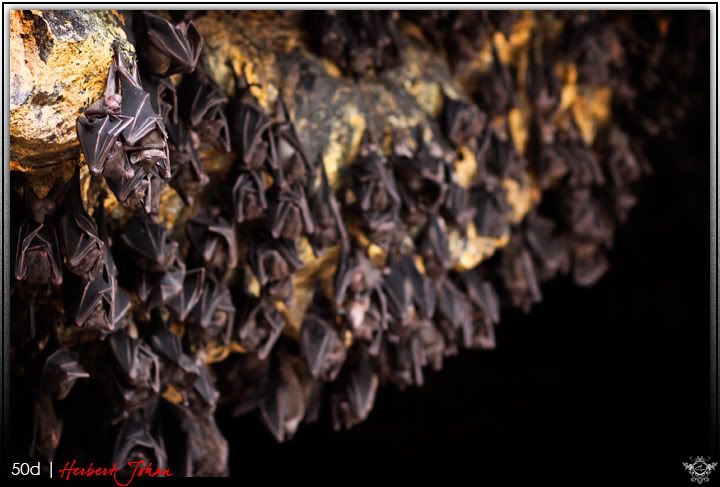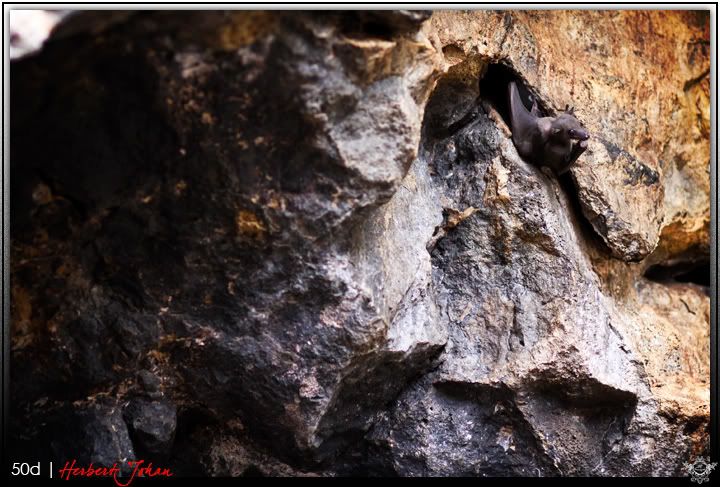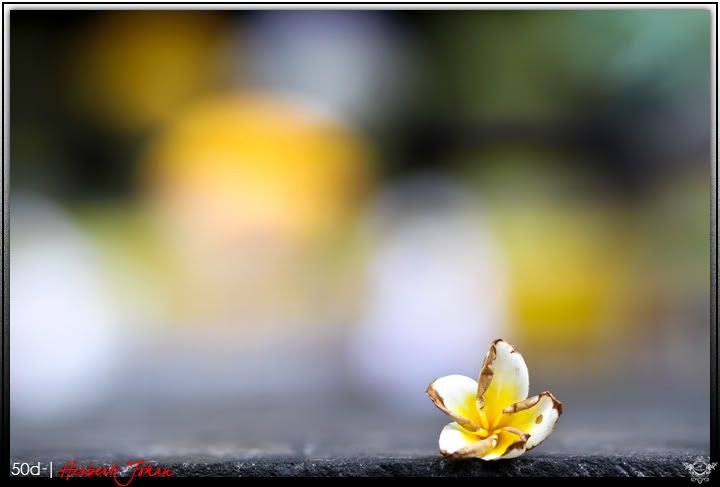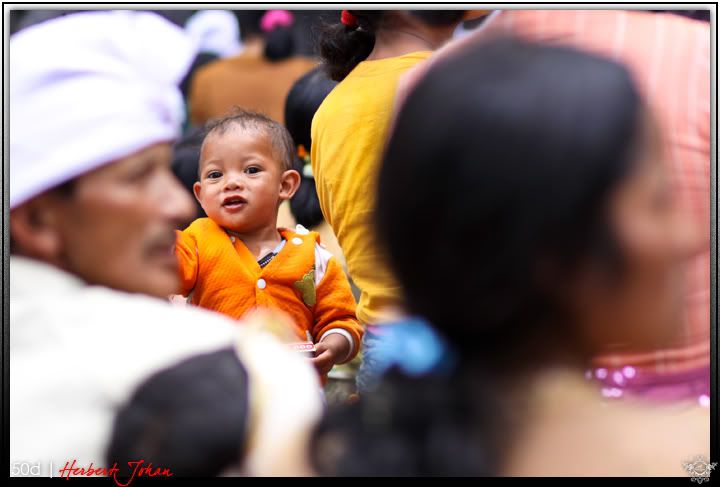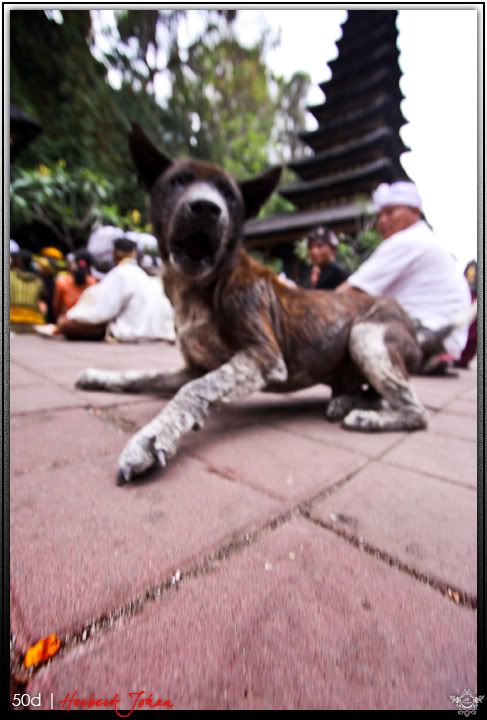 12.51 p.m. : got a bark attack from the dog. disturbed its sleep with the camera. entire crowds looked at me. ran away around 5 mins later when the dog just won't keep stop barking. haiz, pic wasn't even sharp.
1.02 pm. : head to the beach across the street for some coconut time.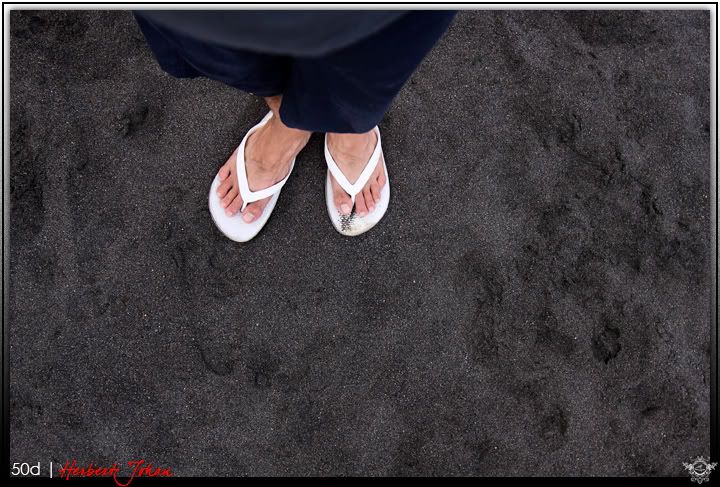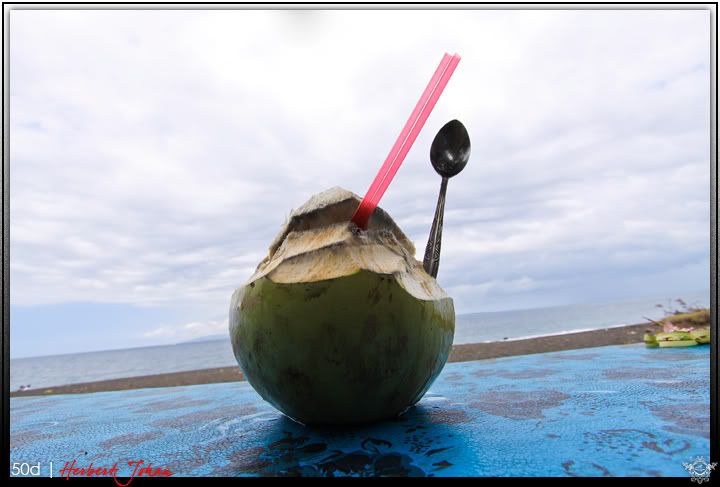 1.20 p.m. : saw a man peeing on the empty beach. he then headed to the sea to wash his hands -.-"
1.35 p.m. : left the black sand beach. heading off for a balinese massage.
- : slept the way through
Abrian Sama Hotel & Spa
2.28 p.m. : reached abrian sama
2.42 p.m. : spaing :)
4.47 p.m. : done
5.05 p.m. : left for Jimbaran
Jimbaran
5.30 p.m. : another sunless evening. the weather ain't looking any good either.
5.40 p.m. : reached jimbaran.
6.05 p.m. : the sun decided to make a short appearance.
6.11 p.m. : it disappeared as quick as it appeared -.-"
6.14 p.m. : the girl at the next table shoved her ass at my director, showing her see tru pants the g-string she's wearing -.-" -.-" -.-"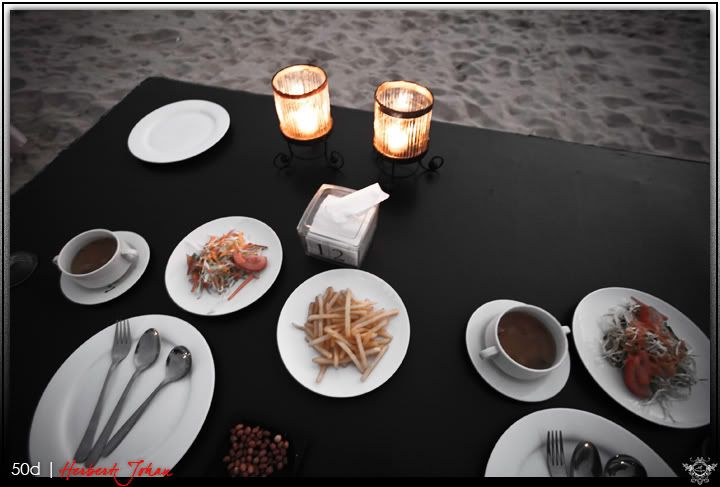 7.15 p.m. : done with dinner
8.04 p.m. : the street band is playing hotel california right behind me while i was waiting for the bill ! good song :D
8.15 p.m. : gonna leave back to the hotel but some taxi is parked right behind my car. have to wait for the restaurant's staff to find the driver first.
8.24 p.m. : stopped by surfer's paradise
8.30 p.m. : left
8.42 p.m. : stop by surf factory outlet
8.50 p.m. : nothing interesting to shop : / head back to hotel
9.12 p.m. : reached hotel just to found out that no one else is around. am the only customer left. felt a little eerie.
9.42 p.m. : cleaning lenses
- fell asleep unknowingly.