a little update of what i've been busy with lately :
well firstly of course editing pictures...it kinda made me felt as if there's nothing else i could be doing other than that really
really lots of pictures to be processed
see...all my pictures have to somehow one way or another go through photoshop first before being classified as finished pictures
there's this thing with me now that doesn't really give me the satisfaction of shooting without editing them
another thing am busy with now is the worry of the upcoming art festival for the school
have i said that i've been appointed president for my school's photography club ?
well, this coming august there'll be at least two events to worry about there
one will be our annual general meeting where by then only will i be officially become the president and another outing session to get the new members to bond with us
the real worry is the art festival this coming september
i know still very far away
but apparently lots of things to be confirmed by now
so far, bryan, my events and project director had sealed the deal with nikon to sponsor us photo booth for us to exhibit our pictures at
so then i called up canon this morning to ask whether will there be any discounts if we buy a printer under our club's name since the other time they had came over our school before to give a basic photography workshop and pretty much sponsored our uniforms
the talked lead to another sponsorship from them
now they want to loan us another printer so we'll have two and will sponsor us photo frames
how great is that ?
i think it really is damn awesome la
a small club like us can have the two leading camera companies sponsoring us at the same time in a very small part we will be playing for the entire art festival in school
am busy with lots of other things also right now that i'm too lazy to think about
it just seems that there's very room for rest for me now though i just took a 4 hours nap just now =x
it kinda feels good to be this busy
at least i won't be bored siting at home doing nothing
i just hope that i can handle all these together with my school work well
anyway
very random shots from my toba trip,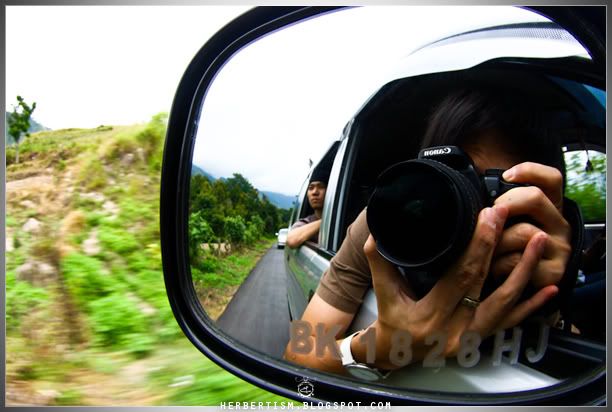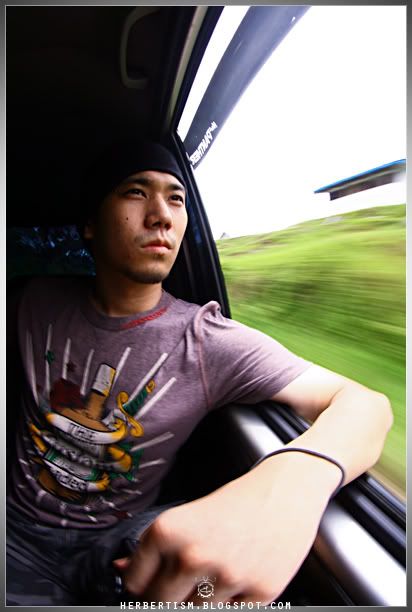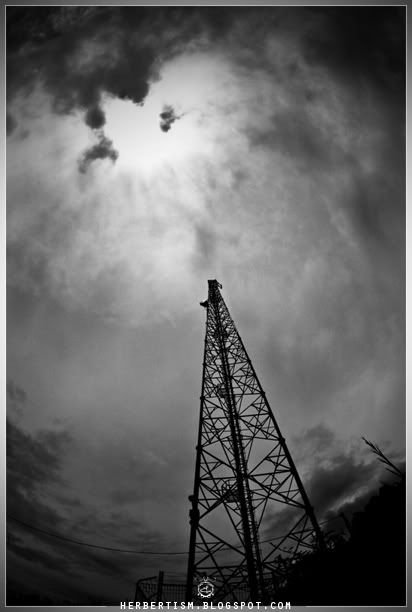 this is like totally random la
i was using arifin's fisheye lens and just grab a shot from the window
and i quite like this though...well...at least it didn't end up in my trash bin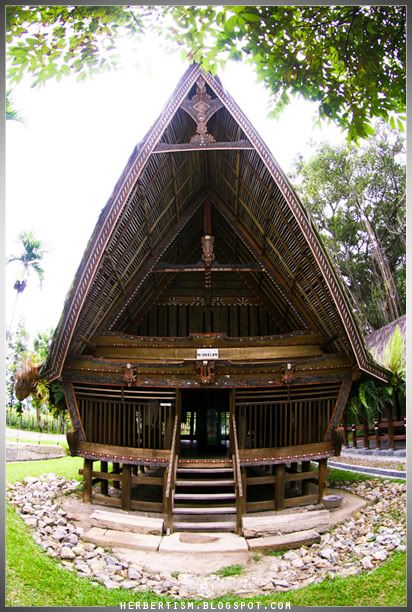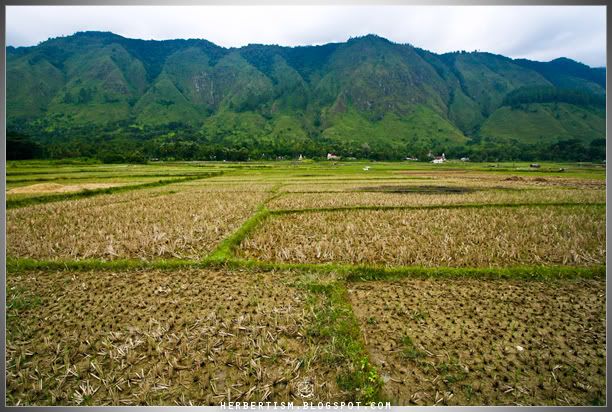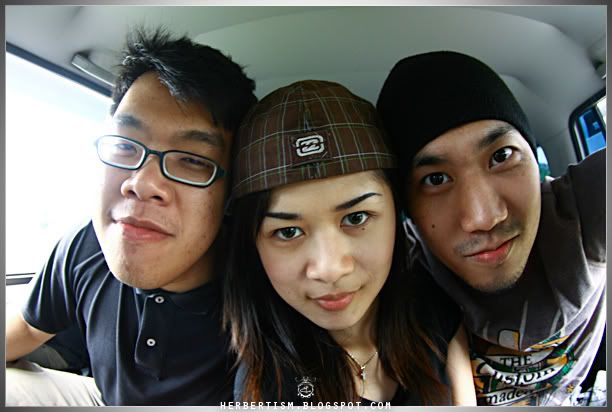 ali-erna-arifin
more nicer photos tomorrow =x
for now i have to go read my 25 pages of notes for a quiz tomorrow.....