i was supposed to be in singapore like...right now !
but i overslept so ain't there yet !!
OMG OMG OMG
ok i lied...
i checked my timetable for the new semester and my class will only starts like on the 7th so i told dad, then he asked me if i have anything urgent to be done by the 3rd, if nothing then postpone my flight to the 6th lor
so i said ok lor
postpone
so i will only be back to singapore again by the 6th of july :D
postpone a few days only
and yes
i also happy !
it simply means a few more days with f......
love love
okay...Aceh Day 3 !
the three of us woke up DAMN early...like at 3.30 am...
and began preparing ourselves,
made some breakfast as well
by 04.28...we were already on the road again...
destination : takengon !
i was hoping to have some really good sunrise but again, there was no sun :(

we reached cot panglima at 6.15 and i got down to shoot for a bit, kempes had the bread breakfast we made earlier while Asiong remained sleeping in the car -.-"
the lights were pretty damn flat despite the amazing views and the lens i used were pretty much under performed, couldn't do justice to the scene :(
which just remind me that i need a new lens pretty damn soon...
time to save again d
07.47 a.m. : got back on the road again
i stopped by this place by the road again to shoot more !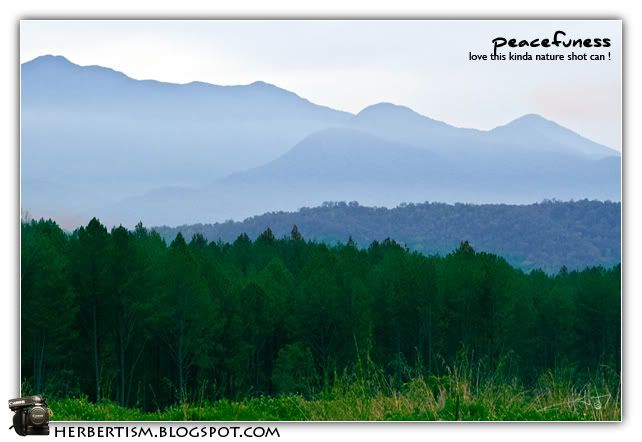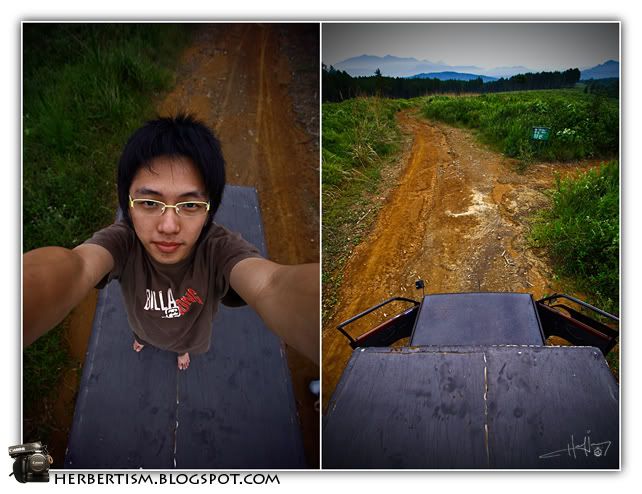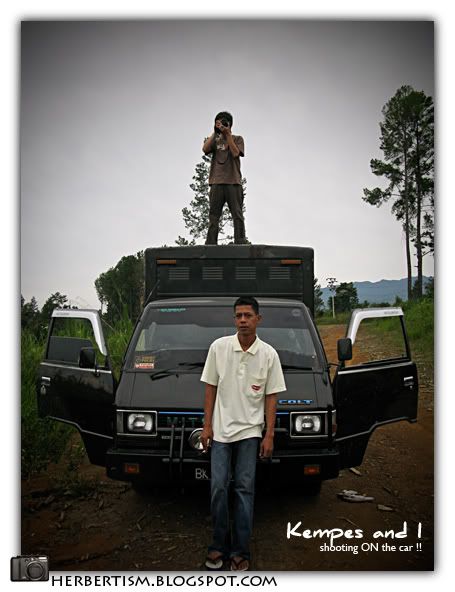 after that we were then on the move again d.......
by 10.05 then we finally reached Takengon and it was working time !
then at around 11.25, we took a break from work coz most of them also ask us to come back later, so we were then on the move agian finding shooting spots