heylow people !
today i is very damn happy !!!
firstly,
yeah...today is the enchanting indonesia thing !
the event at orchard road just outside takashimaya
and like i said the other time...one of my pictures were confirmed to be exhibited but apparently after showing a few more of my pics, one more got accepted again
so now i got like two pictures there la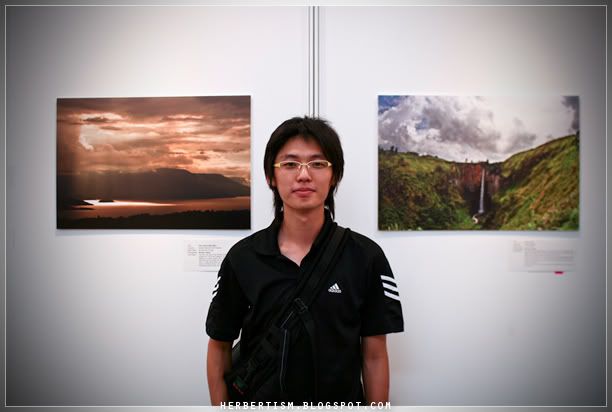 =D
okay why i so happy ?
though i haven't really ask the person in charge if it's really true yet
but from what i saw....right underneath the picture on the left side one..the one Rames said my best pic ever one...
got the word
SOLD
$1500
YESH !
and that's what's been putting this smile endlessly from the moment i saw that till now
the event will last till tomorrow
and i'll pretty much be there the whole day tomorrow
from may be 2 - 3 pm till i think the event finish
depends see how first =x
anyway
after visiting enchanting indonesia for a bit just now
i accompanied willy a.k.a banet to finally go buy a dslr camera for himself
he then bought the canon 450d
after that he asked if wanna go esplanade area shoot around
and i followed
when we finally got to reach esplanade
just nice today got the singapore ndp rehearsals
so we shot a bit also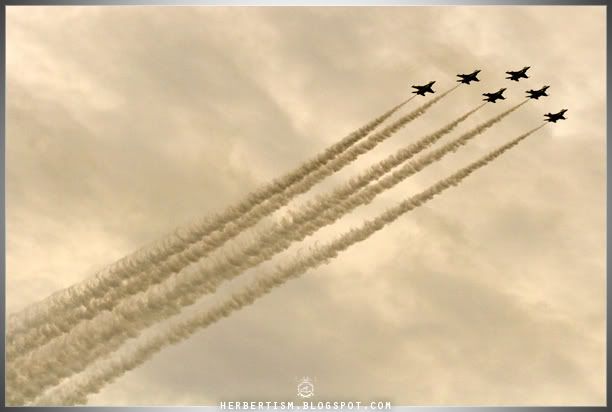 -the black knights-
which later i mistakenly said to my fren the dark knights =x
okay
more of enchanting indonesia and the black knights fotos soon XD
a few pics from my Toba Trip
the first few pics i shot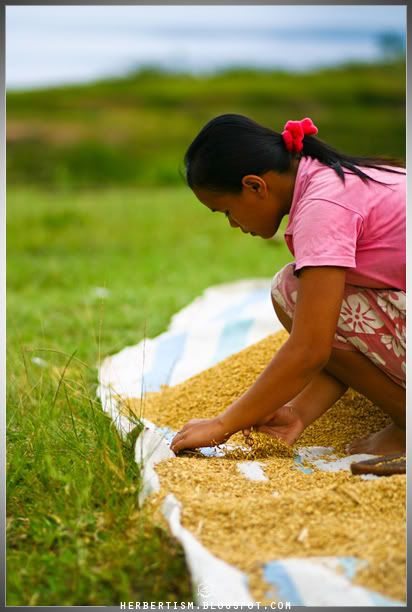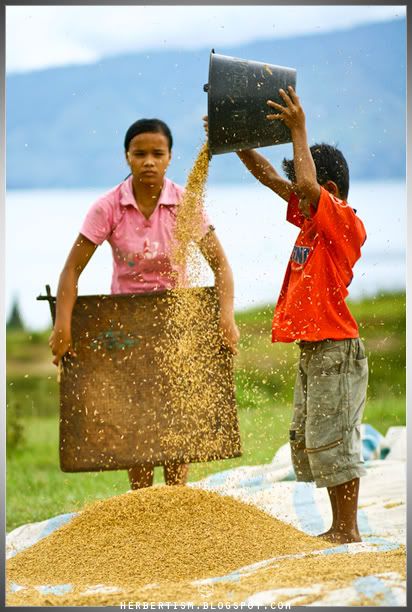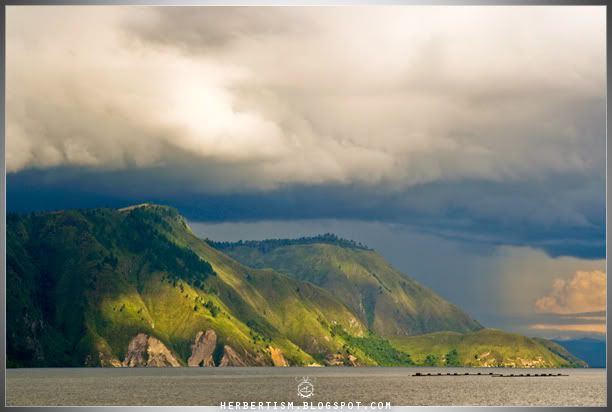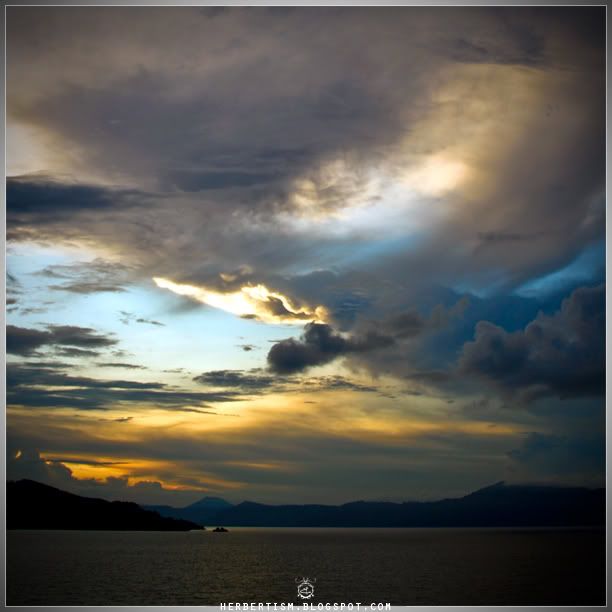 okay i gotta go sleep
long day again tomorrow
bye