okay...i seriously feel that i've been extensively editing pictures man
i need to get out and shoot soon...
but i also seriously feel that i need to finish off editing Brian and Deborah's pictures before i actually go out to shoot again which will be this coming saturday and sunday.
Enchanting Indonesia..am suppose to cover the event there....
i don't really like covering events because if i cover events...i'll tend to shoot extensively
meaning lots and lots of pictures
nevertheless, i've decided that from now on...i'm gonna just be blogging about the pics that i love from those events !
so this shall lessen the parts and parts
or else...this wedding day alone will never end man
as of speaking...i've already like have 70+ pictures for them and definitely more to come
so...
this will be the first batch of the pics that i like from the day
in random order :)
the pics that i thought i did best during their wedding day must have been during their first dance...
will post 3 first for today and more soon cause i know i had like 1 - 2 more :D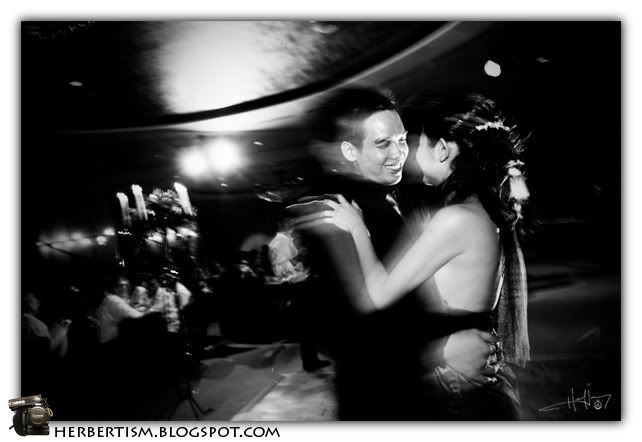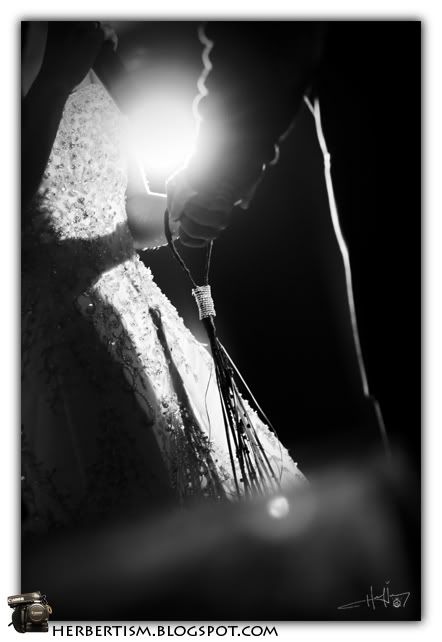 during their solemnization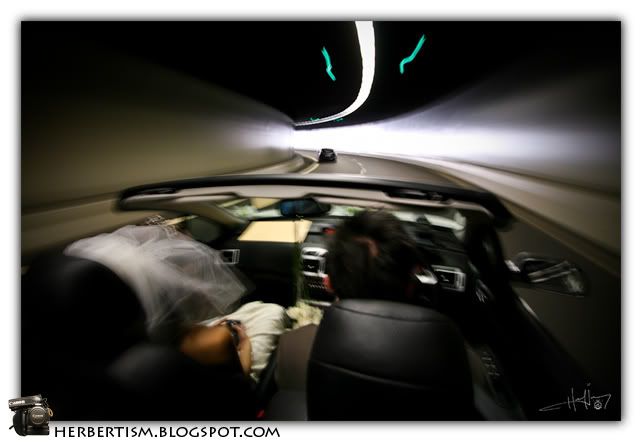 and on the way to the hotel !
p.s. like i said...i've had a new idea building inside me for a new blog skin...
will create it once i'm more free man
so far i've made a new template for my pictures also
p.s.s. i'm starting to miss her a lot now...seriously...
sometimes i really really really wish during all these times that i'm gonna be home finishing my pictures...she could be here beside me..............just so it won't feel so lonely in here