MIA a few days again d...
been busying myself with games and movies lately =x
re-watched friends and now finish again already
quite a break i needed quite much from all the editing and bout the blogskin is :(
what i had in mind i think a bit too hard for me to tackle...so am still finding ways to do it the easier way
so will definitely take some time
enchanting indonesia event tomorrow
2 of my pictures will be exhibited :D
quite a few things in my head right now
lots to settle
SIM photography club stuff
school stuff
and my own editing stuff
anyway,
the last part of the wedding d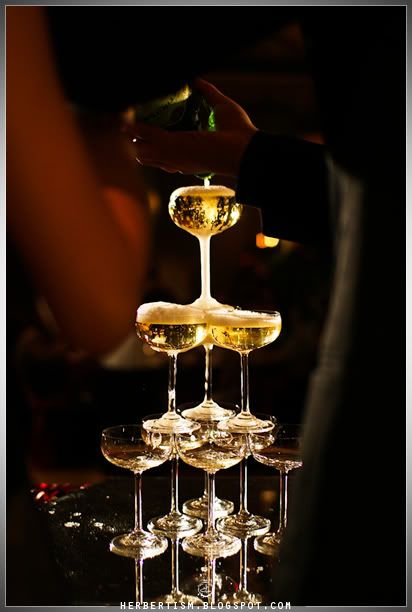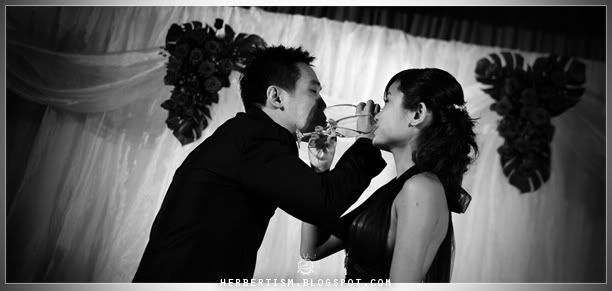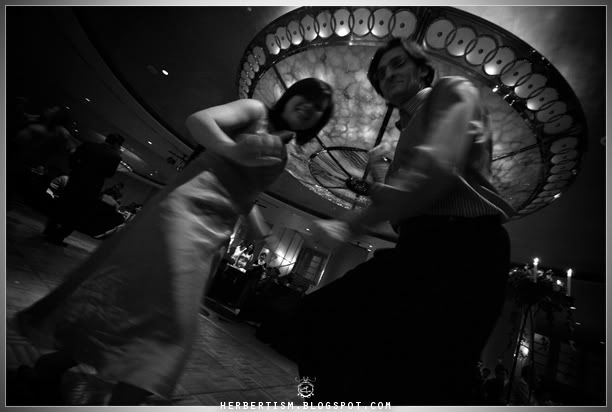 really like this !
ok finish
coming up next !
something i've been waiting to edit also...!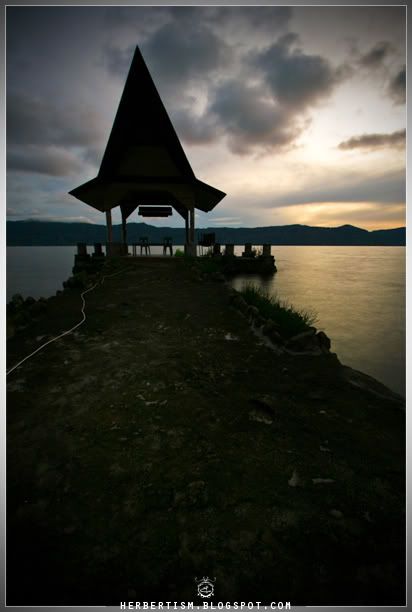 of late, i've been shooting randomly at school, a bit of street photography in little india and chinatown and a visit to changi broadwalk.
more shooting coming up this sunday !