ok...i promised regular updates once i was back here in singapore but then seems like this place isn't even alive at all yet
am just really really really busy with what's been going on lately
currently i have some indonesian embassy thing to do
my recent take over as the president of photography club has also definitely add up to my busy list
quite a few things to settle
a few more shoots to do
meaning i didn't had much time really to edit my pics
to date,
i haven't even really complete my aceh's trip photos
what more my toba trip photo
and another one haven't even touch a single one, my belawan street photog with arifin the other time
oh my god !
that is really really a lot of photos
but now i'm gonna take you guys to my very very very very first newbie actual wedding day photos...as i'm now processing them for the lovely couple
if i postpone somemore, i think this blog will be dead already by then
so i'll just post up this one first then go back behind time when i'm finally able to d
okay....
of Brian and Deborah yesterday, on the 13th of July 2008
Deborah was a classmate of mine back then during my diploma course at SIM...
i also actually did their pre-wedding shots which i wasn't even really satisfied with as i felt then that i didn't really put my best in it, somehow, and oh my god, really...
but up till now after looking and processing some 20+ photos from the shoot yesterday, i will say..i think i did not bad for my first time man...
okay...
first thing first....
one of my picture has been chosen to be exhibited at orchard road, outside takeshimaya, during the enchanting indonesia to be held this coming 26th and 27th of july and i'll be there as their photographer as well..
the chosen pic is this :D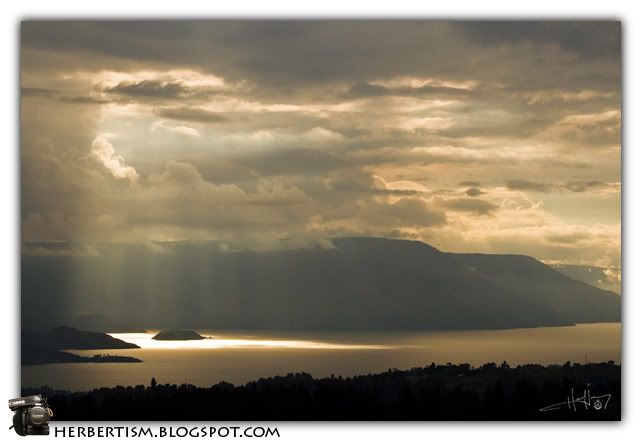 "rays"
from my toba trip :D
which just remind me that i have to fill up the form and send it back to the person in charge again
oh my......
aight aight
back to brian and deborah
which i sincerely really really thank for the trust that they had put in me to cover their wedding day
thanks a lot really man !!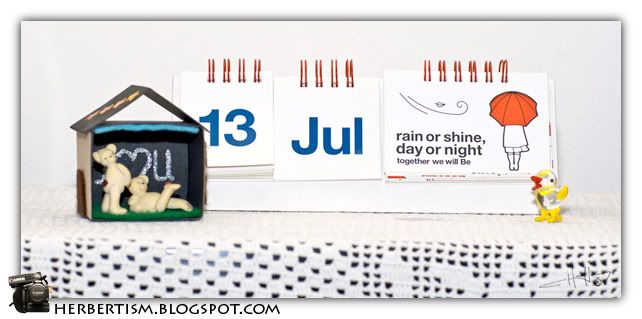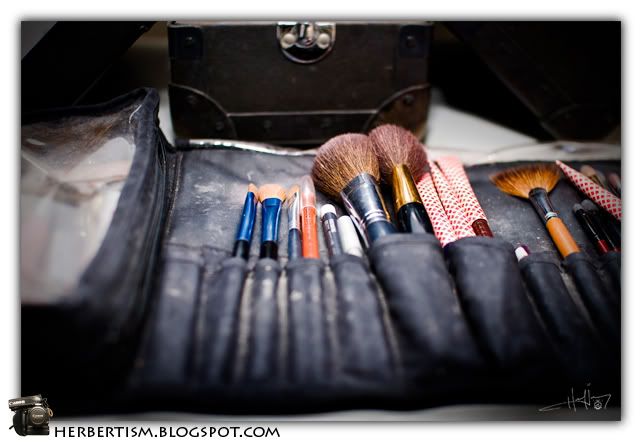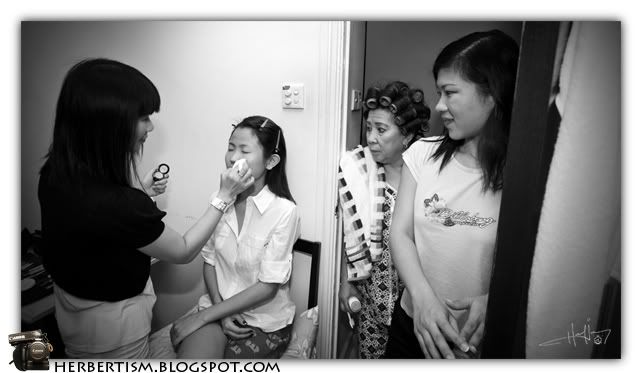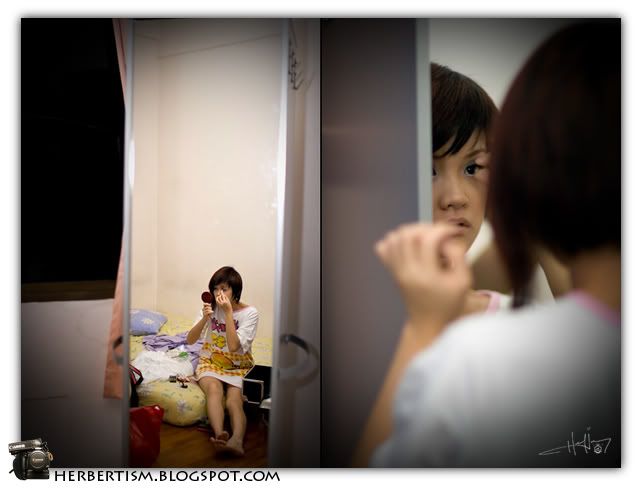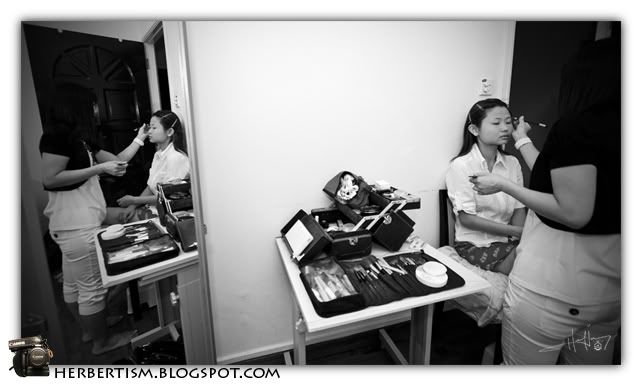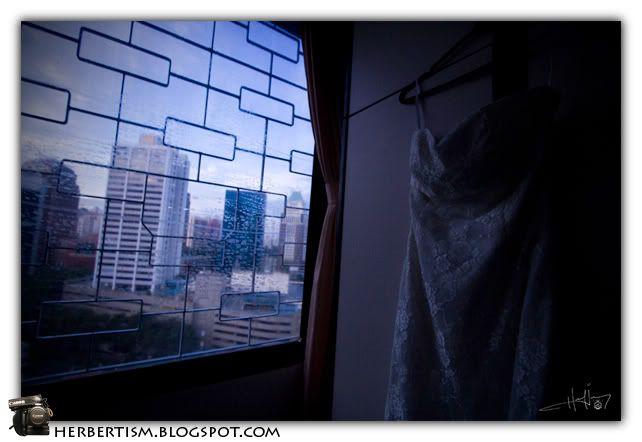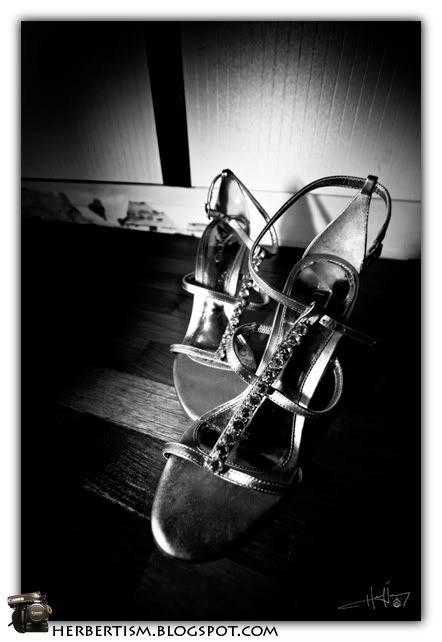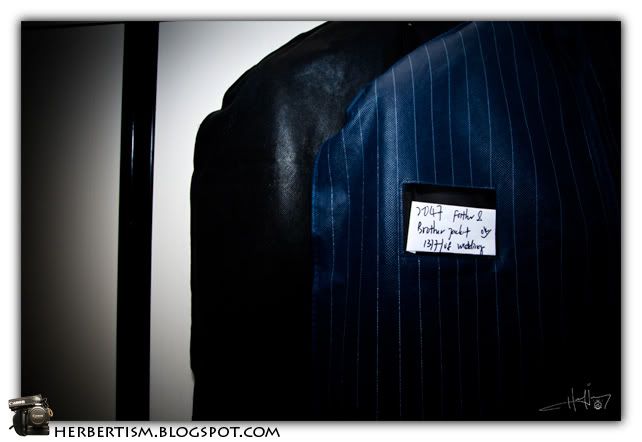 ok !
more photos tomorrow !
p.s. - my purchases the other time was
500gb time capsule
4gb of iMac RAM
and the Sigma 30mm f/1.4 - my very first third party lens ! and shall i say OH I LOVE IT !
p.s.s. - the wedding was shot with 2 400d bodies, one of which i borrowed from ST and later on during their lunch i exchanged one with homesick who was my assistant then with his 40d and 3 lenses
the sigma 30mm f/1.4
the canon 10-22mm f/3.5-f/4.5
and the rented canon 85mm f/1.2 L
:D