let me just finish this dolphin's posts aight :D
last post for dolphin's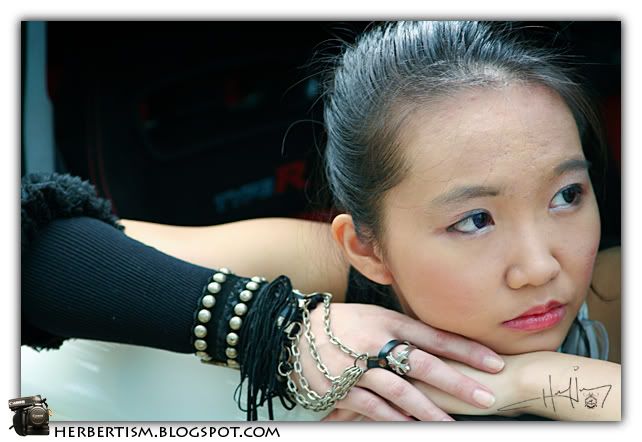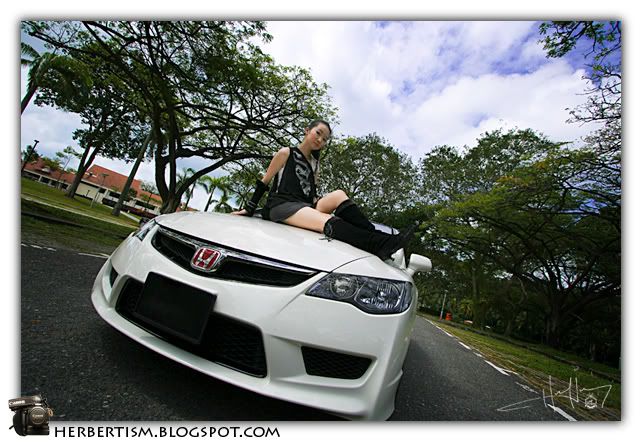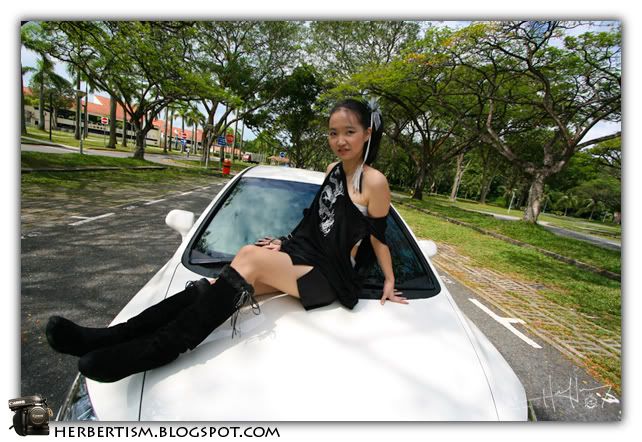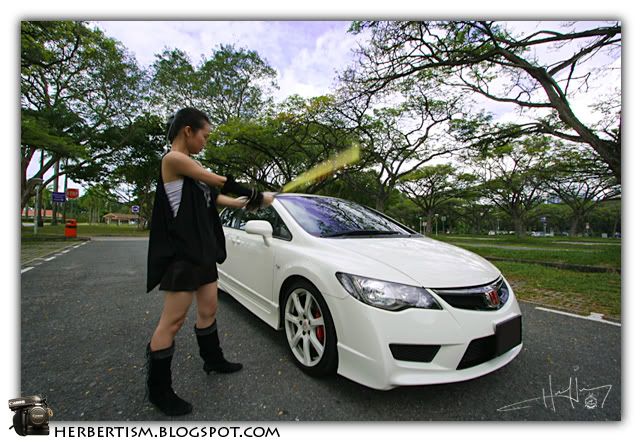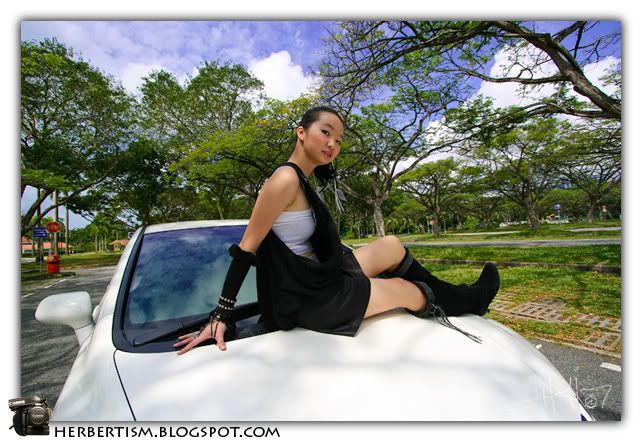 today's sky so BLUE CAN !
finally
the rainy seasons are over
meaning it's time to steal some time away during the sunsets
and finally bringing out the tripod again after staying indoor for quite sometime
its missing a lot of action !
lol
and of course
i shot the sunset too today !
:D
but that'll only come after sunrise of the 16th d
lol
means
more landscapes coming d
coz those are the only thing i could shoot during these busy days
projects projects projects
aight
off i go to the notes