firstly, i wanna thank you,
from the very bottom of me heart
i wanna thank those of you who've supported and voted for me right from the start, from the very beginning
my model who wish to remain anonymous, dad, mum and f who believed in me and the rest of you there who took your time to vote, tru the net or sms
really thanks man
but
nope nope nope
i didn't win :(
went to the event, reaching about 10 mins late, just in time for the announcement of the first prize winner, and there then they mentioned it
Koh Sze Kiat
my very own friend :D
congrats man
and then what follows were the voters' choice which again i didn't win d
Winning picture is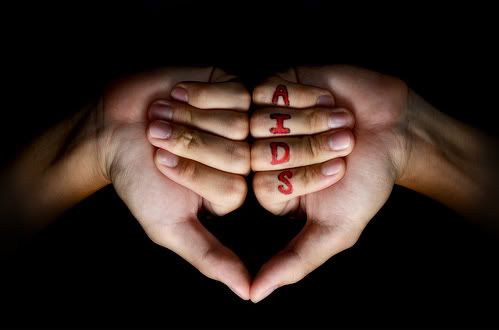 big congratz man bro !
glad that it's one of us that won :)
-----------
on a much brighter happier note,
IT'S ON ITS WAY :D
woHOO !!!!
24" 2.8 ghz and will definitely upgrade it to 4gb of RAM
one of the fastest iMac d
-----------
sharing two pics,
both snapped with homesick's 40d
i kinda need to find a nearby place to do my sunrises,
currently, i've got plenty, and i really mean LOTS of pictures of the same place, only different sunrise conditions
i want a change man
may be will explore more during one of these sleepless nights