aight, i wanna rant some more d
there's a lot of changes that i have to go through
as in seriously
but somehow the discipline part is kinda tough
nevertheless, i gotta do it. well for the better of me myself too
i really really really really really want to live a life like a normal person
why would i say so ?
it's not that my life ain't normal right now
but yes, i think they aren't
my sleeping problem is seriously hurting me inside out
waking up at 3pm doesn't feel great at all
once, i forced myself to wake up pretty early, if i'm not wrong at around 6 a.m. the other time after an early sleep and i feel damn great the whole day
i feel fresh
and i want that feeling everyday man
and this is what i really gonna do man
sleep early, wake up early and live normally
after today, i really feel that's it
i woke up like at 4pm just now and felt asleep again at around 9 only to wake up again at 2am
and this feeling ain't nice
i had my meal and now i'm typing this
okay d, enough rant
presenting to you the first series of pictures from my iPhone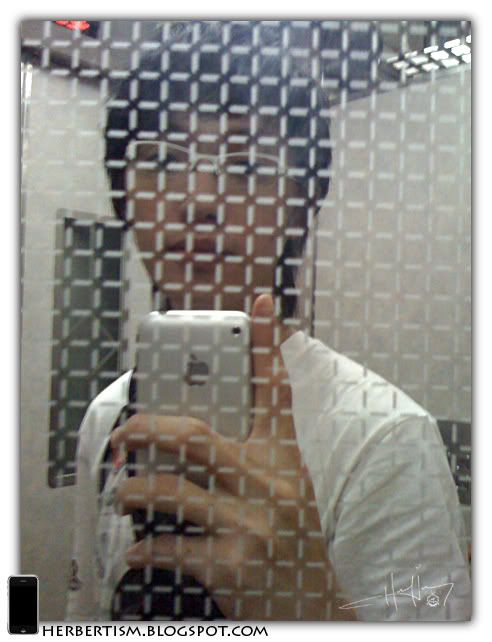 i don't really snap pics with my fone, that's why u've never seen me posting any pictures from my phone before
nevertheless, i'm kinda getting the hang of it thou
may be part of it is because of the great way i can view my pics at the phone which really makes me, at times, wanna snap more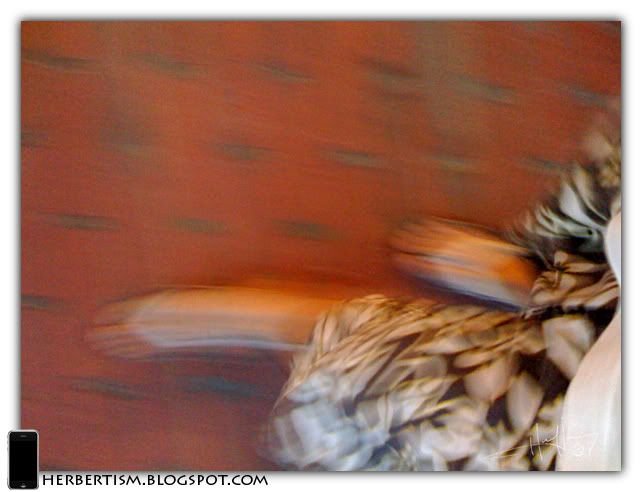 however, being just a simple 2mp camera phone with a constant aperture of f/2.8, quality-wise it's really really depressing
i can't even edit a lot, i can't burn, i can't dodge, i can't really adjust the levels or needless to say the curves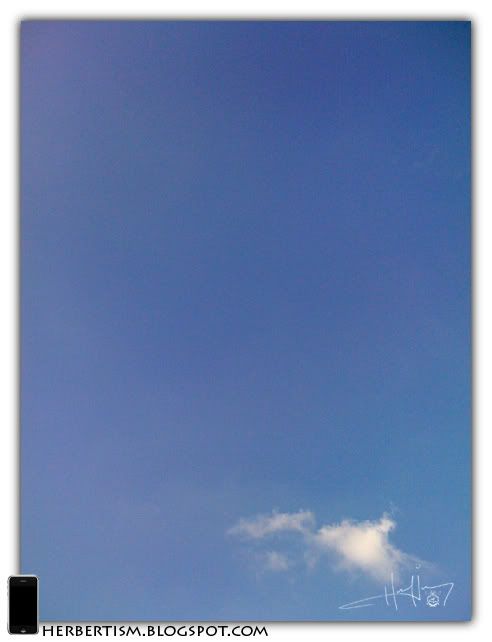 thus, what u see here is pretty much straight outta the phone, coz whatever changes i do to it in photoshop will only bring out more noise
and, i'm not those that appreciate noise a lot, especially digital noise, and especially noise from a camera phone which in my dictionary, is totally unacceptable
and that is the number 1 reason why i don't really snap with my fones a lot
the thing is, that's about to change i guess, now that i've even make a special frame for pics from my iPhone
guess i'm just gonna snap more wif the fone d, and try to appreciate camera noise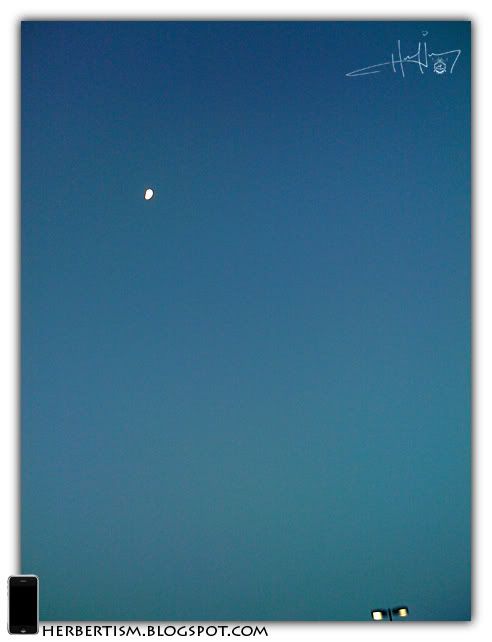 this series of pics were snapped on the same day as the previous post, on the 17th as well
i was simply snapping along my way to my snapping spot at what i call the-level-22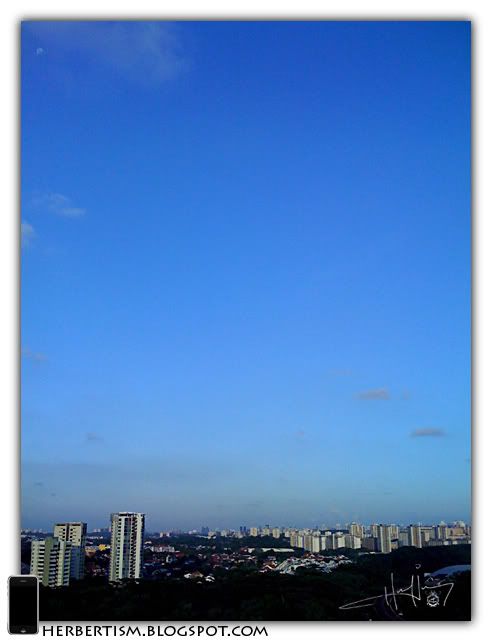 i brought the phone up for a test, and man, the quality disappoint me a lot but regardless, this is a camera phone ! (excuse lol)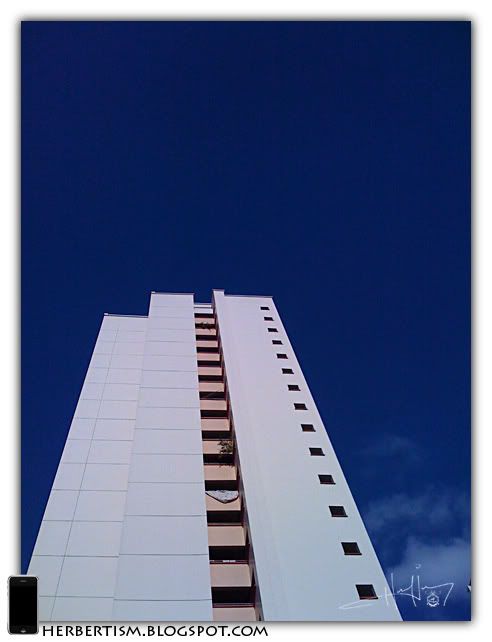 the color tones were so really off !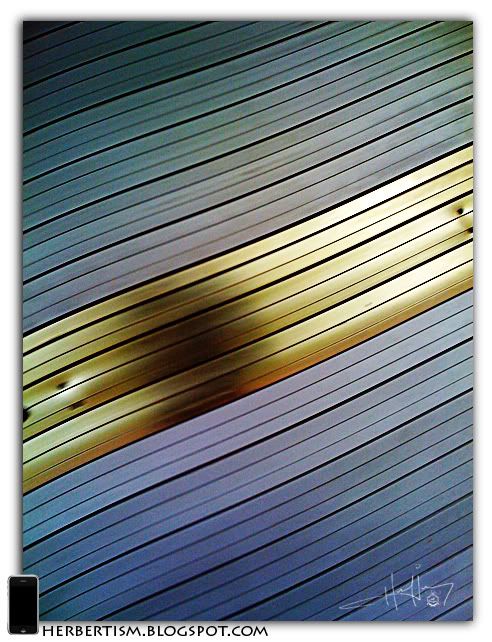 okay d, i think i gotta begin studying d