i realized that the strobe i bought could be triggered off by my flash
coz i initially i thought i'd need a wireless transmitter
which i'm yet to buy
and always forget d
but will buy it before going back to indo for the mid year holiday
so i tested it
and camho'd !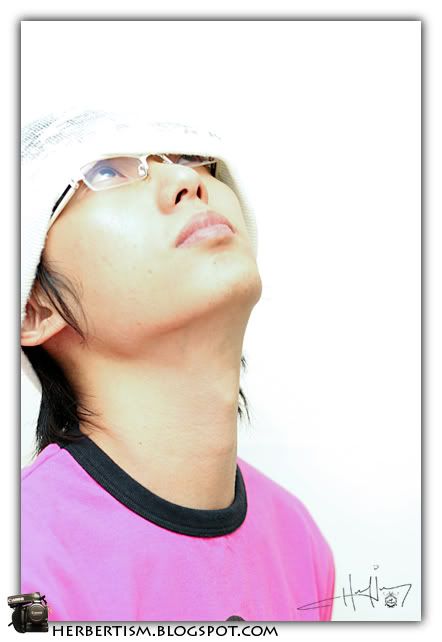 in my pink shirt !
the shirt i wore on the first day of the cny !
=x
the rest is bw thou
lol
coz apparently i got a bit of prob adjusting the wb
too much blue colorcast
and just am lazy to go lightroom and switch one by one
so just bw it
may be next series then will be more colorfuls
yeap
definitely will have a next series =x !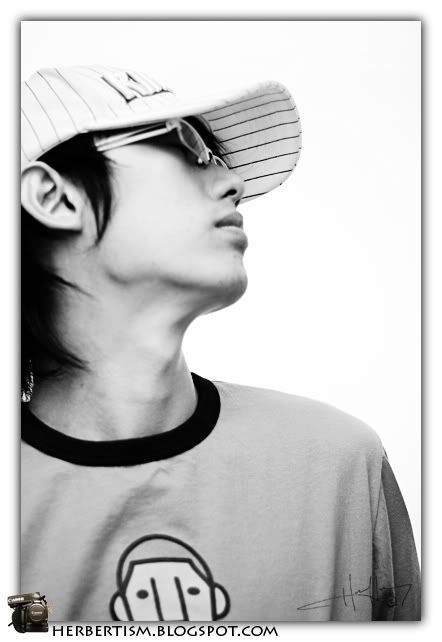 happy weekend everyone !