technically it'll only be 2 different tress
and 6 pictures :D
am a bit undecided which one is nicer
so post all !
been downloading some pretty cool stuff with the iphone
like some games and etc...
tree 1 colored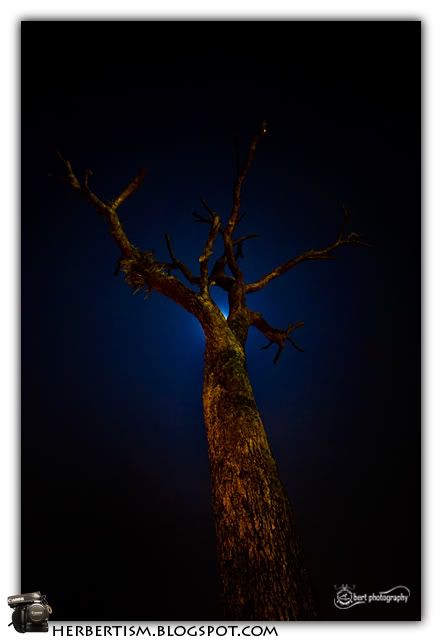 tree 1 bw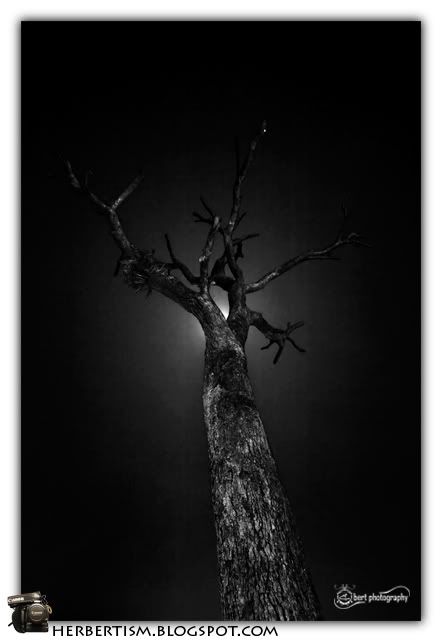 tree 2 colored
tree 2 bw
tree 3 colored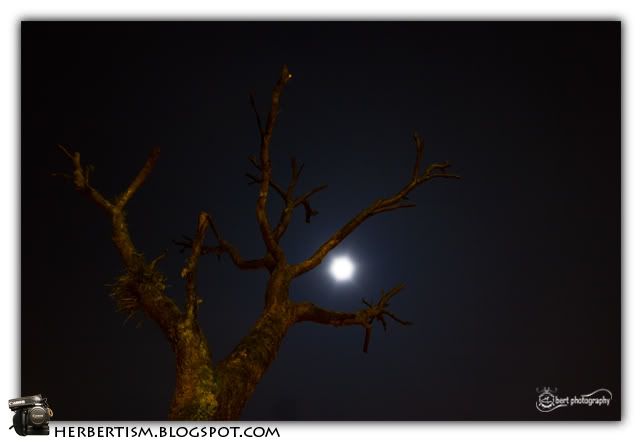 tree 3 bw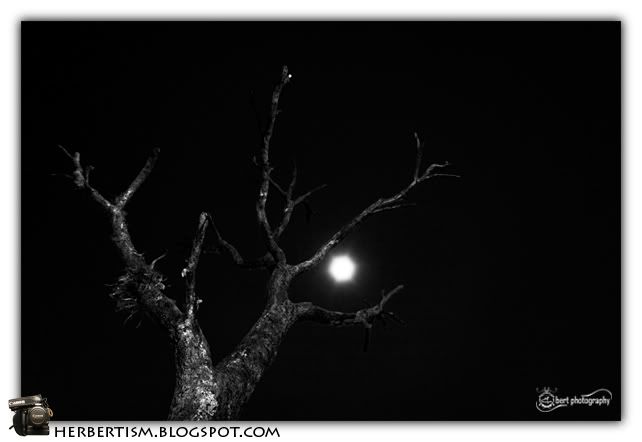 so apparently the weather ain't so pretty after all today
rested at home whole day
after a tiring "the-day-before-project-submission" day
i wanna shooot
who wanna be my model ??