today
must have the one of the suay-est day of my life man
firstly, i lost my wallet
a braun buffel wallet worth $123 dollars with another $50 dollars not inside
plus the wallet is not even a week old !
and i didn't even get the time to take its pic yet
WTF
i used to collect wallets
yeah
there was a period of time where i had like 8 wallets
but now keep them in both singapore and medan already
but again
i've never liked a wallet like this recent purchase
in addition
this is like my 4th leather wallet
and the one i love most
damn sad
the thing was...i didn't even know how i lost it
i was just merely standing while checking in my luggage
and 2 steps after all was done
i felt an emptiness of the back pocket
and it was gone
to add things worst
i kinda like cut myself 3 times la today
twice at my finger there
and once at my feet
nothing severe thou
just those painful enough to give u a burning stint when it's bathed with soap water
nevertheless,
despite all those
it's great to be home again
home sweet home
and it's best to have ur loves by ur side again
and it's terribly amazingly great to have the warm hug of your other half again
anyway,
i'm sending this laptop to get it reformatted tomorrow
and plus all the camera i brought over were my camera phones and my trusty G9
updates might be lower ah
=x
coz got quite a few stuff to settle during my stay
staying over for just 1 week before i'll be back to spore again
not sure will have time to shoot or not
first thing in the agenda will be to cut the already terribly long hair
anyway
here's the sunrise of the 31st
taken at a much wider scope :)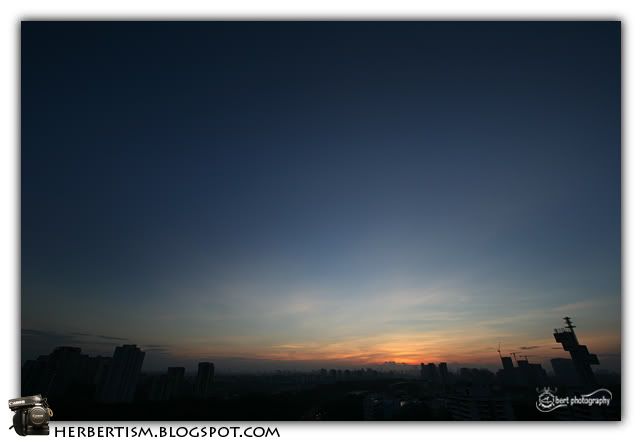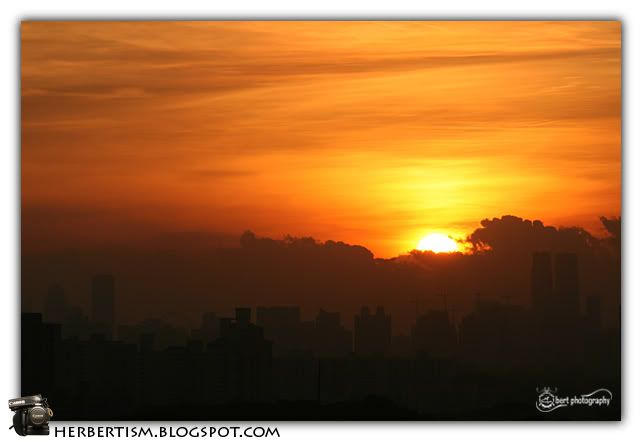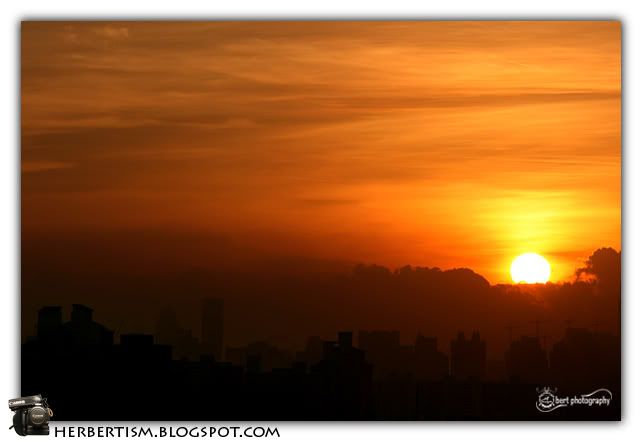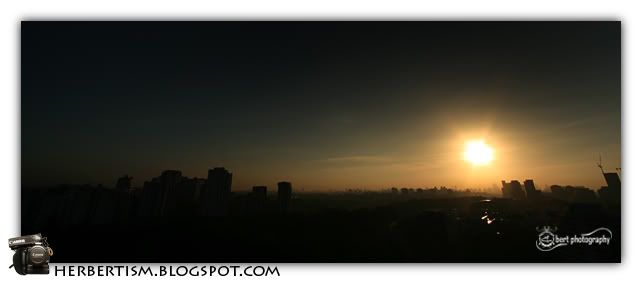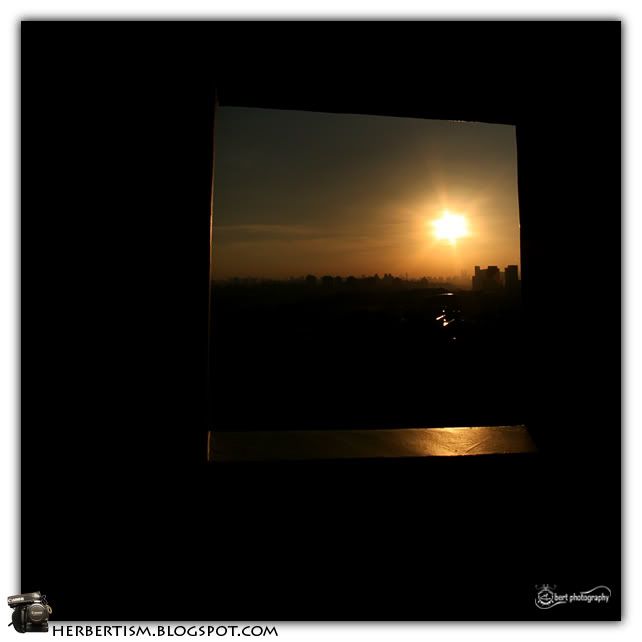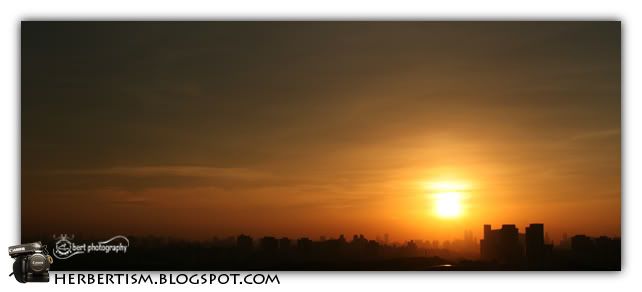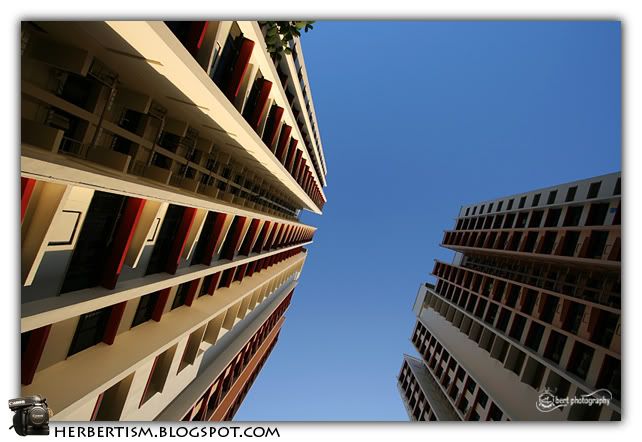 let's hope the laptop will be back by my side again before the chinese new year
and let's hope too i'll have time to shoot a bit for the new year aight
and in case those two can't happen
here i wish you guys a very happy merry chinese new year !
xin nian kuai le
gong xi fa cai !