just recently, after playing with lightroom for a little while
finally i've discovered a way to further enhance my pictures :D
a little preview of it will be of this
the sunset i shot during my sibolga trip the other time
it has become so amazing isn't it
--------------------------------
the rise of the 31st
the morning of the last day of january
i woke up
due to the urgency of nature's call
=x
and it was just so damn nice it's the time of the sunrise
i took a peek off the window
hmmm..might have some potential
so without further waiting
i packed my 10-22
and this time
i took my G9 too !
this post will be of the G9's shots i took
which are pretty amazing
and like i said
the G9 has been amusing me day after day
however, i've discovered the lightroom stuff after i've edited all these
and am a little bit lazy to re-edit them =x
so...enjoy :D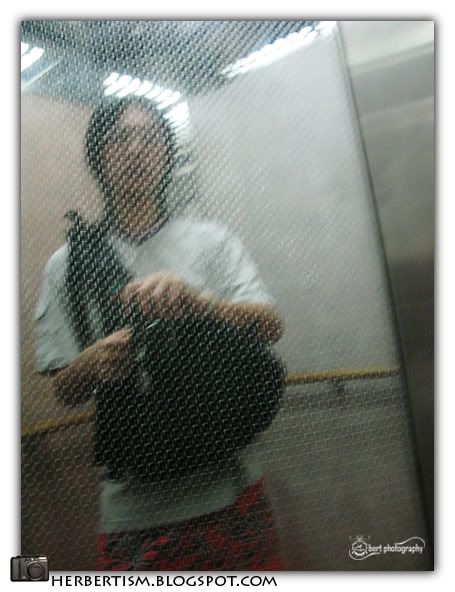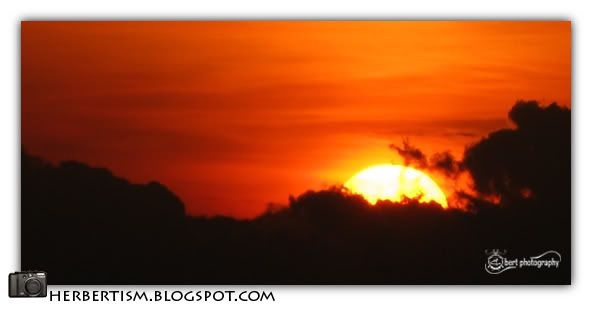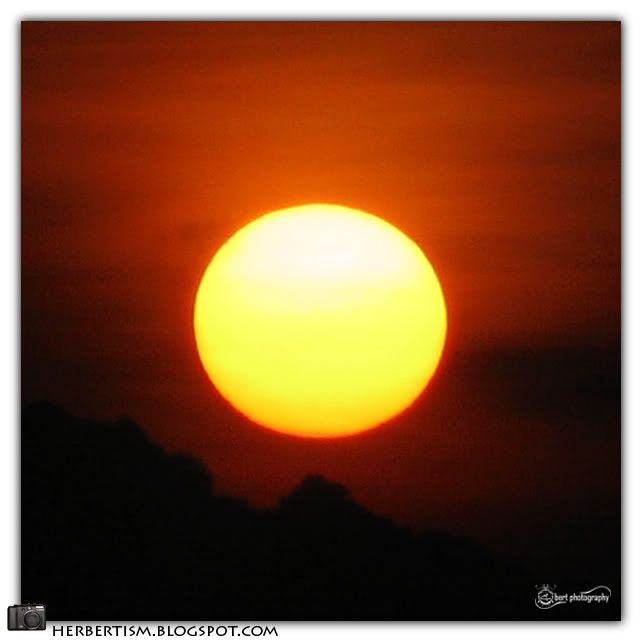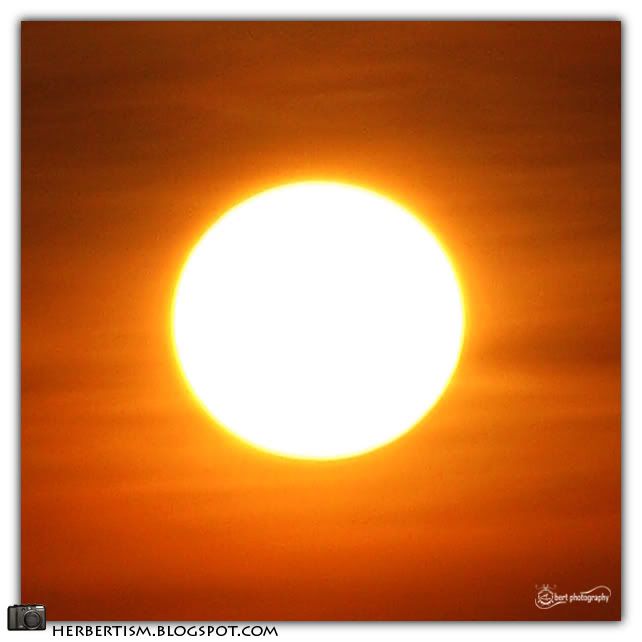 and that was it
of the sunrise
shot by the G9
before i left down from the 22th floor
i saw this lizard
and just can't resist to shoot it with the G9 again !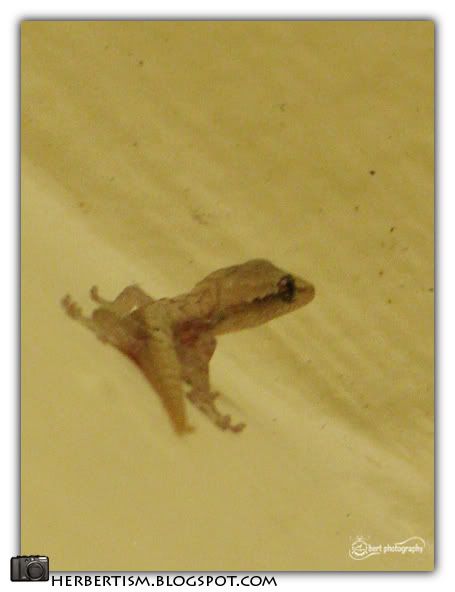 oh yeah
i'm leaving home later
flight 14.40 from Batam to Medan
till i reach Medan guys !
enjoy your holiday :D