it's really getting terribly busy that i actually forgot about holding my camera for a awhile there
really
i've just finished reading like some 30 pages journals
and there's more to come
more notes readings to be done
more textbooks to be done
anyway
the thing i really wanna highlight today is this :
i will be letting one of my most precious possessions go
why ?
for an even better upgrade !
i'm selling it off at $350 ( negotiable )
but what will it be ?
coming right up very soon :D
aight
coz damn busy
just managed to kill some time to edit 5 pics
so here's them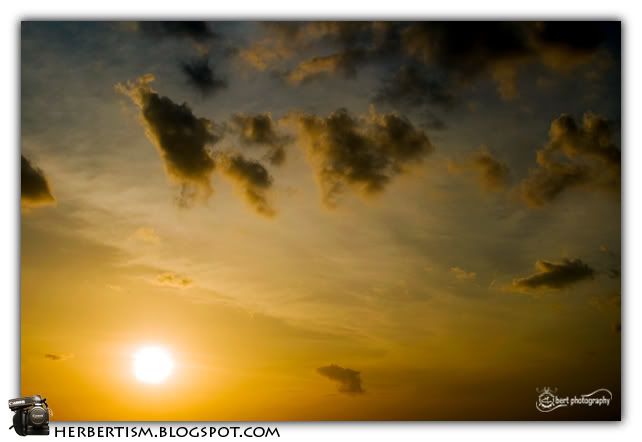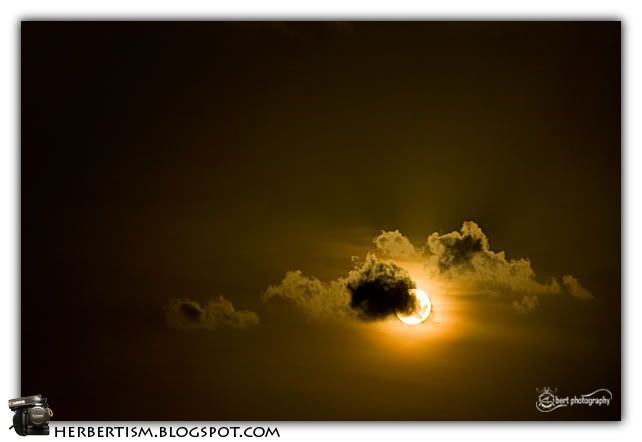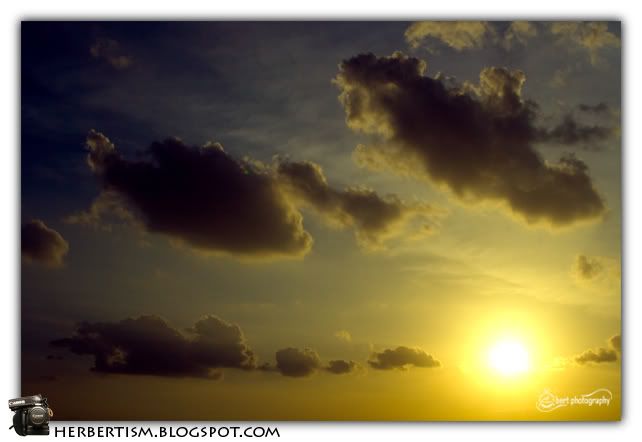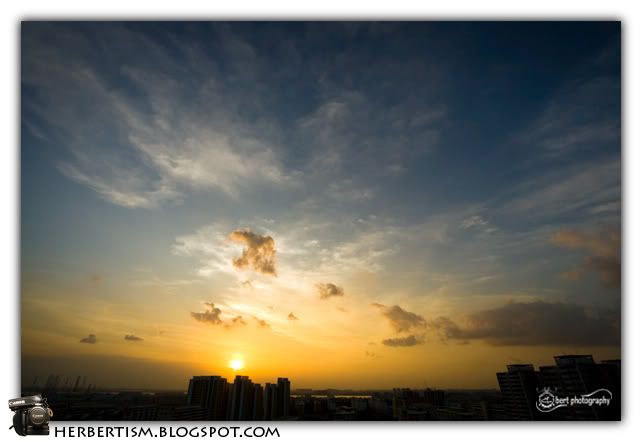 oh yeah
want to share this story a bit
time check : 2:49 am
guess i could take a short mid-nite break now
aight i know i'm really late for this
but just for those of you who still don't know
and i still wanna share this nevertheless
has anyone read or seen "the secret ?"
if not go BUY the book now !
or you can WATCH it here

http://www.moviesfoundonline.com/secret.php
personally, i'd recommend buying the book
AND watching it also
lol
for those of you who don't know
er..i'd just type the words from the back of the book d
"It has been passed down through the ages, highly coveted, hidden, lost, stolen, and bought for vast sums of money. This centuries-old Secret has been understood by some of the most prominent people in history: Plato, Galileo, Beethoven, Edison, Carnegie, Einstein-along with other inventors, theologians, scientists, and great thinkers. Now The Secret is being revealed to the world."
"As you learn The Secret, you will come to know how you can have, be, or do anything you want. You will come to know who you really are. You will come to know the true magnificence that awaits you in life." -from the Introduction.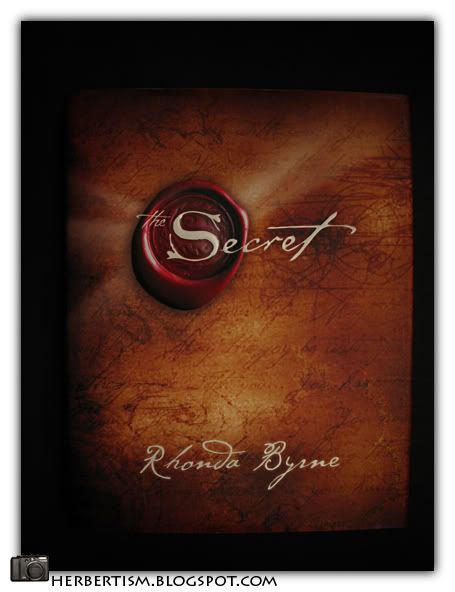 go go go go
go buy
go watch
it's damn marvelous i tell you
i'm half-way down the book already
and i've watched the movie
and i shall say this
"best damn book i've ever bought. worth even more than the price i've paid for it" - b
see, the day before
on my second day of having the book
halfway down the book
out of curiosity, i've decided to give it a try
so i sum up whatever i've read
and just did it one by one
what i tried was pretty lame i know
but the thing was just...
anyway
here it goes
as i went out from dover mrt station
i made this decision of trying that
on the overhead bridge, on my way to the bus stop
there were practically 3 buses that could sent me home there
i decided not to run
as i was pretty darn tired then
then i decided i'm just gonna try on this bus thing
as i reach the escalator
all of the 3 buses left
and i said this to myself
"a double decker bus will come once i reach the bus stop after my count to three"
to further convince myself further once i got to the bus stop
i took a glance at the bus numbers
and decided that
"a double decker bus number 14 will come on my count to three"
why number 14 ?
because that's the longest period the bus comes to that particular bus stop
and it's the most seldom bus i took home
i began to visualize the bus coming
boarding the bus
very few people inside
and once i had really concentrate all my thoughts there
i closed my eyes
and count to three
1
2
3
i open my eyes
and GUESS WHAT !
a double decker bus came !!!
exactly like i've seen it in my vision earlier !
i was "OH MY GOD !"
but what
i decided earlier that it'll be number 14 !
as it was still damn far
i couldn't really firgure out the number then
but as it approaches
YES
IT WAS BUS 14
can you believe it ?
i can
and yes
there were only like 2 people inside the bus on the lower deck
JUST LIKE I'VE VISIONED IT
and just last night
i decided to give it another try
i ask myself what i really want
i wrote down 3 things
but decided then that i'll concentrate on one of them first
again
guess what ?
this morning, my friend sms me telling me about that thing
then i went to my calculator
calculate my finance
oh man
.
.
.
.
.
.
"thank you world, thank you dad, thank you mum, and you sis, thank you bro, thanks to all my friends out there, and also, thank you for reading my blog :)"