yes
hello again !
1 project down
i revenged
came home
bathe
and picked up my camera right away !
it was just there sitting on its dock
but then can't resist to snap it more more more more more !
this time not using any flash d
i wanna go shoooooot
aight
let's home tomorrow the sky will be all nice and lovely
then may be i'll travel to the other end of singapore
and grab some sunsets !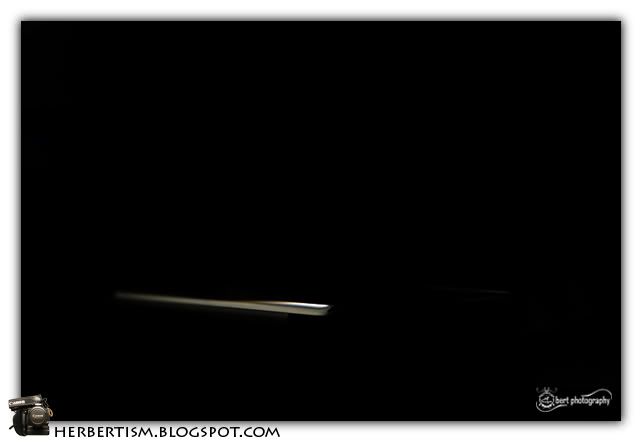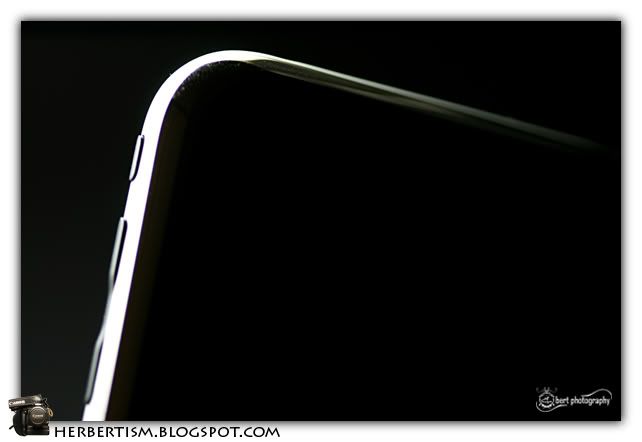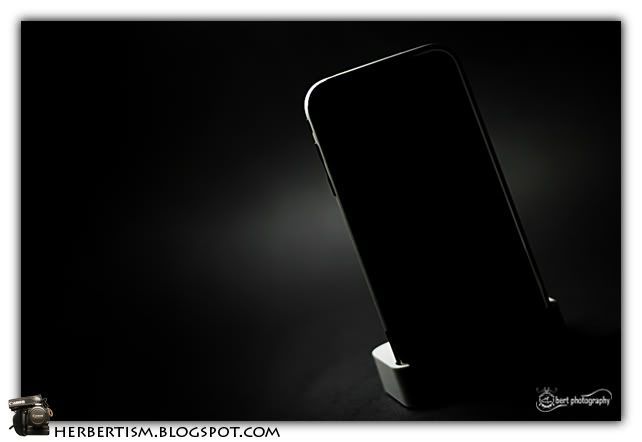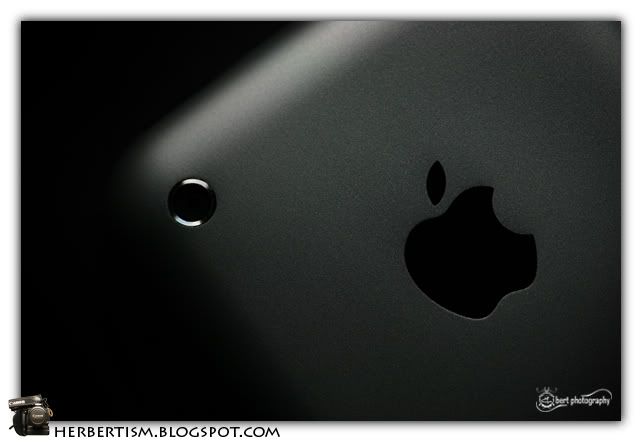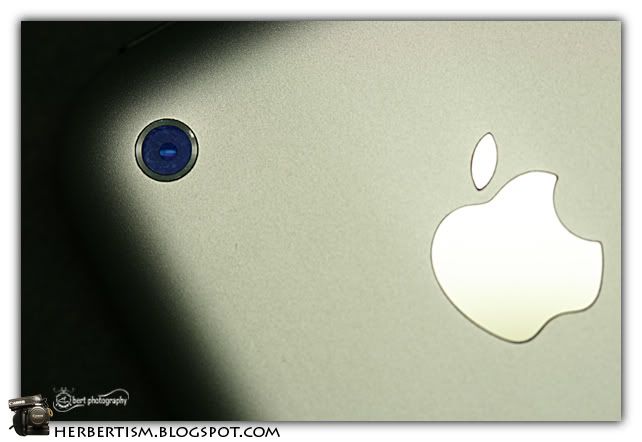 tml nice sky ok !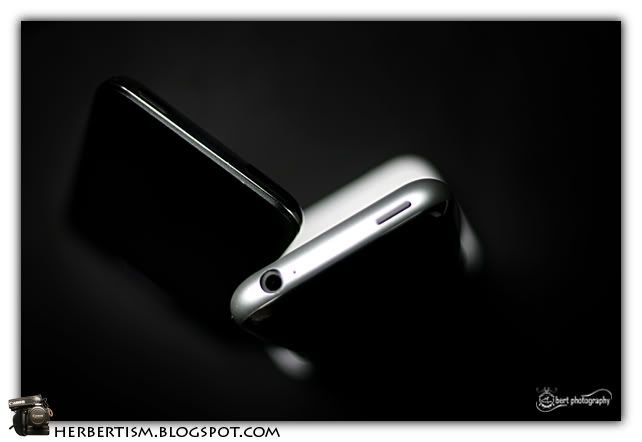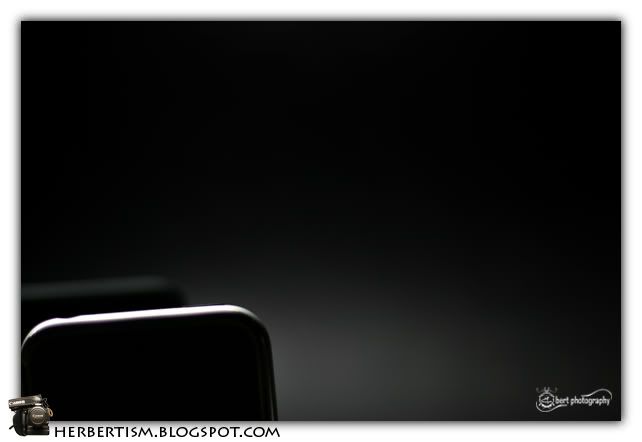 yes !
the iPhone and the iPod Touch !