yeah
new layout !
actually nothing much change lah
just change the characters of the layout only
drew it myself
it's very ugly i know
and it doesn't look like me at all i know too
but that'll stay here for little while till i'm free-er to re draw myself aight !
tidier blog coming soon :D
anyway
two moons to share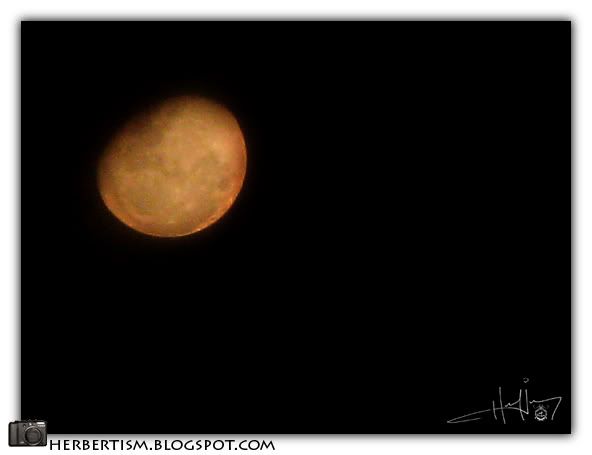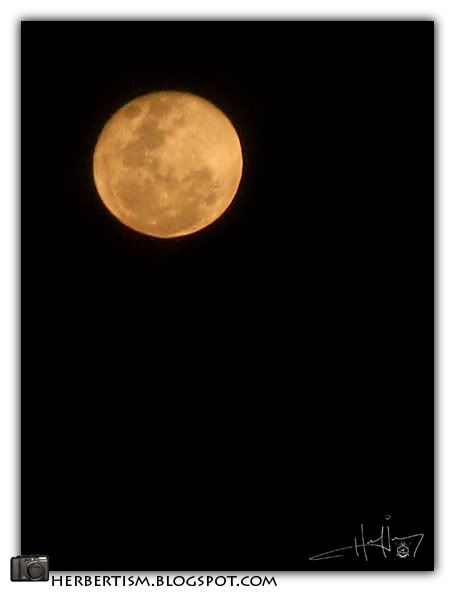 yeap, i've changed b photography to my signature too :)
aight, that's not really my signature
it's what i'll say
my photographical signature !
lol