note : all pictures clickable for larger viewing.
it's already the 24th.
5 more days left for the studying.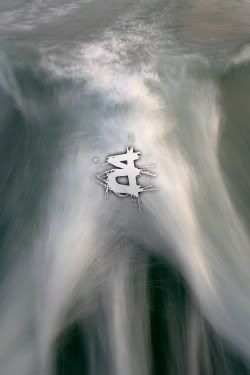 i experience how times really fly fast the week before chinese new year.
it was then,
5 days too to medan.
and now...
i'm back here in singapore.
and it's 5 days to my exams.

i can't wait till next sunday.
BALI.
really really can't wait to get a grab on my camera again.
haven't been shooting since i came back.
i miss the baby.
i want to capture more moments.
i can't wait...
till the 4th.


while i want these 5 days to go as slowly as possible.
so i can like have more time to study la.
at the same time,
i want it to fly pass fast too.
so this will all be over.