OKAYYYYY
wah very long never update blog d
almost 1 week
fwah...something quite usual when i'm in medan when internet connection can screw up like hell -.-"
somehow now got connection back on again in my room when i tried just now
weird...mabbe the rat / bird/ lizard or even cockroach chew them back on !
to start off !!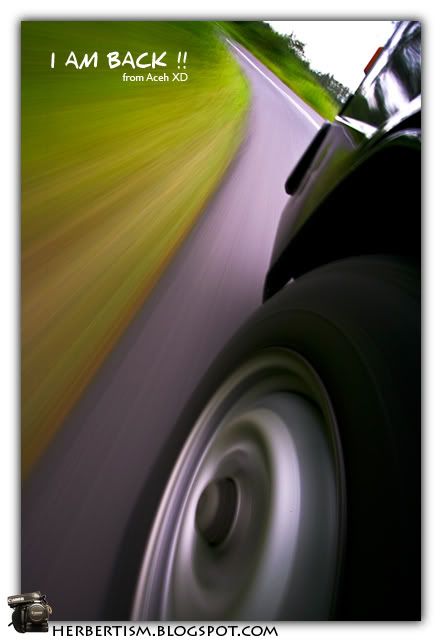 yes yes yes
i went to Aceh for 4 days !!!
okay la
share what happen first
then pictures + description later on okay
my mode of transportation around was on THIS !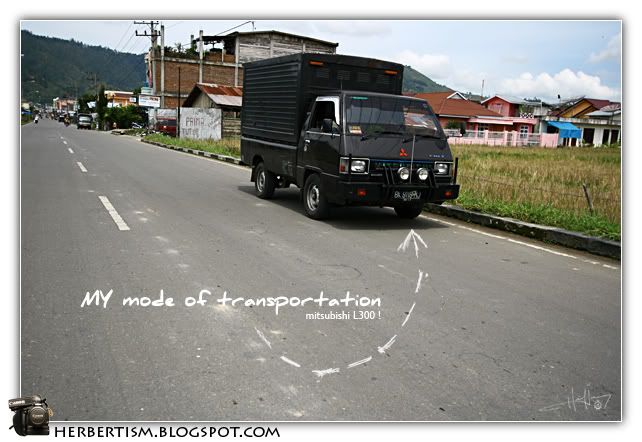 imagine cramming 3 people in that
1 driver - Kempes
1 my cousin who work with dad as a salesman - Asiong
1 me !
we didn't had much room to move
and was practically in that for HOOOOOOOOOOOOOOUUUUUUUUUUURSSSSSSSSS
and by day 4
i was dead tired + my body has began to ache all over !
pictures i got was a bit below my expectations but as i ran through them again just now, i kinda found quite a few nice ones too
okay
this is what happen d
wrote them down from my fone
my aceh trip
* means name of a city ok
DAY ONE
09.30 : Start Journey from Medan*
11.00 : Reached Stabat* - Work
12.10 : Pass Tanjung Pura*
13.00 : Pass Brandan*
14.00 : Reached Kuala Simpang* - Work
17.53 : Reached IDI* - Work
19.31 : Shot sunset by the road
20.15 : Reached Lhokseumawe* ( First destination )
Checked in to the Losmen and Rested a bit
21.00 : Dinner
after dinner chatted a bit and slept d
DAY TWO
5.30 : Headed to the beach nearby
6.30 : Sunrise !
7.30 : Had breakfast at the Warung
9.00 : Start work around Lhokseumawe*
12.00 : Lunch
12.50 : More work
13.30 : Reached Kreng Geukueh* - Work
15.30 : Reached back at Lhokseumawe* - Rest a bit coz finish work already
16.30 : Went Fishing
19.12 : Went back to the Losmen we stayed at and rest more
18.20 : Dinner at Papa Ron's Pizza :D
bought some bread for breakfast and stuff
headed back to the losmen and chatted more and sleep like at around 11 plus
DAY THREE
03.30 : Woke up
04.28 : Start journey from Lhokseumawe*
06.15 : Reached Cot Panglima* - Sunrise
07.47 : Back on the road again with various stoppings coz the views were nice :D
10.05 : Reach Takengon* ( 2nd Destination ) - Work
11.25 : Heading to Danau Laut Tawar (a lake, amazing views !)
13.35 : a QUICK lunch
13.45 : Work
14.25 : Back on the road leaving Takengon*
16.25 : Pass Biruen*
18.28 : Sunset at somewhere between Biruen* and Lhokseumawe*
19.00 : Reached Lhokseumawe*
then had dinner, chatted till like 11 plus some more and slept d
DAY FOUR
05.10 : Woke up and headed to the beach straight
05.50 : Sunrise at the beach
07.00 : Back to Losmen to pack
08.00 : Breakfast
08.35 : Start of Journey to Langsa*
11.15 : Reached Langsa*
12.20 : Lunch
all shops are closed from 12 - 2 on fridays in the whole of Aceh (very Islamic here)
14.00 : Work
16.35 : Leaving Langsa* for Kuala Simpang*
17.18 : Reached Kuala Simpang* - Work
18.30 : Leaving Kuala Simpang* for Medan*
21.25 : Reached Medan*
had dinner first then went home d
reached home at around 22.00 plus
okay...so now just imagine on how much time i've spent on the road in that car !!
share 1 pic from day 2's sunrise :D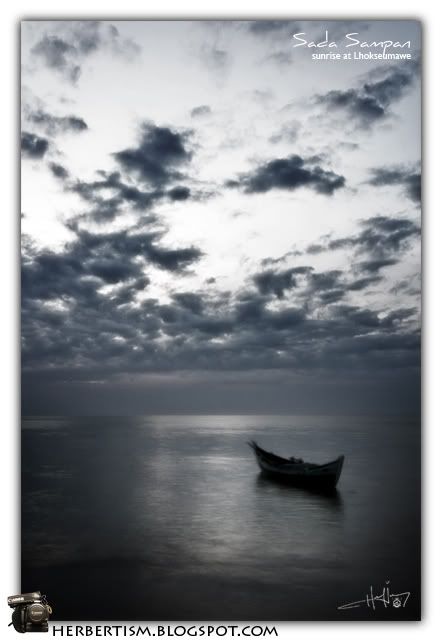 Nais ?
lOL
sada means satu in Aceh's local dialect which also means one !
for those of you who don't know
Aceh was the city that was hit by the tsunami back then in 2004. Aceh's tsunami swallowed up the most number of deaths from the cities that were hit as well totallying to more than hundred thousands, but the cities that i went to, except from Lhokseumawe where the impact was little to none, was not hit by the tsunami so no post-tsunami pictures d - as much as i've wished i could have travelled further up....i actually went on a trip with a salesman where i had helped work also when i'm not shooting so i have to just simply follow his usual route :( thus the purpose of this trip was more to work than my personal photography needs
okay
Arifin and a friend is in Medan so i'll be leaving on another trip this coming tuesday
destination : Lake Toba
the sole purpose for the trip will be photography, totally quite different from the previous visit i went with Homesick, st and the girls so my expectation this time round is quite high d
expect lots of landscape pics when i'm back in singapore this coming 3rd of July !!!
last post from the seminar d :D
lots of models !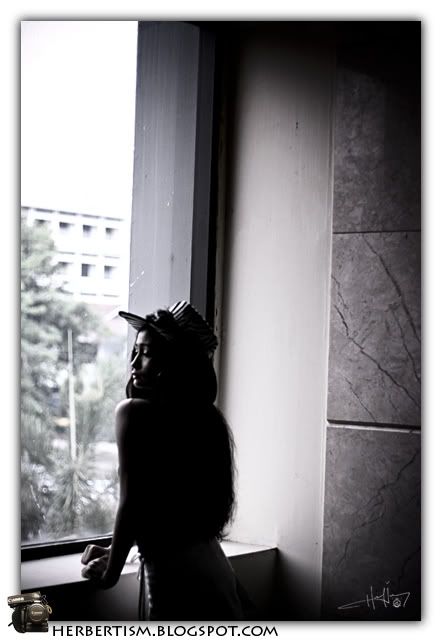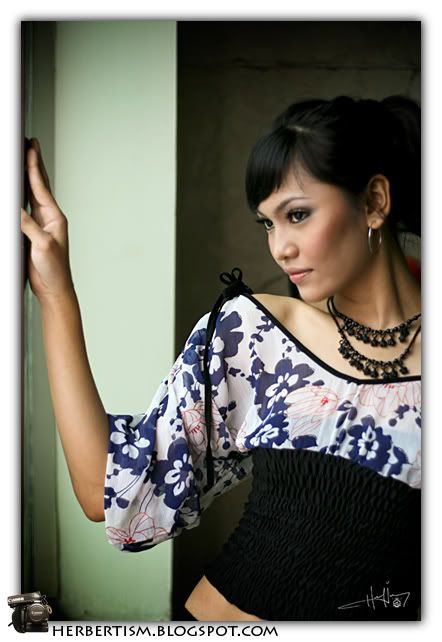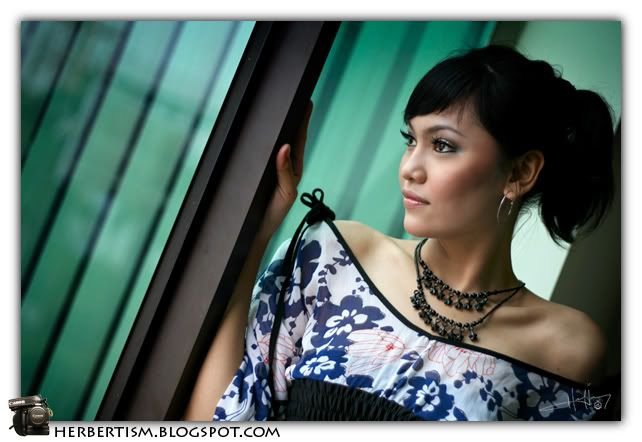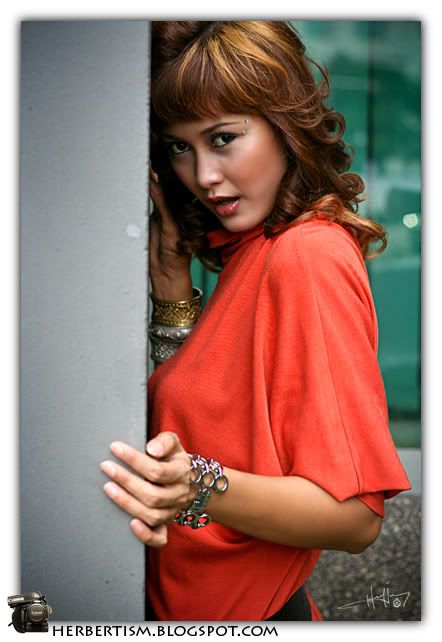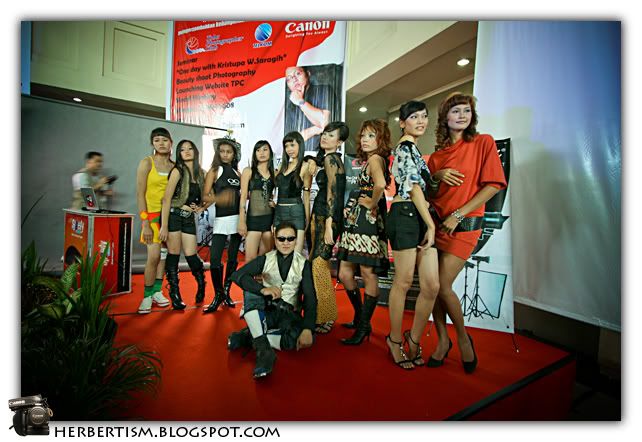 okay finish !!!
coming right up next will be :
Maggie !!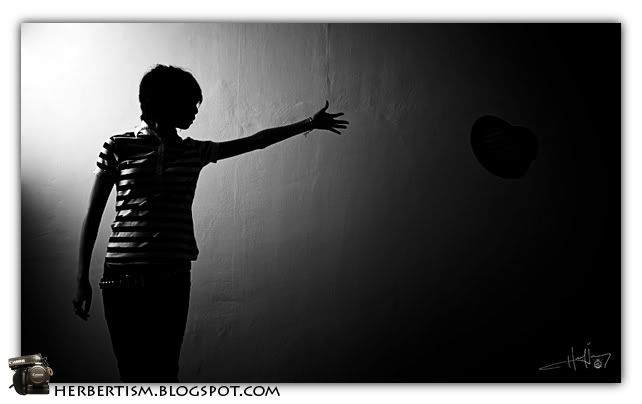 my friend who was willing enough to be my model for me to test my strobe on
quite nais pictures i've shot, really
quite very satisfied with it d
okay
tired
i go sleep ok
bye ~