fwah !
most sophisticated blog design i've ever made
that's what having a lot of free time give you man
how nais or too messy ?
don't care i like my banner :D
and i've spent quite some time doing it so it's gonna stay for a while till i find like another damn free time again
anyways, i'm having like 2 more trips to be made soon !
tuesday, i'll be leaving for aceh
and the following week to lake toba once again !
happiness !
finally some landscape opportunity, back to the nature d
something i really need
peace :D
final part of the aquaria post !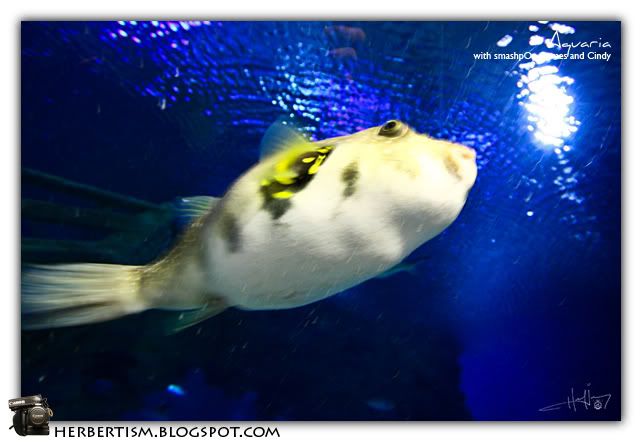 i like this :D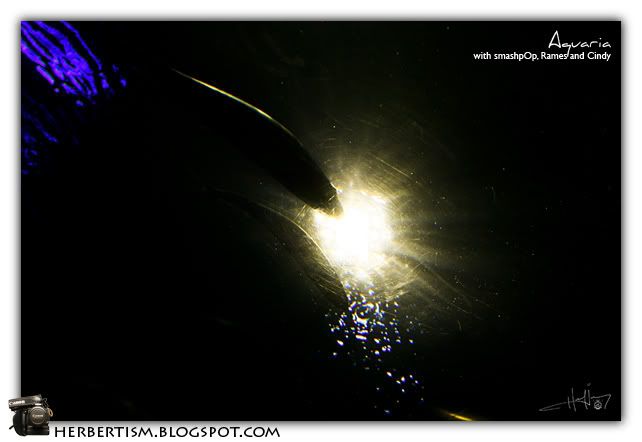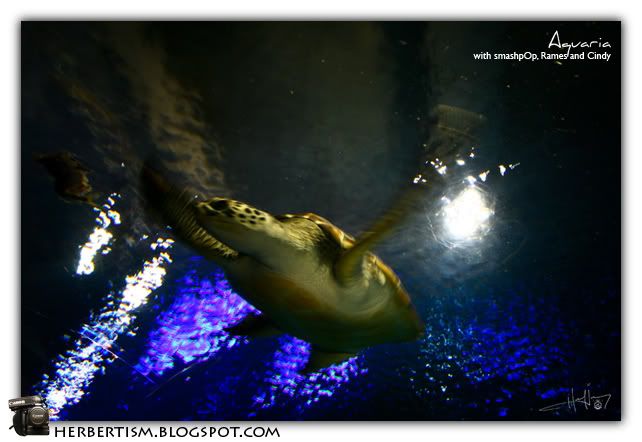 and this one also !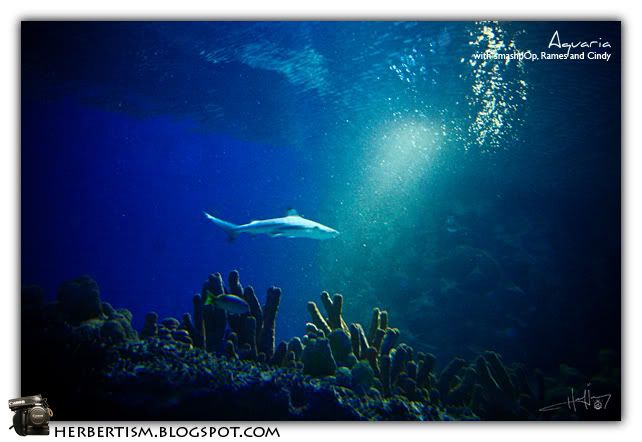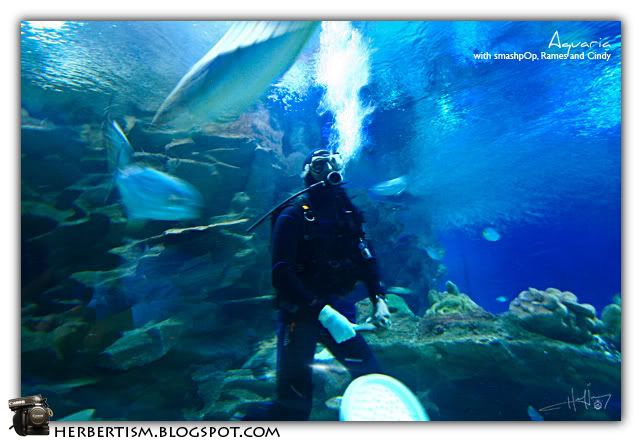 feeding feeding feeding time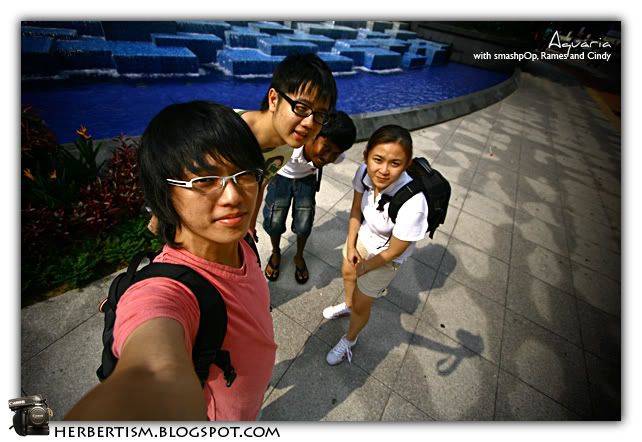 shot outside of aquaria !
hello cindy ! :D