omg !
can't believe my blog is so lagged now !!
and i'm still at my KL's trip !
well, i've been busy gaming gaming gaming and watching movieees and sleeping
enjoying my holiday ~
despite the few current busyness
quite a few shoots lately
which just add up to the number of pictures to edit : /
love love love
and i MISS my iMac !!!
2nd last part of aquaria !
me KL posts are about to end ~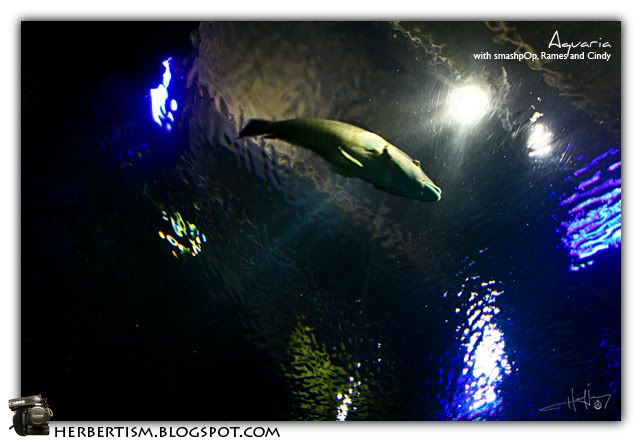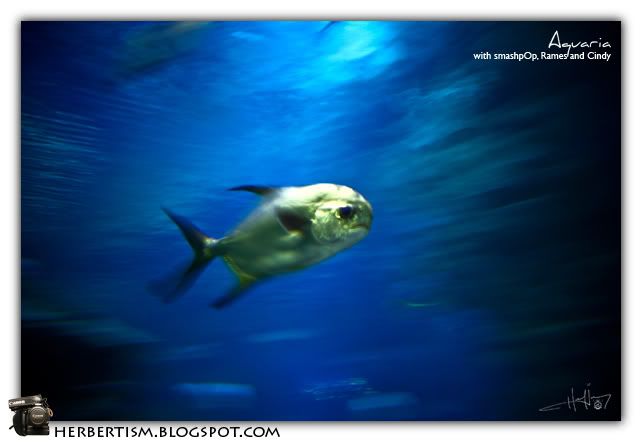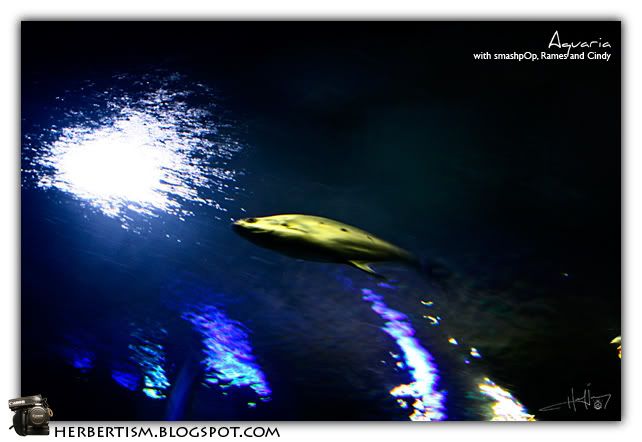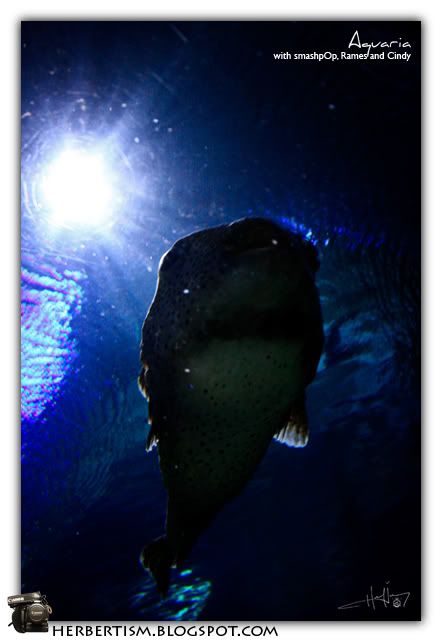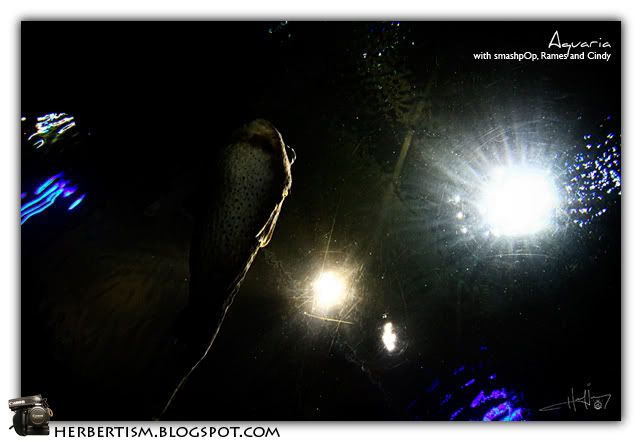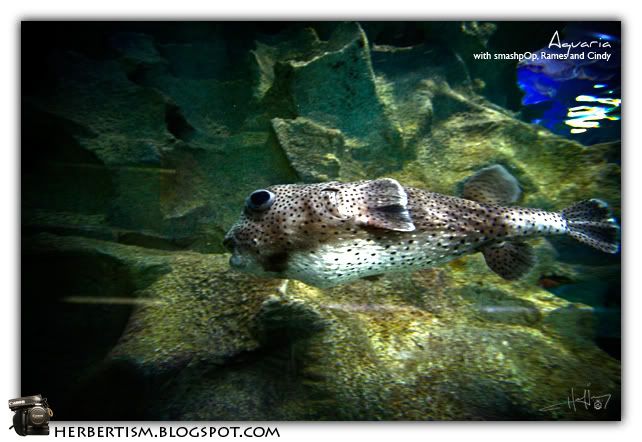 more very soon !