ok, i'm updating using my very very first personal computer as in, mine..not shared
this whole thing is brought back home after i graduated my secondary school then in Singapore,
abathingfish would have remember this comp
must have been like more than 5 years old man...
anyway, so i forgotten my photobucket password
i made a new one the other time coz i wanna organize my uploaded photos more properly, as in, months then events, than the previous one of simply just events which now looked like a whole bunch of mess
i usually keep most of my password the same but then this photobucket ask me to change so i think i just went on and changed it -.-"
today update using old account d
i'm using this to update coz something went wrong again with the wiring stuff of my broadband stuff -.-"
here can connect but my room one cannot,
the wire is pulled from like level 1 all the way to my room at level 3, sometime i kinda feel that between all those dark dark corners i've hide them all the way up, some rats or lizards or even birds -.-" ( yes, this wiring stuff is so complicated it'll take like one whole damn long paragraph to explain but just that some part of the wire actually hang outside my room's window ) had biten them up, thus, all these screw up stuff
anyway, this shall be the final part of the whole Kuala Lumpo trip,
a 3 days thing i've dragged and dragged so long to finish -.-"
but the thing is, i've actually shared most of the pictures i've shot with you guys who actually bothered to follow and thanks for that :D
it's confirmed now,
finally talked to my parents just now about the arrangements of my transport and driver for my trips
upcoming shoots will be
tomorrow -> one of dad's salesman's wedding dinner i was "forced" to cover, again for free coz the fella is kinda tight with the finance so i thought nevermind, do good deeds but it's kinda time for me to start earning also leh...shooting for free then keep on being forced and nagged asking for photos fast fast is beginning to become really really really really really irritating
17th - most probably end of the week, unconfirmed but will definitely be back by the 22th
-> Aceh
but not really to aceh, just it's side town, not going to the place where the tsunami hit which i had hoped to visit :( :( :(
24 or 25th - may be 29th -> lake toba and its surrounding areas
happines :D
landscape kao kao
something i've been looking forward for since my exams day
landscape
back to nature
ok, ok back to the post
let me start off with something that's like, posted late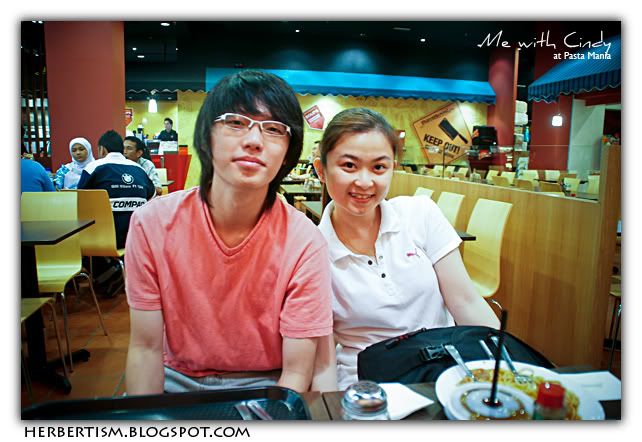 lol =x
that's even before aquaria :O
after aquaria we walked back to pavilion there
and cam-ho along the way using Cindy's compact cam and pOp's handphone and also mine but i think i haven't even uploaded them yet to my comp :O
so pictures are from cindy's d
shoot shoot
cram 4 ppl together quite hard to camho
but don't care
shoot again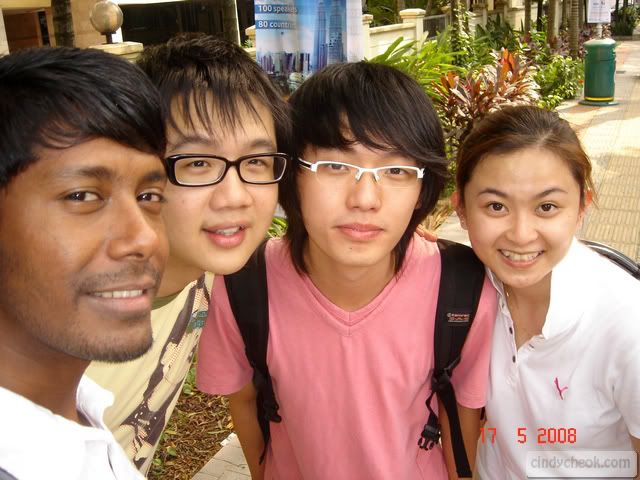 ok nais :D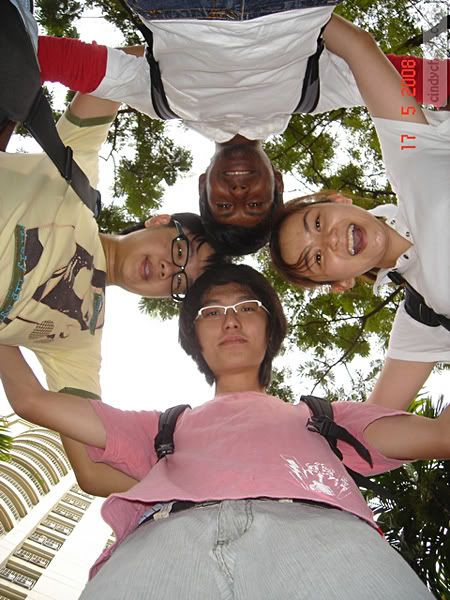 we then walked to J.Co coz want to have donuts and chit chat plus more cam-ho-ing some more but then queue halway feel the queue damn long so we left for kopi bean dan daun teh d
and cam-ho all the way there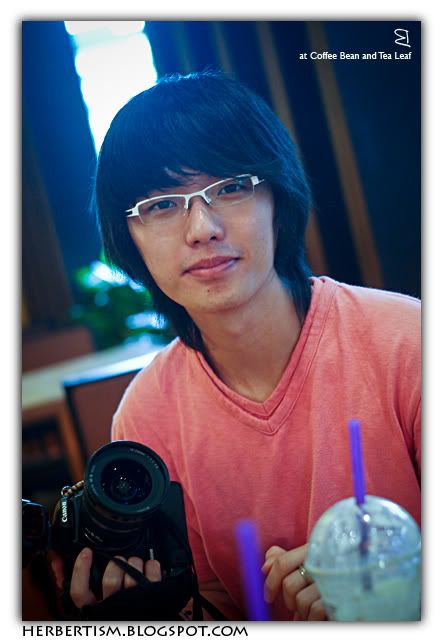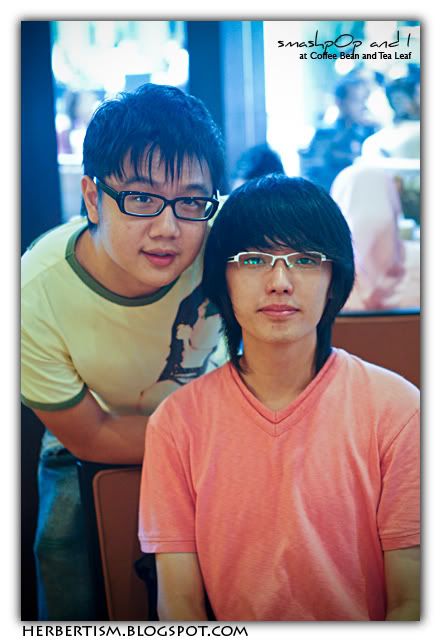 *cindy, i think we didn't have our picture taken with my camera or something i can't find :O :O :O
then after that we parted
where rames and cindy went one way and pOp and i went the other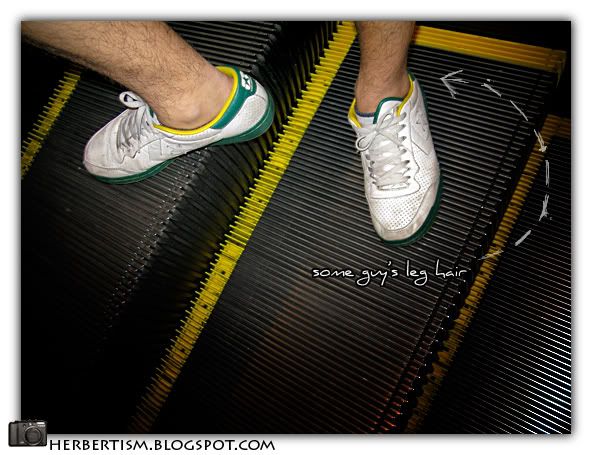 =x =x =x =x =x =x
it's still vividly clear in my mind that parting moments with them and really truthfully and damn the sangat sangat sangat gratefully i thank these people from the bottom yang paling dalam the sangat sangat dalam punye hati.
Thank you guys, once again.
thanks jason !
thanks rames !
thanks cindy !
thanks also to mikel, patrick and jen !
terima kaseh
xie xie
duo jie
lol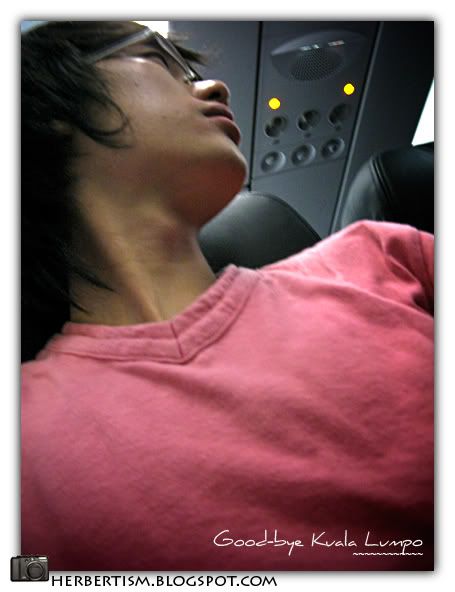 ok byebye kuala lumpo ~
i actually video-ed the difference of kuala lumpo at night and medan at night but forgot to put in my thumb drive so mabbe when i'm back to sg then upload d =x
ok, 1 random picture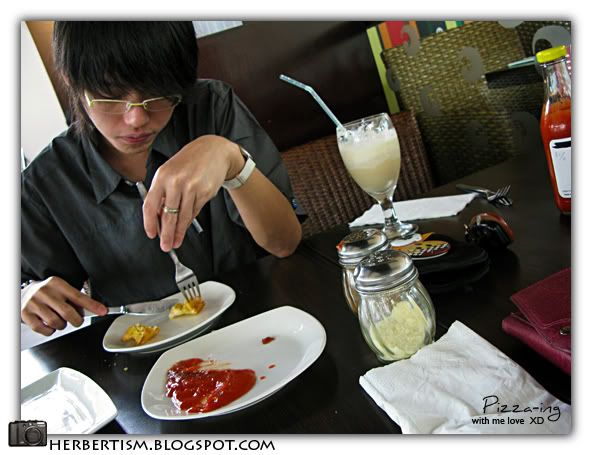 lunching with me love love love <3 <3