i am very the damn sangat tired / penat/ capek/ lei/ chuan
what i did today :
was asked by my dad's friend to be the photographer for this prestigious event ( or so i believe ) where over 2000 people attended which got me superb dumb then at shooting coz really don't know how to shoot plus it's in a ball room which i am still yet to master shooting properly, properly lit but finally found a way just now despite the damn challenging and always changing lighting conditions. walked all over the place, no photos coz my memory card is with another photographer whom is associated directly with the person in charge and the bugger wanted the picture right away tonight so i just lend him my memory card coz i lazy to bring it back home, burn them then go over his place to hand him the cd again tonight.
it's some Buddhist punye event where, from what i believe, the very monk that build the fo guang shan temple over in china or taiwan i myself don't know came over and talk and etc la so like damn thing for the buddhist over in medan also
ya so what i did was just walk all over the place like 10 over times again and again figuring out what to shoot, go for the moment and get myself say that my pictures tak nice or just don't care anyhow shoot, i decided on the latter...
another thing happen just this morning as i was still lying on my bed, this decorative woody thing out of sudden just drop right where my head should be if i have slept in the properly supposed position...thank god nothing happen...
and i haven't been updating because my internet is like something wrong lately, more like my lap top has got some something wrong or what dunno, i can connect to the internet but only msn will work and when i open up my internet browser, it'd just show me "problem loading page" -..-"
okaay pictures !!
ok so after putrajaya, rames, pOp and meself went over to lookout point to makan dinner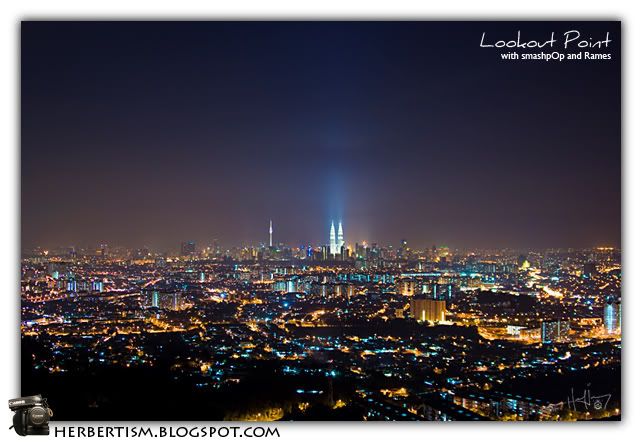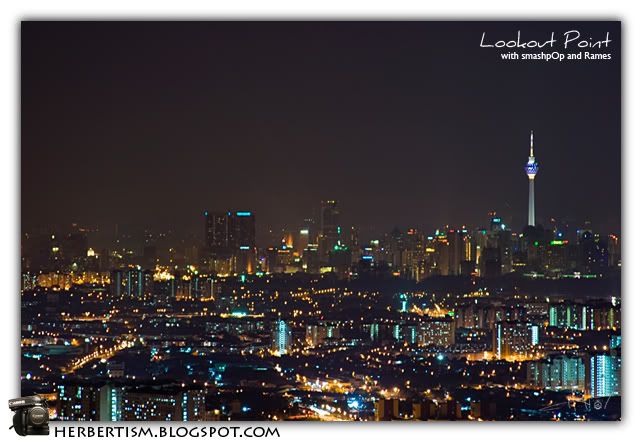 dark lighting conditions for me = i need tripod or else sure blur coz 400d just need so...
because i want to use longer shutter speed for sometimes more creative shots but the condition then was quite impossible coz got so many people moving around, even use tripod also the platform shaking all so cannot d
picture so so only d
then the following day,
went to pavillion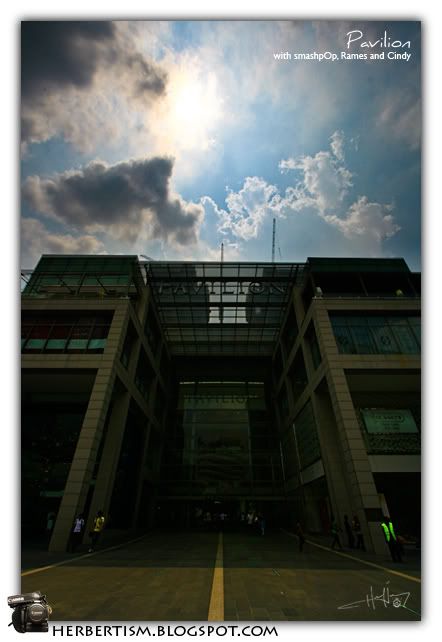 with rames, smashpOp and cindy :)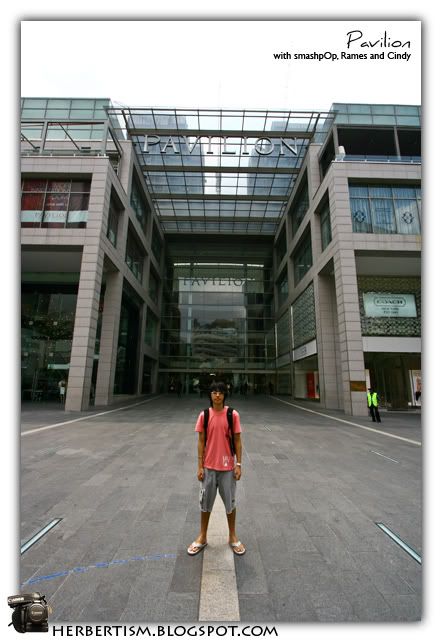 cam-ho at the entrance first before going in and also while waiting for cindy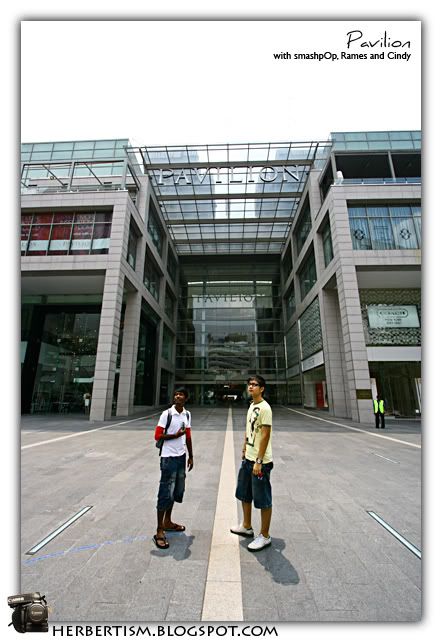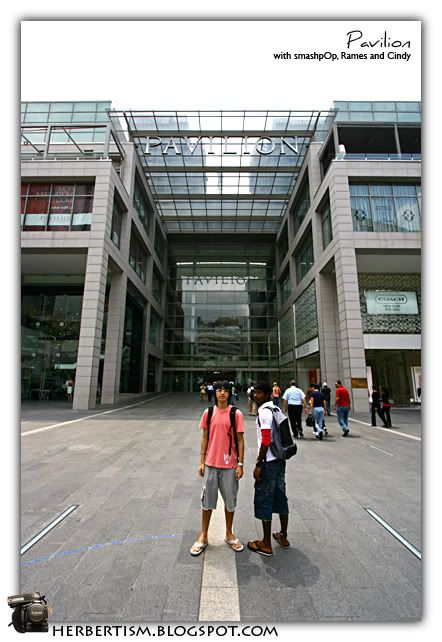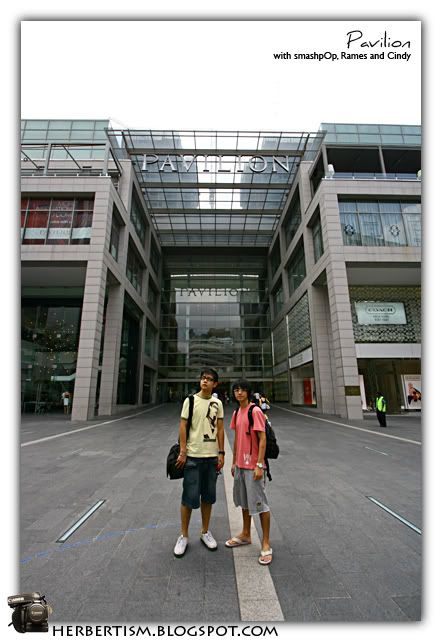 then there also is where i did my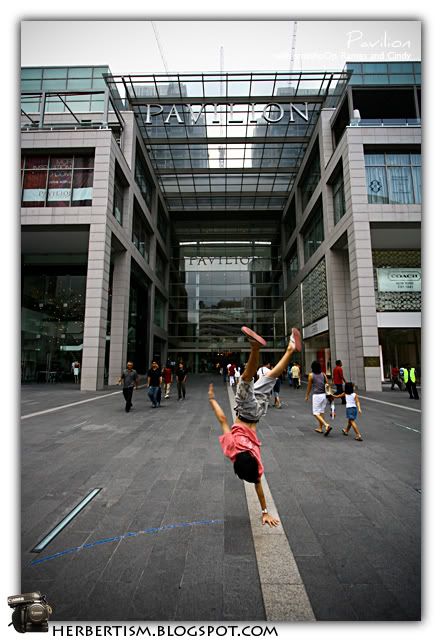 wohoo !!
and finally also !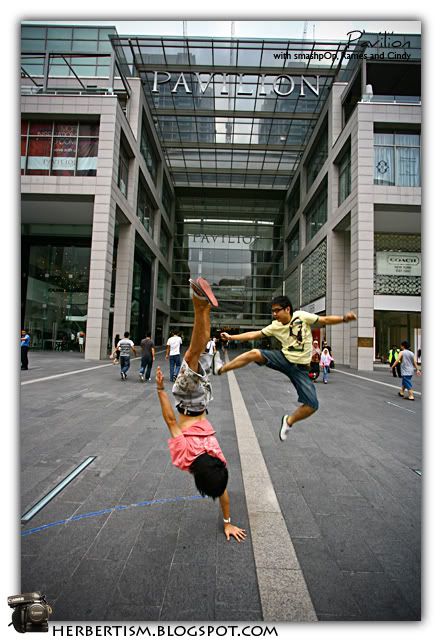 after that went to pastamania for lunch d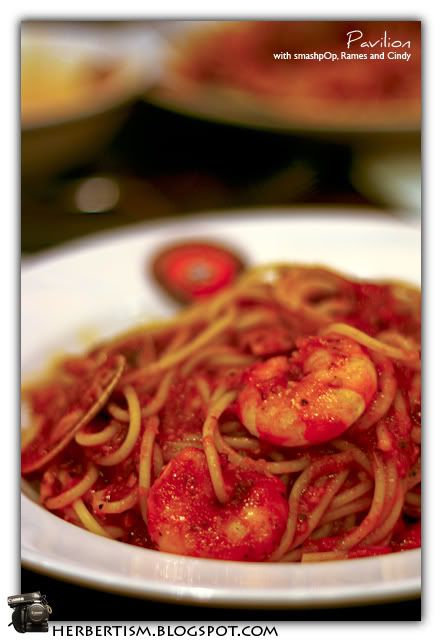 more soon from Aquaria when i can properly connect to the internet again !