this is like one of the saddest song i can find in my itunes music.
i don't know what the hell is the title of it and who sings it.
i record this from the mtv.
the mtv is like damn fucking sad lah.
click to listen :)
http://acupofkopi.myftp.org/yi%20san%20cuan.mp3
and micheal jackson !
earth song live !
no lips sync.
live live live !
and wait till the tank scene.
see did it made ur eyes crystallic.
oh man...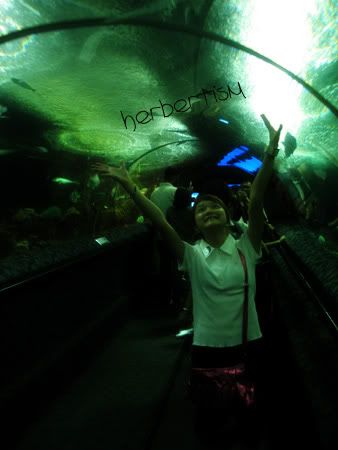 miss you lots princess.
miss you a lot.
can't believe what's happening to us.