snap these few wonderful shots at home a few days back.
well...
bout my results.
i gotta retain.
fuck it.
mum's been nagging bout my money usage while not mentioning anything bout my school stuff.
on the other hand...
it's dad that's been nagging me bout school like hell.
wad a perfect couple.
complete is my misery.
meanwhile...
i've been gaming like shiat.
had completed yakuza and final fantasy 7 dirge of cerebus and am currently on disc 2 of onimusha dawn of the dead.
mad.
ps2 like on 24/7 now.
to the hell with it.
i wanna slack like there's no tomorrow.
oh yea...
here's the pic...
medan skies...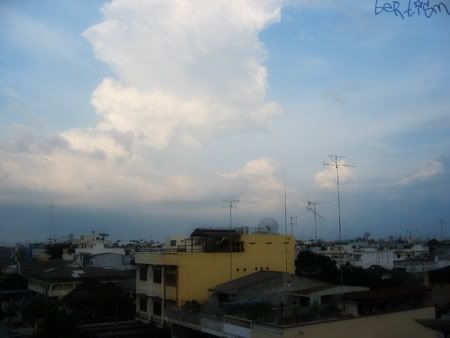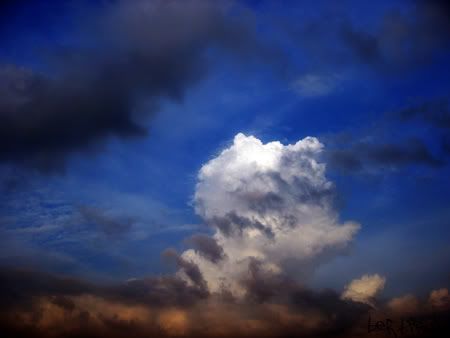 this one looked like the sky just kana atomic bomb like that...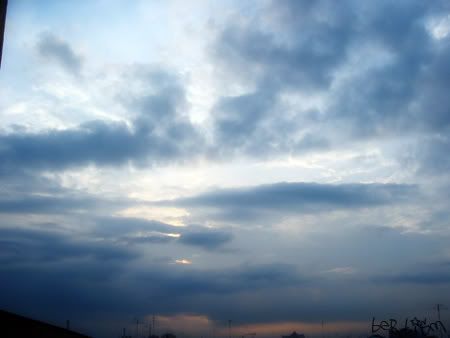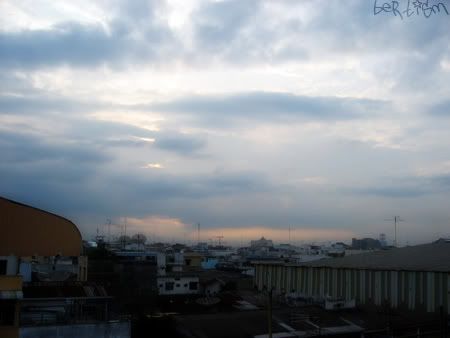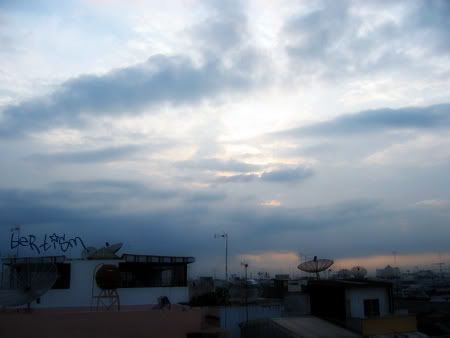 mum had been doin a lil bit of gardening...
and here are some of her lovely flowers :)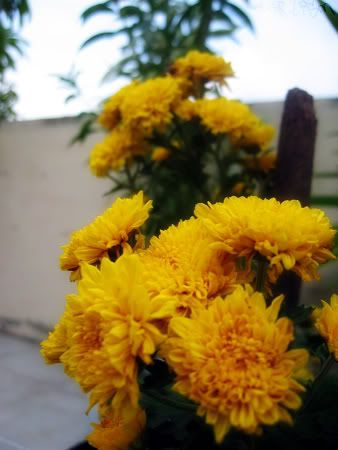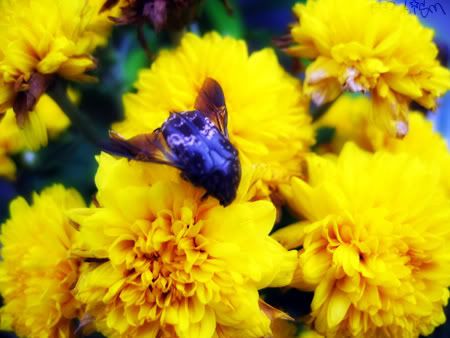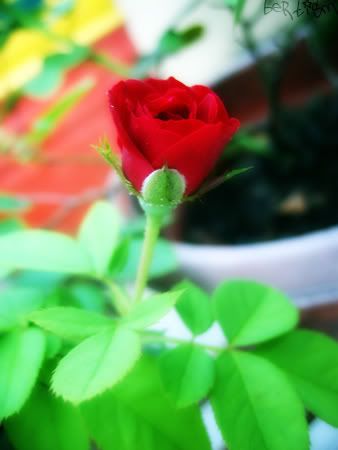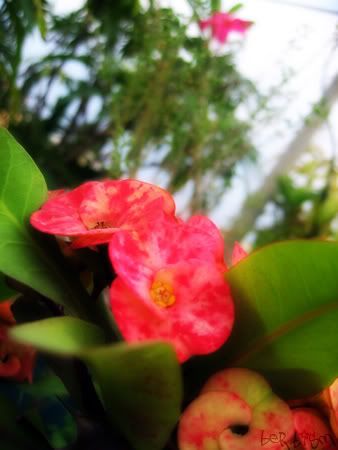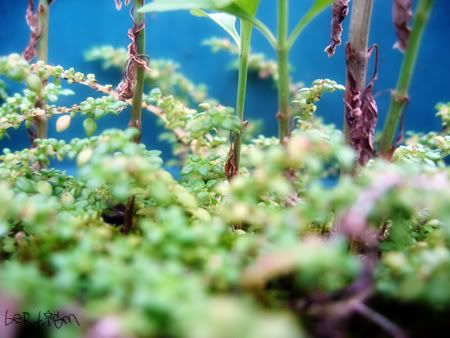 I LOVE THEM ALL !!
and i'd be back most probably on the 27th / 28th depending on seats availability.
love you lots princess :)