bro celebrated his 15th birthday last sunday.
his actualy birthday was just the day before, the saturday.
that particular night.
i ate so much i couldn't breathe after i was done.
got that feeling i had never felt for so damn long.
kinda like i've been starving all the while when i'm in singapore.
we first headed to sakae sushi,
some expensive sushi place in town.
bro wanted to try out, thou i know he barely able to eat sushi.
it was also my first time going there...
it's exclusive.
and it's also the place where i first saw an audi TT in medan !
kinda like only a few handful of those nia here.
so anyway...
coz it was way too ex there.
mum decided we ate a bit there then head to the pizza hut.
it was indeed ex for me.
anyway...
we just had like 8 plates of sushi there.
where 7 of them are mine.
bro just had a plate.
sis took 1 sushi from me.
mum took 1 from me.
at pizza,
i ate a plate of spagatti, 2 pieces of medium size pizza, 3 chicken wings, 1 garlic bread and finish off with a sundae.
damn it...
i never knew i could eat that much balls !
anyway, the real celebration for bro was held at the orphanage !
and HE suggested it there !
OMFG !
i never knew bro had such a kind heart.
i've never even thought of celebrating my bdae at a place like that balls.
it was an all male orphange.
they sang.
we provide the foods and cakes for them.
- pic pic pic pic -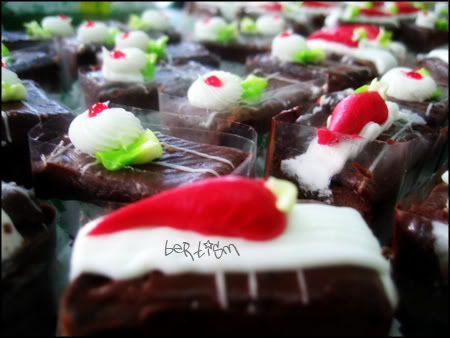 they all sat by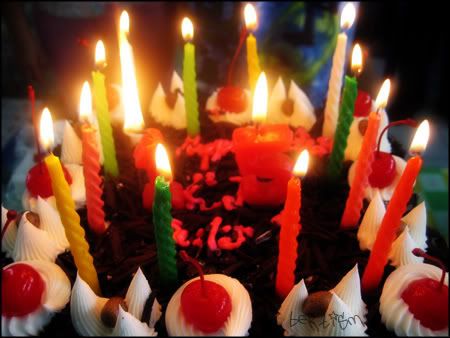 u know...being a cameraman ain't that fun afterall.
you'll never be seen in the pics balls !
i don't know why the hell that fella is digging his nose !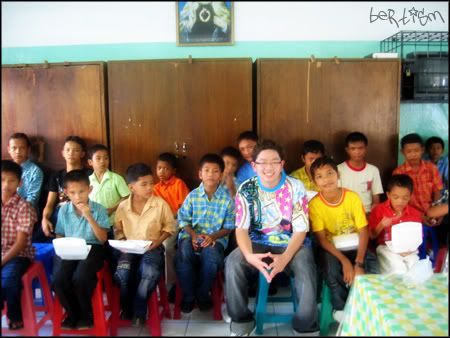 - mum..you're getting larger...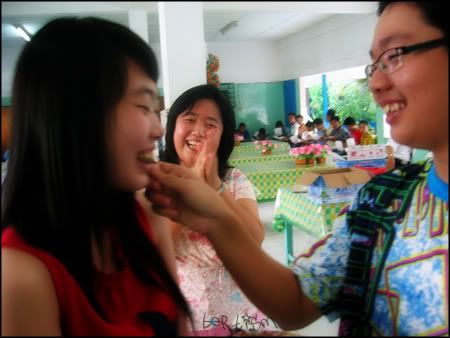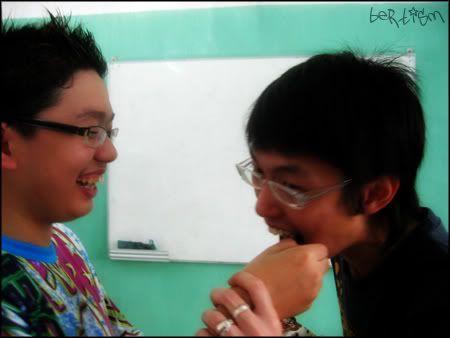 this shall be the only pic that i am in....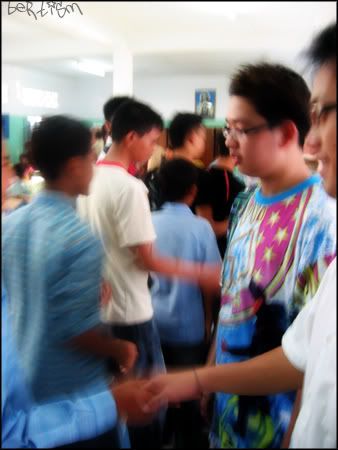 by the end of the day...
we stood and all of the kids came one by one shaking our hands thanking us.
the feeeling was great !