behind this smiling face
is a man in agony.
screaming.
in his tears,
he waits for you to be home.
for you,
to be where you used to be.
for us,
to be like how it all was.
for this heart,
to be together again....
there is you,
in everything i see princess.
waiting....
always,
99 balloons filling up my room.
you were so happy =)
can't forget those smile...
our one year dinner.
candles in my room.
you said i was mad.
but you were happy nonetheless.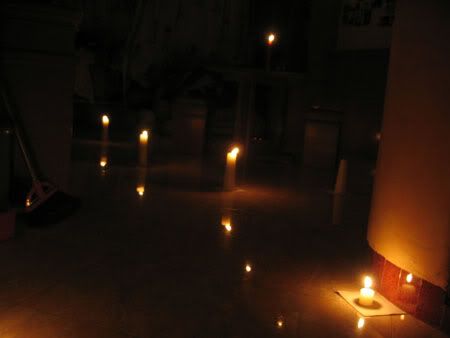 the candles still burned nicely even in the day.
cuddling by the candles.
happiest moment i could ever asked for.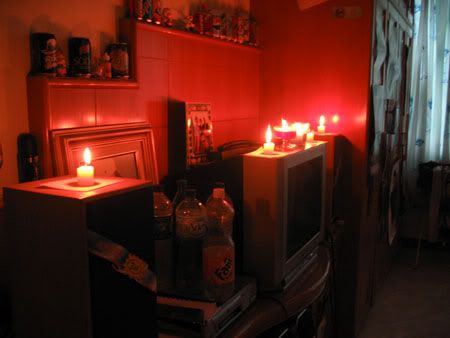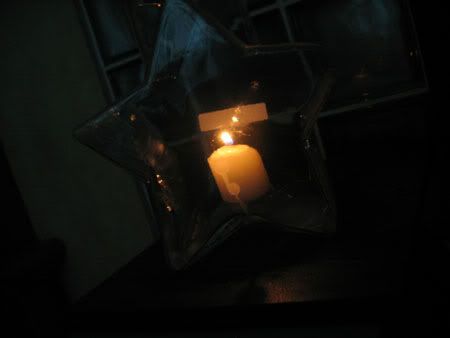 needing your hug.
badly.