lots of pics ahead.
genting.
we were to wait at the lobby while mum settle the hotel arrangement.
we arrived 1 day earlier.
i just can't help but smile at the pic of bro.
he'll always be my little brother.
gabo and i further explore the hotel,
we first entered ripley's believe it or not.
while bro and sis visited the scariest place in malaysia.
that's wad they say la.
when we enter later...
it was nothing.
anyway,
the most amazing thing i found there was this.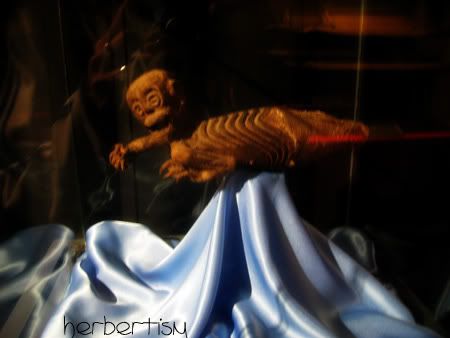 believe it or not ?
man..i thought i was FAKE !
like i've seen pictures of it la.
but it's at ripley's man.
and all those at ripley's are supposed to be real right ?
like they exists right ?
wtf ?
it was written there that these "mermaid"
has a head of a monkey with a body of a fish.
i still find it hard to believe it till now.
how the hell does this thing can exists in the world ?
like ?
we've never seen pictures of them.
only these skeleton.
we've seen dinosaur's pic.
but none of this..
ok back to the trip.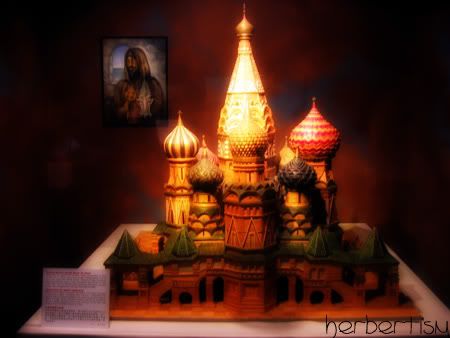 well,
a castle made of match stick.
this is so much more believable lah.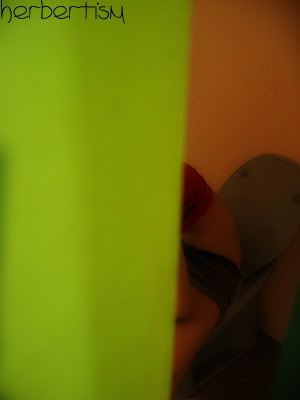 at ripley's toilet.
LOL.
a woman shitting.
believe it or not ?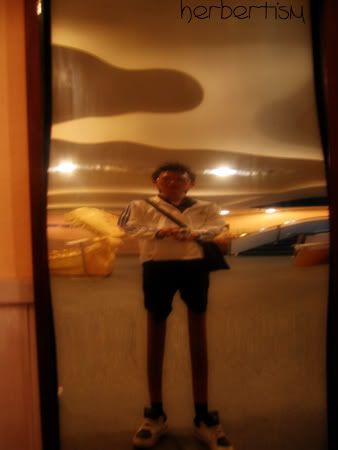 BAHHAHAHAHAHAHHA
there was also a chair that said " the luckiest chair in the world".
which really work !
believe it or not !
man...that very night,
gabo and i tried to enter what genting is famous of.
the casino.
and we went in smoothly without being questioned or what la.
and won !
ok ok.
just RM150 la.
but at least won something lah.
then the next day and the day after,
we were stopped at the entrance.
for all 3 entrances that the casino has.
genting day 2.
genting theme park day.
man..it was fun!
again,
thriller rides.
5 times on those.
SHIOK !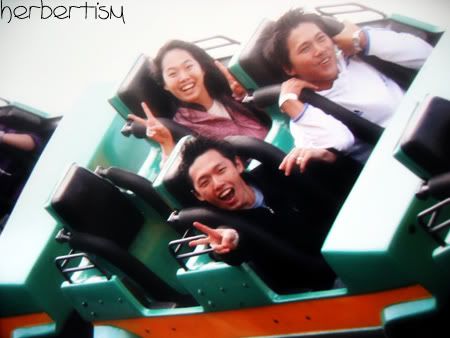 that was the 2nd time.
bro was afraid.
LOL.
we figured out where's the camera and we pose!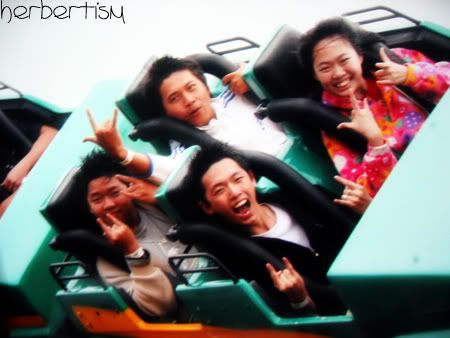 the last time,
on the first chair ( i dunno what's the thing u sit on called lah ).
on the first row lah.
even better.
all 4 of us.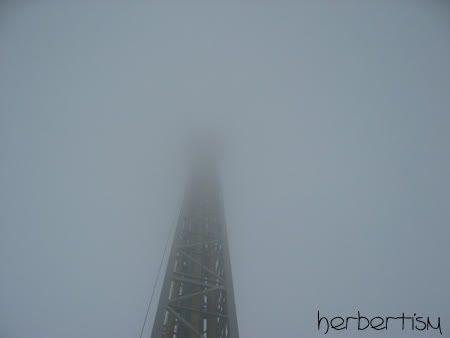 gabo and i.
one time on that thing.
those thing let u sit on some "chair" again.
and brings u up...
all the way up up up.
and drops u down again.
those kinda thing.
u know...
and 2 times on this.
we had to pay for this.
it's not included in the theme park thing.
so only 2 times.
or else i think i'd had ride it 5 times too !
that was the first time.
again,
bro was afraid.
he basically did that throughout the ride.
HAHAHAHAHHA.
second time.
everyone smiling :)
on the very first roller coaster in malaysia.
some small roller coaster shit.
i think we sat there like...
5 times also ?
or more.
really like nothing.
i can even bring my cam and cam whore on it !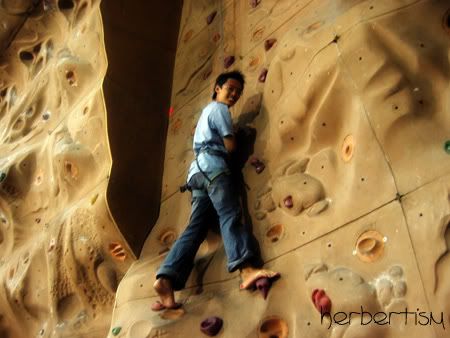 rock climbing the next day.
and a little souvenir from genting.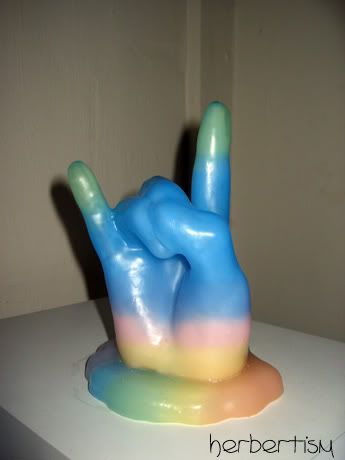 - living in a live in the love of princess.
love you princess.
thanks for your care for all these times.
forever yours.