well...the hols over.
medan - penang - KL - genting and lastly, back in spore.
touched down medan on the 25th.
then stayed home.
packed.
left for penang on the 26th.
with,
mum, sis, bro and my cousin, gabo ( gabo is just what we usually called him ).
penang.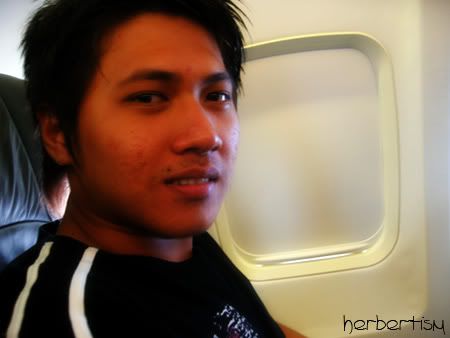 it was his very first time on a plane.
and it was also his very first time getting out of indonesia.
it was great as we was welcomed by the beautiful scenery from the plane.
it was also my first time there after 5 years.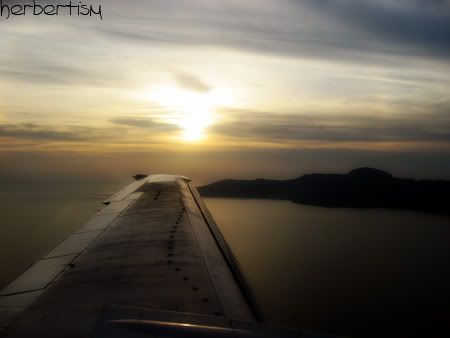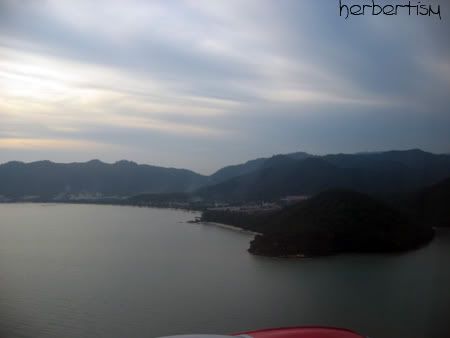 we touched down.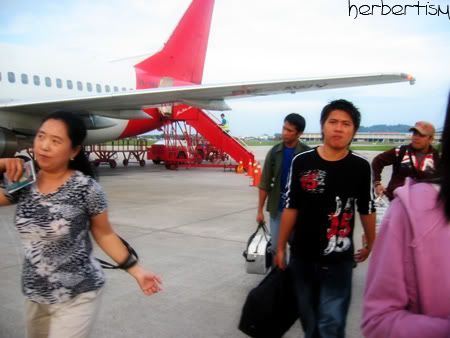 went for dinner with dad's fren who fetched us.
and left with a bus to KL at night.
the day after was sunway !
lots of thriller rides followed.
each like 2 to 5 times we sat.
man it was FUN !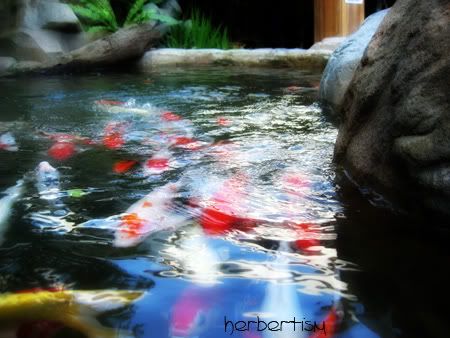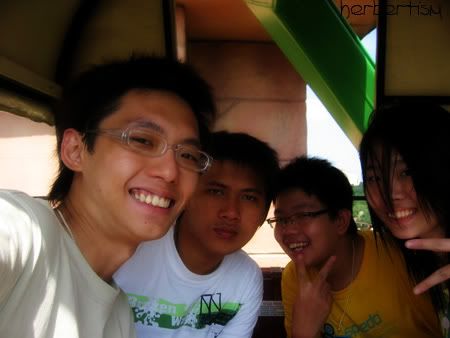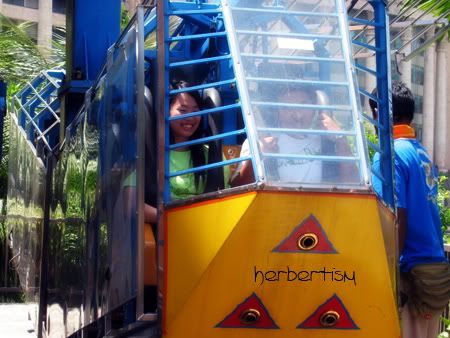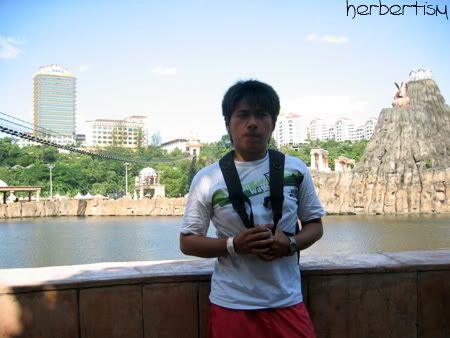 don't he look muscular right here ?