aight,
today, went off as planned
went to look for my "wallpaper" cloth
dad's friends are coming over tomorrow to fixed the thing
bought one black cloth only first though
and had it stitched coz the widest they had were 1.4m and i wanted 3m wide
the stitching will be done tomorrow
so tomorrow might quite be a busy day
will have to :
go to the temple in the morning
have lunch with my darling baby f in the afternoon
go to another temple to pray again
fwah, very religious day tomorrow
then have to go collect my glasses
and finally have a farewell dinner with f and her current colleagues as she's moving off to work some where else
haven't been shooting for the past few days
getting the shutter withdrawals again d
hopefully tomorrow night will be productive enough i'd get a few sketches of a concept done for myself and my new glasses
+ an extension of a current concept i'm working for m
she'd be free this sunday so hopefully can begin shooting again this sunday, with the cloths all up i hope.
anyway,
gotta go sleep soon
2nd last part for c + r's series :)
and so,
we reached this place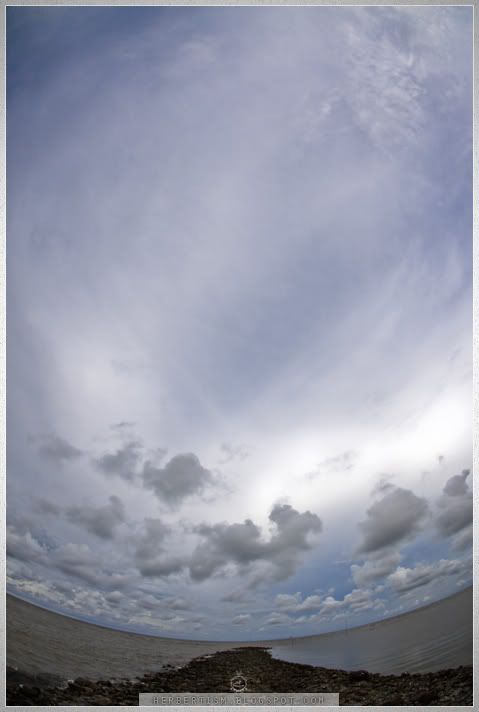 and the videographer began directing and getting them to posed
the plan was that the both of the them should get wet in the beach
but somehow
they seemed pretty reluctant
XD
from what i know
the couple both are educated and live in australia
well, of course they'd be reluctant seeing the sea with that kinda color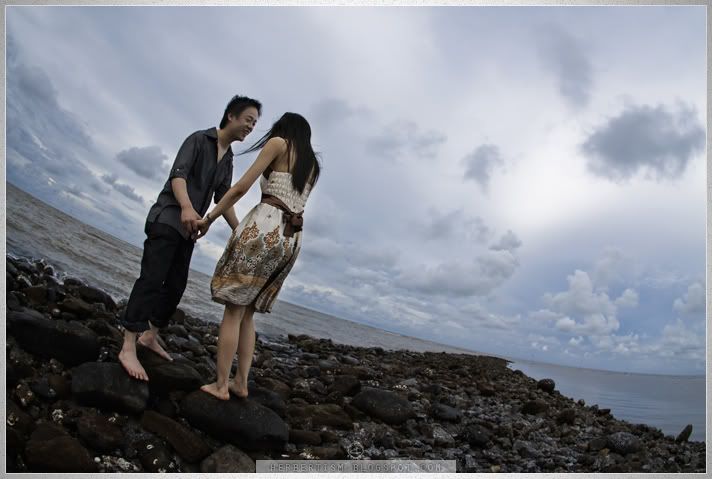 so as they posed for the videographer
i began snapping off candidly again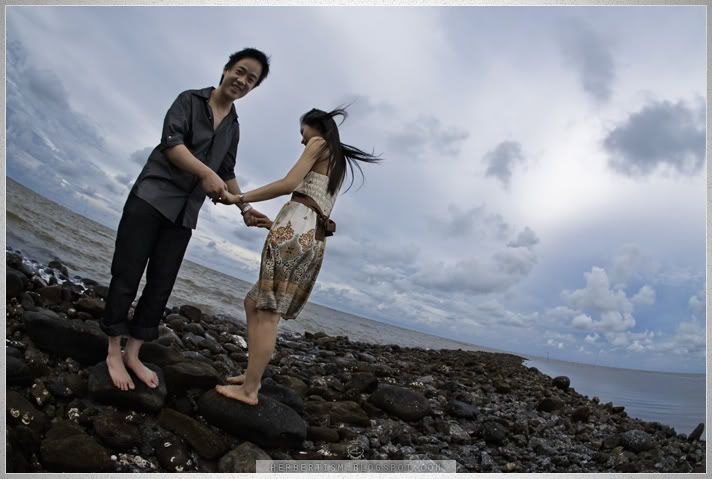 this is the only shot that i had of either one of them looking directly at me d
lol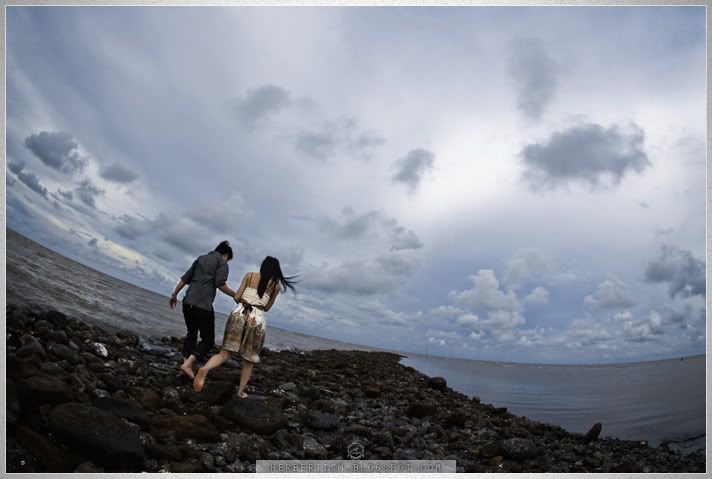 as they went off
i said,
eh careful for at the stones
scared sharp later not nice since they're not wearing any sandals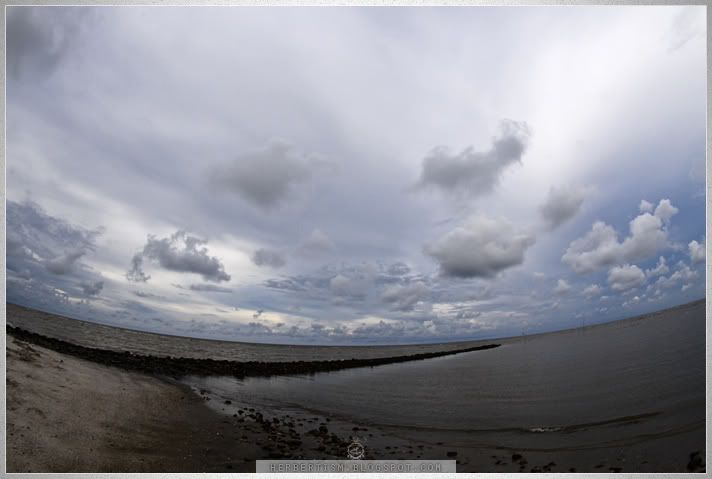 but
.
.
.
.
-to be continued-